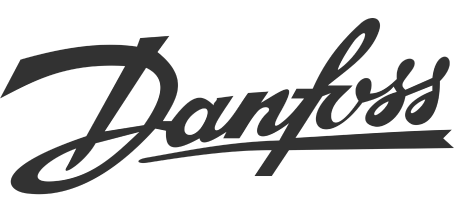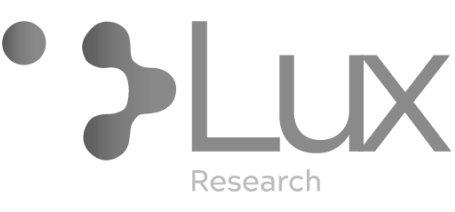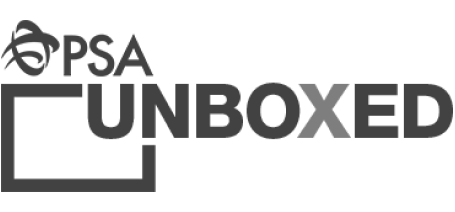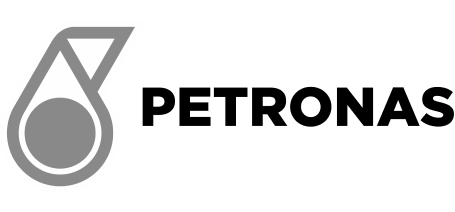 How does it work?
And what can you do?
✓

Discover the market opportunities your competitors won't have.

✓

Our AI-Search reveals hidden correlations between various innovation sectors.

✓

Track your sessions, orders and lucrative company targets with a personalized Dashboard.

✓

Validate companies and expedite your due diligence by order company or technology reports.
Get AI-Assisted
Custom research
If you're looking for bespoke research on an immerging technology, industry, or specific company segment, our analysts will work with you directly to outline the specific information you need and then access our AI and database to find unique perspectives and opportunities within those areas of interest.
How do I get started?
Talk to Sales
After clicking the Request a Demo button and filling out some basic information, a dedicated sales representative will contact you.
The Guided Tour
We want our customers to get the most out of the Valuer experience, so we provide each new customer with a guided tour of our services.
Define Your Needs
A sales representative will work with you to clearly define the specific features, solutions and team size that you need.
What are you waiting for?