Hidden insights don't just stop at your search results.
Through a fusion of desk, database, and field research, we can ensure that you have the comprehensive insights reports to build your business innovation strategies upon.
Company Enrichments
We thoroughly research the startups you select, to provide you with a robust company profile.
Technology Deep Dives
We provide comprehensive research reports on specific trends, details, and opportunities within your selected technologies.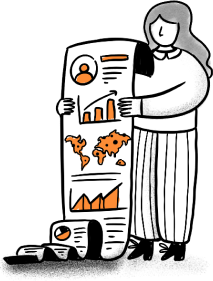 Customer quote
"By partnering with Valuer.ai the aim is to give clients the edge of corporate night-vision, the ability to see what the other players in the game don't even know exists, which is something we see as an invaluable asset."
Lux Research VP of Operations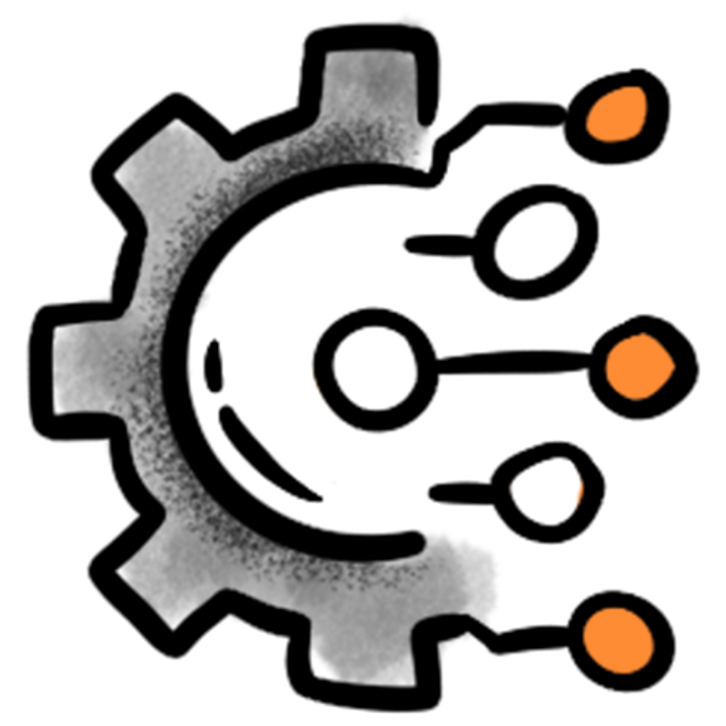 Trusted by forward thinking companies worldwide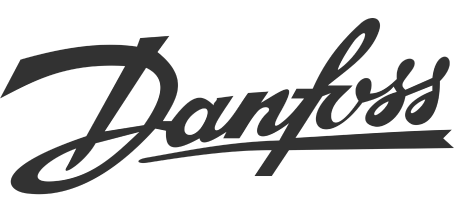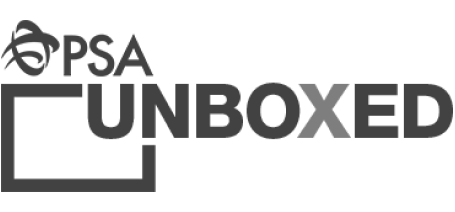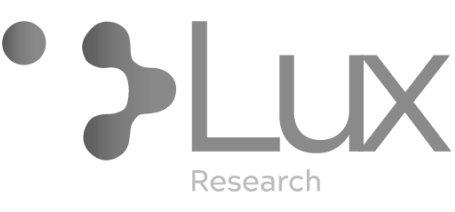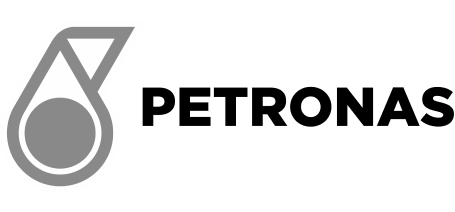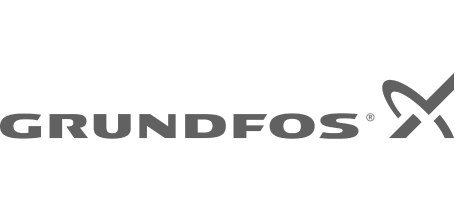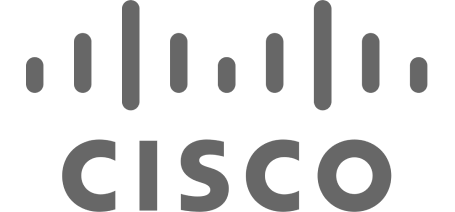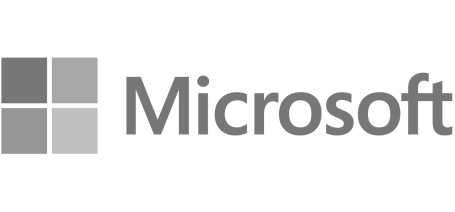 How it Works?
Uncover hidden opportunities
Start with a Search
Describe what you are looking for as you would to a colleague. Our AI will break down your language and do the rest.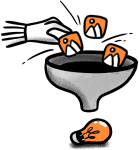 Expand your innovation strategy
Get Detailed Reports
Once you discover some potential startups or technologies that are of interest, simply use your subscription credit to order a detailed report.