Kidding. The platform has been competing with traditional television for a number of years. According to Think with Google, 6 out of 10 people prefer YouTube over live television. Due to its impressive amount of content and the possibility of accessing it at any time and in almost any place, it became instantly popular.
YouTube has something for everybody: from history documentaries, music videos, tutorials, to videos with cats. The website is a great source of inspiration, education, news and pure entertainment. When great content is found, it can be used for bettering yourself and your craft.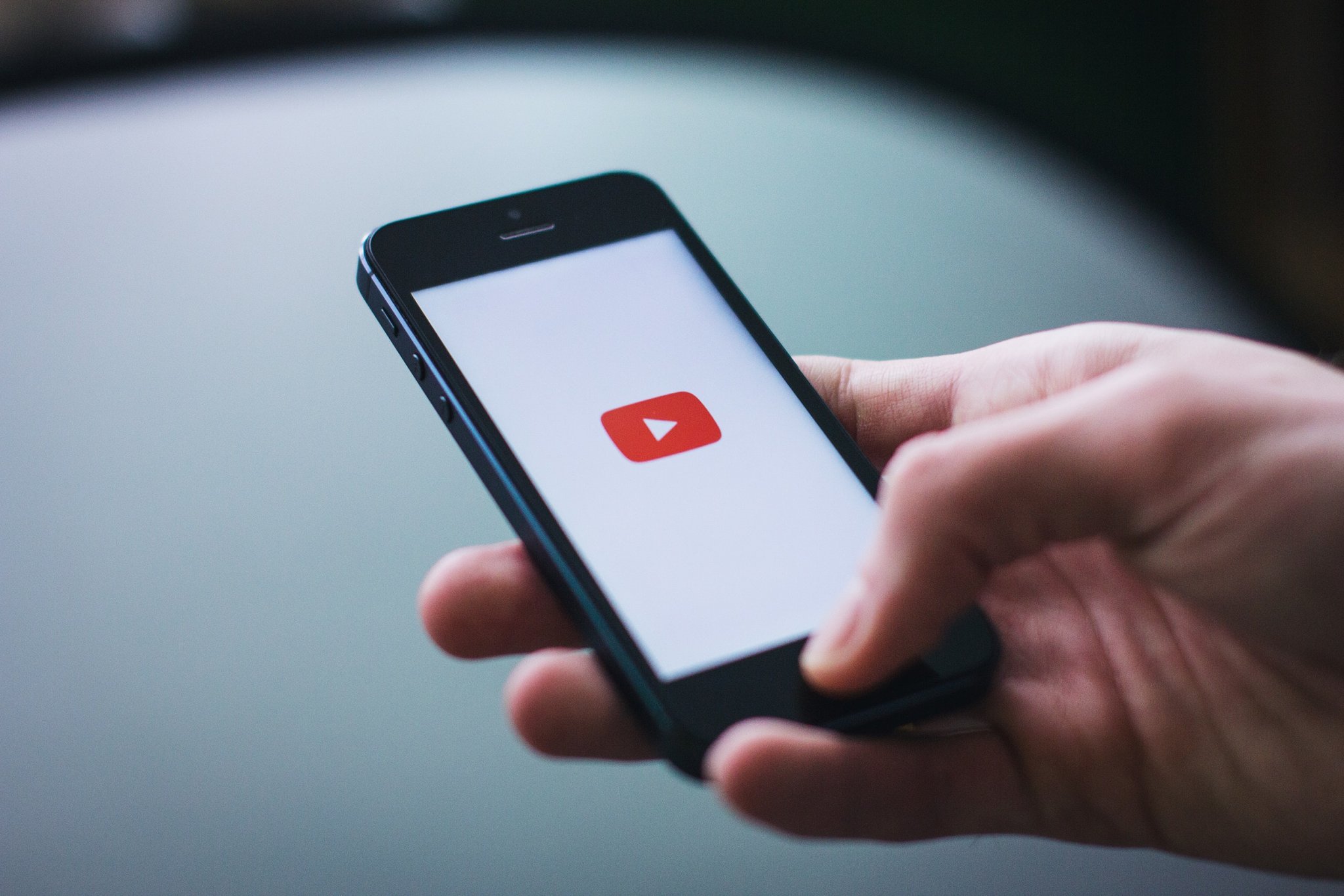 Therefore, one can easily get lost in the abundance of videos, ultimately falling into the clickbait trap. Trying to find something on YouTube will eventually distract and redirect the viewer to an entirely different direction.
We have previously covered corporate innovation in our blog posts, and it's a vast topic. Inspiration and thought leadership in this specific field can be hard to find for both startups and corporations, but innovation videos often jump-start the creative process.
[Related Article - Modern Innovation within Large Companies]
Valuer.ai wants to help you reduce the amount of time spent researching by funneling the content on what we consider to be the best YouTube channels in corporate innovation.

Besides the number of subscribers and views, the following corporate innovation YouTube channels have been hand-picked for their style, the quality of their content and their relevance to the topic. As corporate innovation is a very narrow subject, we have selected channels that gravitate towards innovation & business and can be used as inspiration by startups, entrepreneurs and corporations alike.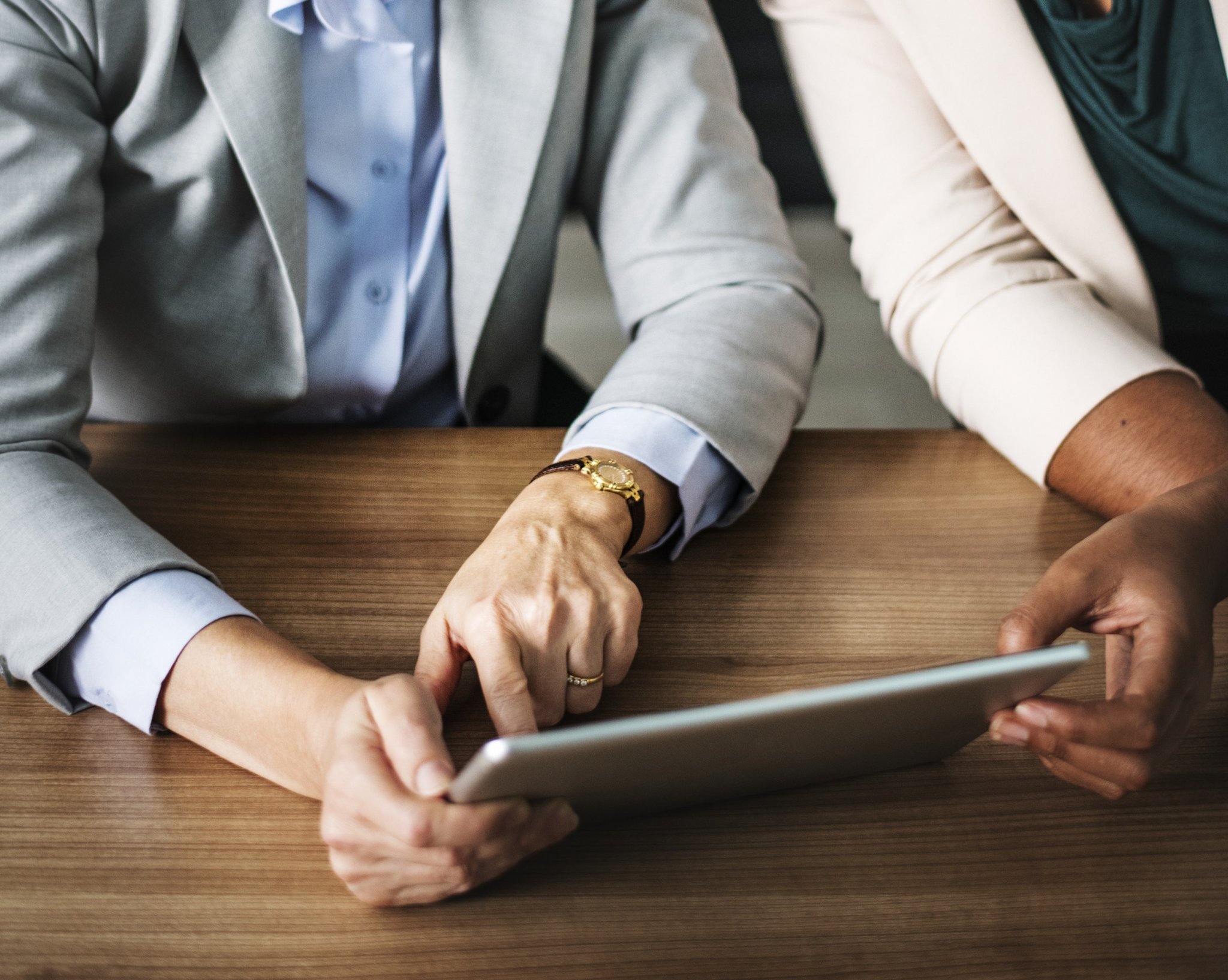 Inspiring youtube channels
The list provides content for both enterprises and startups, featuring talks on innovation, leadership, business advice, humorous videos showcasing the newest gadgets and inventions, new technologies and more.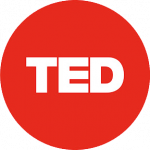 Did you expect TED to be on this list? There is a reason why TED is everywhere: as humans, we love narratives. We all remember at least one story we've been told when we were children. All the talks that are showcased live or on their channel have storytelling incorporated in the structure. The channel is open to a large variety of topics, including technology, innovation, leadership, business etc., making it a great learning platform.
Subscribers: 10.453.240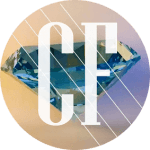 The channel has a big focus on tech and it is including innovation in every video: internet, robots, engineering, AI and much more. Cold Fusion is also presenting the history of the most talked companies of today (such as Apple, Facebook, Google, Tesla), adding interesting facts about innovation and the companies.
Subscribers: 1.500.000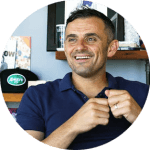 There is much to learn from Gary Vaynerchuk's videos, as every piece of content is highly educational. Being an entrepreneur himself, Gary's advice can be used by all business owners. One could spend hours on his channel only. We guarantee you will gain something from it!
Subscribers: 1.400.000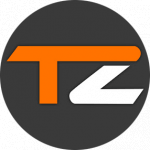 TechZone finds the world's top inventions and puts them in 10 minutes long videos for everybody to enjoy. The channel presents new gadgets and technologies that actually exist.
Subscribers: 898.000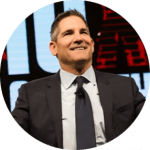 Grant Cardone is a highly successful businessman who became well known for his business, finance and sales skills that he is sharing with his audience on his YouTube channel, books or through conferences. The daily high quality content will make you want to start working right away!
Subscribers: 607.000

A channel created for future and present entrepreneurs who are looking for mentoring or business ideas. The video talks will provide you with expert advice, strategy for fresh entrepreneurs and news in the field.
Subscribers: 430.000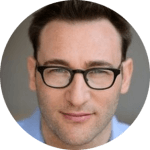 Considering his viral content, we can almost guarantee that you have seen at least one of his videos before today. Simon Sinek's videos are deeply inspirational and motivational. His content is mainly focused on leadership and it is meant 'to inspire people to do the things that inspire them'.
Subscribers: 335.000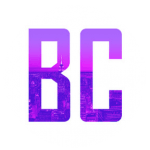 Business Casual channel consists of short documentary style videos that take you through the journey of today's most influential companies and people. One way of learning is watching how somebody else did it. This is exactly what this channel is serving you: success and failure stories in a visual and easy to follow way.
Subscribers: 279.000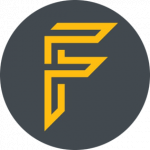 FutureHD is the necessary dose of inspiration for those interested in the latest gadgets, innovations and technologies out there.
Subscribers: 233.000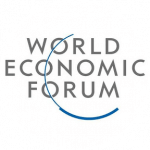 On its channel, The World Economic Forum is discussing topics that are shaping the modern world in business, economy and politics. It is a great tool that helps you understand what is currently happening in our society and it pinpoints the areas in which humanity has to innovate.
Subscribers: 221.000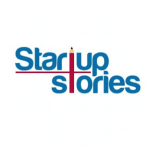 The name of the channel describes quite clearly their type of content. Startup Stories showcases a collection of inspirational talks of some of the most successful people and the way they innovated in order to succeed. Stories of well known companies like Facebook, Google, Amazon are as well covered in their videos.
Subscribers: 211.000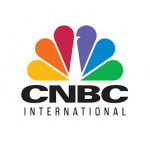 'What is Fintech? Why does Japan work so hard?' are the type of questions that CNBC is answering in a short and easy to understand way. The channel is mainly discussing business and financial topics in a very clear and clean format. Their videos break down the story behind how people or companies used innovation to succeed.
Subscribers: 162.000
Y Combinator's channel is about helping startups develop and attract investors. Their guest speakers will guide you through some of the things every entrepreneur should take into consideration when establishing a business. If you are a startup at the beginning of the journey, then this channel is for you!
Subscribers: 125.000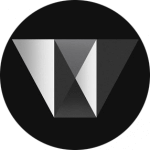 This channel mainly consists of conference talks based on a multitude of topics from the newest ideas and trends in business to science and technology. WIRED connects you to the knowledge of the experts in the different fields in an easy accessible manner. Their content is, as they call it, 'food for the brain'.
Subscribers: 100.000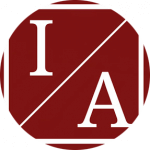 Investors Archive's channel gives you the opportunity to learn from the experts by listening to them talking on topics related to Business, Economy, Investment and Finance. Take your coffee and get ready to learn from the masters!
Subscribers: 93.000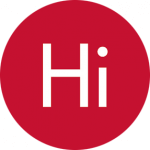 The channel is based on talk videos that are meant to inspire young entrepreneurs, but also those who have been in the business environment for a longer time. Startup or corporation, you will find a video that fits your type of company on this channel.
Subscribers: 75.000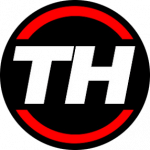 TREND HUNTER's short videos display the most recent trends regarding innovation. They are aspiring to inspire and help entrepreneurs and innovators on their solution-finding journey.
Subscribers: 40.000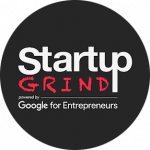 Startup Grind is a network for entrepreneurs that intends to educate, guide and inspire its audience. Their content fits into the leadership category and it consists of conference talks with experts from all over the world.
Subscribers: 33.000
Steve Blank's content is relevant for both corporations and startups. He is a Silicon Valley entrepreneur and one of the toughest experts in corporate innovation. He has been a guest writer for platforms like Harvard Business Review, Forbes, Wall Street Journal and many more.
Subscribers: 5.000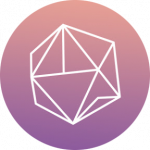 Apart from the small number of subscribers, Partnered channel serves short descriptive videos on topics like tech, AI, business, and marketing. The content is built in a professional manner and stylized in a news format. The videos are on point and easy to watch.
Subscribers: 433
Conclusion
YouTube is an infinite source of knowledge and inspiration. When new ideas are in short supply, keep in mind that there are numerous online tools, case studies, and perspectives that can be used for everyone's benefit. You can also check corporate innovation podcasts for additional insights on corporate innovation.
Research on YouTube to provide depth to your potential project, idea or the implementation of it is incredibly important to get the buy-in of others. Video as a medium is one of the only types of content that consistently gets more engagement than written content or email attachments.
New ideas can sometimes occur while doing recreational activities. Therefore, we should not dismiss the power of videos to get the wheels turning. Even when used together with traditional brainstorming methods, it's a great way to stimulate the creative process.