Whenever you establish a startup, the goal of any entrepreneur is to eventually expand their business and scale up. With 20% of small and medium-sized enterprises (SME) failing within the first year and almost half doomed to shut their doors by the five-year mark makes startup expansion extremely important for longevity. While local expansion may be easy, going global is like walking into unchartered territory where you need the right amount of muscle to pull through.
[Related Article - Examples of Successful Companies who Embraced New Business Models]
Going global comes with a ton of responsibilities and is a costly affair. You need to first research to find out whether you will thrive in the international market. Good research will also tell you whether you have the proper audience in the regions you wish to do business in and how much you require in the form of resources for you to thrive.
However, you need to keenly observe whether your startup is ready for expansion, as expanding can be a somewhat double-edged sword. In essence, if you do not scale up, your business runs the risk of tapering off and becoming another one to fall prey to that five-year 50% statistic, but if you expand too soon scale up costs may bury you alive as well. Here are some of the signs that you should be on the lookout for when forming an international expansion strategy to make sure your startup is ready to grow:
The fine balance of startup expansion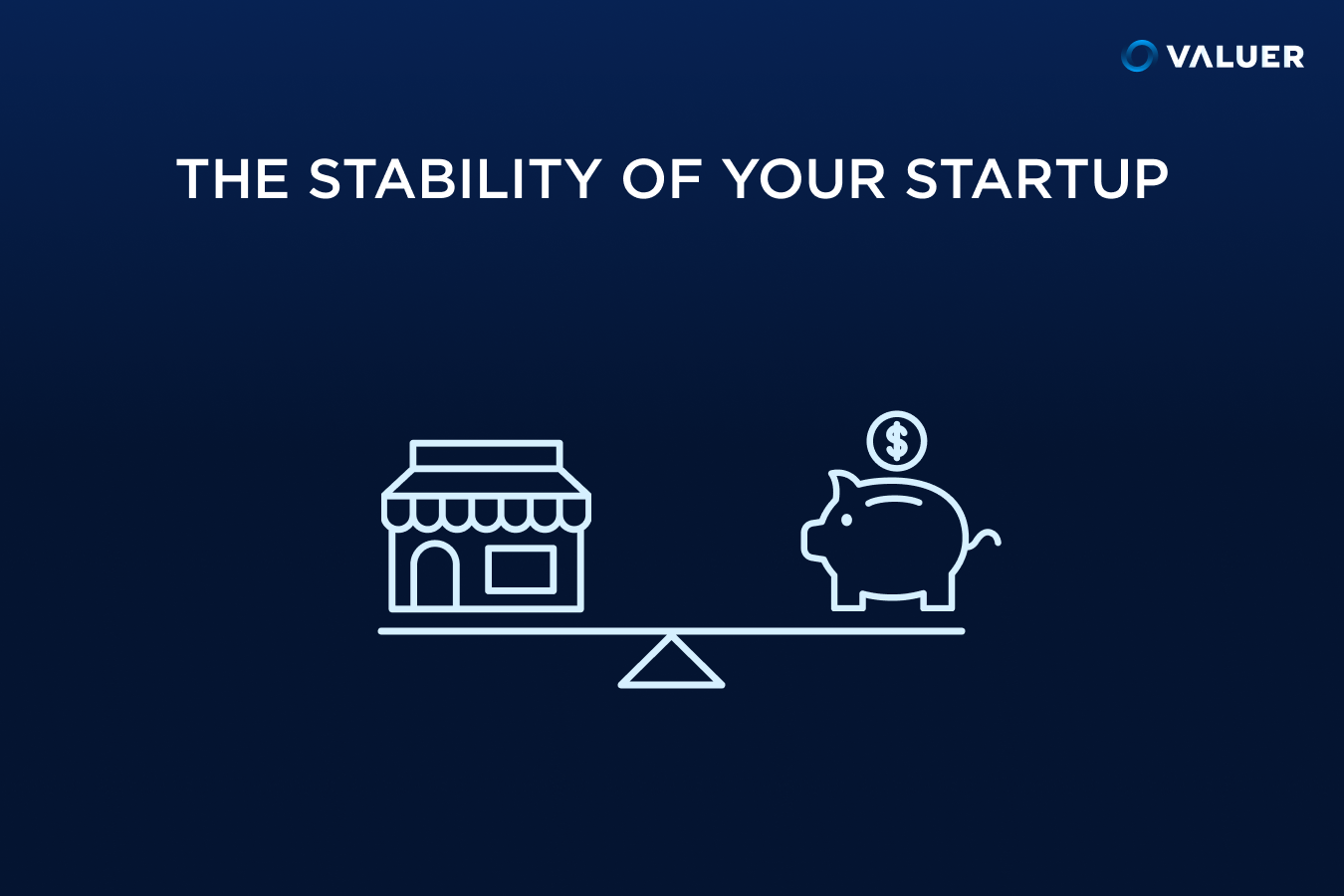 Going global requires you have a stable foundation because the challenges you are likely to face in the international market are not your average issues. Investing in efficient systems that revolve around processes involved in knowledge sharing, functional digital marketing plans, and a talented workforce is a way to combat these issues.
However, what should not be overlooked either is the importance of having a stable supply chain. An unforeseen circumstance that has come along with the COVID-19 pandemic is the issues with supply chains. A Mckinsey & Company study found that during the pandemic 73% of the supply chain management surveyed reported having issues with suppliers and 75% reported having issues with production and distribution within their networks.
For SMEs looking to expand into new markets, consider making your supply chain more flexible to avoid having the 'all eggs in one basket' scenario when it comes to logistics. Because as we have seen with this pandemic, that basket can be easily overturned. To increase resilience within the supply chain look into dual sourcing, near-shoring the supplier base, regionalizing, and increasing inventory of critical products to your company.
Stability also hinges on quality employees that can help you expand. However, as a business owner looking to scale up, it can be a difficult process to know who you need and how to properly manage the existing personnel that you already have. This is where an international PEO provider can be useful and can allow you to outsource management.
This can allow you to grow your business internationally by having the PEO provider take over important employee recruitment services. Working with a PEO ensures that your focus is on making the business stable as it handles all your human resource activities, increasing the overall stability on all fronts as your startup transitions into a scale up business.
Availability of resources
A common issue with SMEs is capital generation and having the required capital to take on a venture, such as expansion. This is where a sturdy business marketing strategy is needed in order to help generate the capital that is needed to scale and sell inventory. However, any marketing efforts require an injection of cash, and a pitfall to look out for here is investing too much money into your business marketing strategy. Investing too much can potentially leave your business with not enough capital to keep up with inventory requirements, maybe the demand is there, but you can't fulfill the need.
That's why Content Marketing and link building are great ways to circumvent issues with the cost of marketing and digital marketing for SMEs as it is a great way to generate traffic for a relatively low cost. It is about 62% more cost-effective than traditional marketing strategies and generates three times the leads. It's a great way to receive a greater ROI on your marketing efforts and will help generate transparency and relationships with your customers and hopefully, generate capital needed for going global.
As you can see Business expansion is not an easy affair, you need to prepare for the unexpected challenges that may come up. You should have some cash set aside for expenses that may accrue during the expansion. It is common knowledge that businesses take some time to pick up and start generating revenue.
At that time, you need to have cash set aside to ensure cash flow throughout your organization. Apart from monetary resources, you will need to have other kinds of resources in the form of inventory, staff, and time. One of the sole determinants of business expansion is capital. If you do not have enough cash to push your development, the process can be very frustrating, or even worse, impossible.
Startups, rev your engines: performance metrics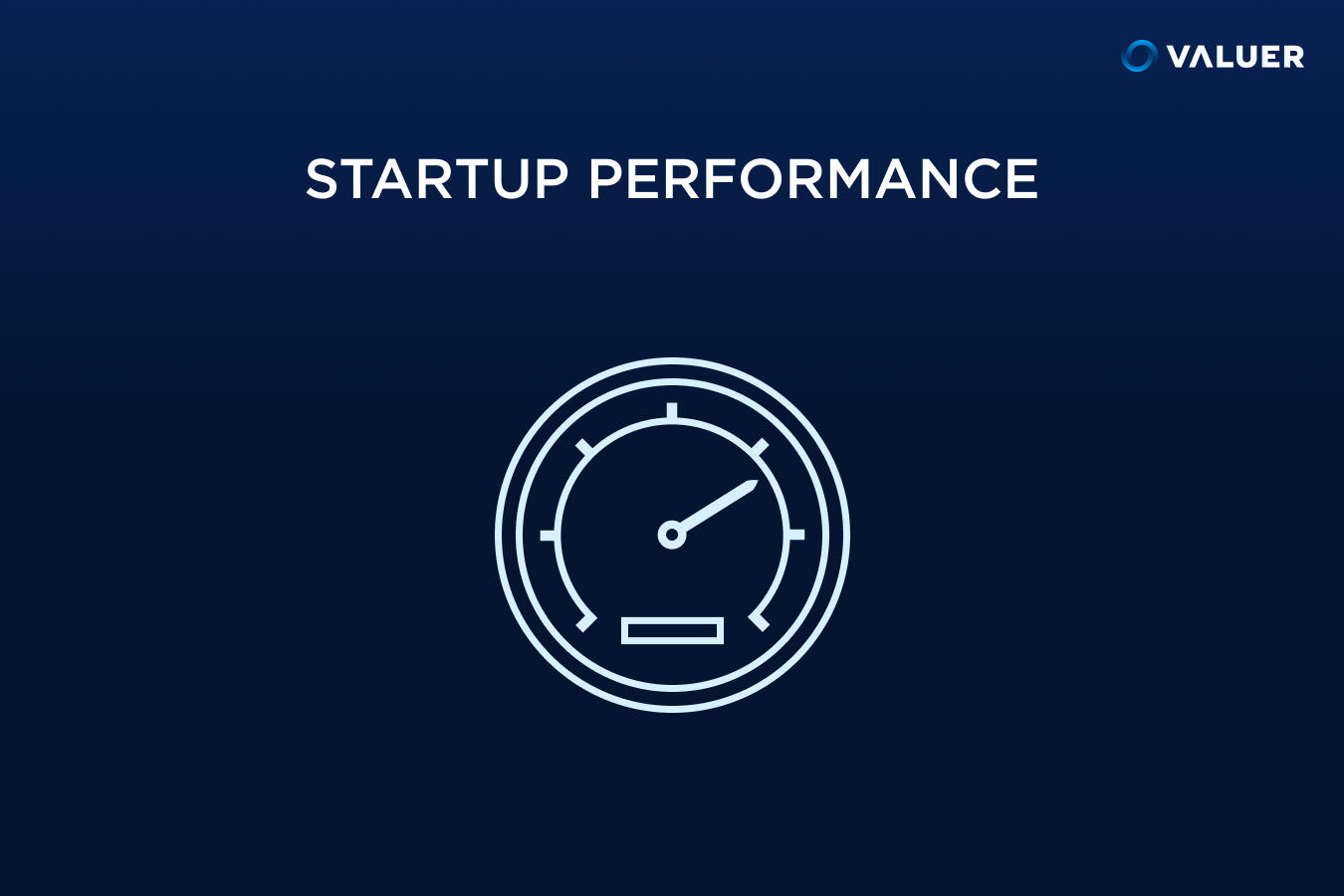 The goal of any entrepreneur is to have their business consistently meet the set targets and exceed them in certain instances. But how do you measure business performance? Well, while measuring the success of a startup may be difficult, you should conduct an assessment to see whether goals are met using a Key Performance Indicator (KPI) report and whether you have a large pool of clients. If this is the case, then, there is a need for a scale up of your startup.
So, what is a KPI report? Well, it is a visualization of your performance metrics that let you know the economic stability of your startup and if your business is ready for a global expansion, or at least testing the waters in some new markets. Google Analytics and Facebook Business Manager, for example, will give you KPIs related to marketing and advertising, such as CAC, ROI, CLV, engagement rates, etc. These are all very important, but also don't neglect your bottom line and net profits.
Think of your KPIs as a metric for measuring how ready your business is for expansion. You can create customized goals and OKRs for your employees in a performance management platform to ensure these objectives are aligned to the organizational targets. When your business starts meeting these goals, you should set higher goals for your startup. When it starts meeting those too, you will know it is ready to move to the next level.
Increased workload
When your product or service demand is more than your supply, you should start planning on expanding your business. Sometimes when you have an overwhelming workload, it is an indicator that it is time to expand. It shows that you need help completing the daily business operations.
An increased workload often means that you are serving a large pool of customers. In this case, it is advisable to hire more people to promote the customer experience and to grow your business even more. With more manpower, you could also draft successful global expansion plans and execute them with ease.
Expanding your business can be very tough and might be difficult if you cannot cope with the workload. It is better to know yourself and pay attention to what you can handle before opting for the expansion option. You have to be sure you are ready, and you can take the additional workload because expansion is undoubtedly an extra workload.
The expansion means you will be putting in more time, more labor input, and more of everything you are putting. You do not have to worry as you will get your result because more input means more output. If you can handle the workload of expansion, then your business is ready for it.
Going global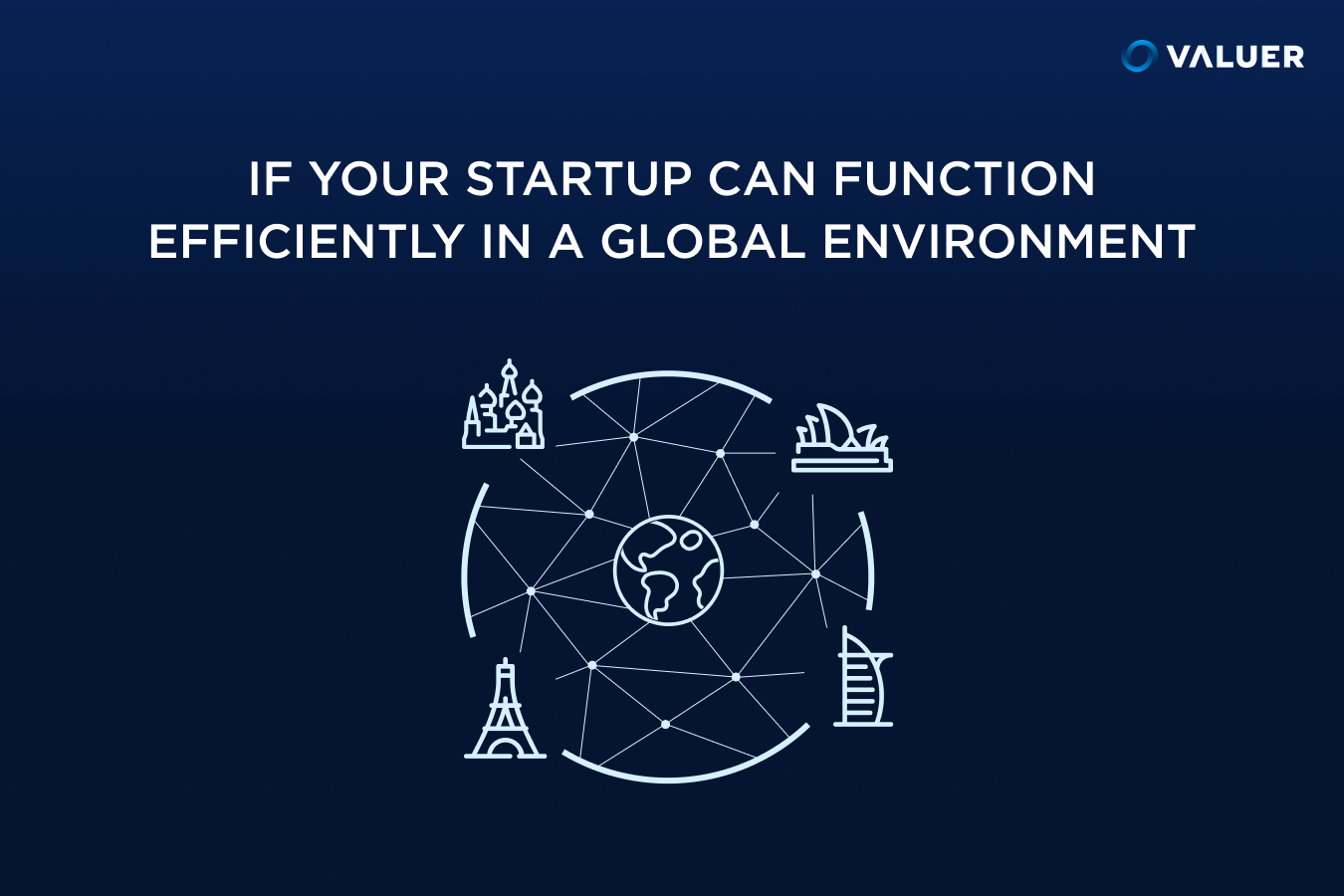 It is every business' aim and objective to grow and become big. Every business owner wants their business or organization to go to higher places and go global. Sadly, not all businesses are ready or will ever be ready for such an upgrade. But if your business is part of the lucky few that will go global, you should start preparing for expansion.
One of the signs that your startup needs expansion is when it can function effectively in a global environment. If your startup cannot function effectively in an international environment, you should not think of evolution. Before you expand your business, you have to be sure your business is ready for it.
But how do you know if your startup is ready for new markets? One way to test this is to come up with an international expansion strategy. One strategy we can see that is viable for SMEs is to possibly use Amazon or whatever is the largest e-commerce platform in the respective market you want to jump into and see whether your product will sink or swim.
Amazon, for example, can be a massive diving board for an SME going into a new market just due to its sheer user base. Of course, the competition is also higher, but if you decide to go this route it is suggested to focus on selling a few niche products and focus on marketing and positioning of your startup to differentiate yourselves from the Amazon crowd. Just beware of the costs of selling your products through Amazon and make sure your factor that cost into the sale of your product to see if this path is even worth pursuing.
Eventually though, when you build up a loyal customer base, you can transition to selling directly through your platform rather than the Amazon middleman. This is also backed up by data from ecommerce fuel showing that gross and net margins were higher in 2019 selling off Amazon and the median purchase size was $78 U.S. higher when selling through their platform rather than selling through Amazon. So the proof is there that there can be life after Amazon, but to expand the customer base, integrating Amazon with eCommerce platforms, such as Shopify or WooCommerce, is also a wise move.
When you're comfortable
Striving is a natural phenomenon in the world of business. When you start experiencing comfort in your business, you should know you need to expand it unless you are okay with your business's present condition. It does not mean you should not have a comfortable time in your business. It means when your business needs to get to a higher stage, you should not be satisfied with small positions. Once you start noticing comfort in your small startup, you should plan towards expanding it.
When scaling your business
Scaling your business relies on a couple of things. If in your checklist for possible expansion you find that you have enough resources, efficient systems, increased workload due to numerous customers, as well as an opportunity to expand then you are due for expansion. You need to see at least four of these signs to know that you meet the criteria for growth.
And as an entrepreneur, you have to understand your business and its capacity. If your business' ability cannot accommodate expansion, you should not try to expand it yet. But if your business is ready for growth, then you should not hesitate to expand it.
Another aspect of growth can prop up from collaboration between startups, scale ups, and corporations. Collaboration with corporations can help to unleash your startup's potential and can benefit both parties and help break into new markets and contribute to fueling the innovation economy. Coming from the corporate side, if you're looking for potential startups to collaborate with then you need to know that the company you will be partnering up with has a stable foundation.

Guest Author:
Eli Patterson is a British national living in Granada, Spain. Eli works as a business development representative who is responsible for generating new business opportunities, also for qualifying leads, and prospecting through existing business accounts to engage with prospective buyers.
Valuer can offer a helping hand to both corporations and startups. Our AI-based platform can help any company in their quest to find the perfect solution to their innovative needs and find the best companies to collaborate with. It can take any potential market you are looking for innovative answers in and cluster the relevant technologies and companies and in turn, create the right solutions for your specific needs.