The evolving business landscape
Change is the law of nature and this law applies to businesses operating in today's world. One secret to maintaining a thriving business is recognizing when it needs a fundamental change; an adaptation from old to new business models. We are in the midst of change and where there is change, there is new business opportunity.
Traditionally, the ones with the best ability to adapt to continuously changing environments today have always been tomorrow's winners. As consumer adoption of the digital lifestyle has gained momentum, businesses have turned to technology to keep up. On the other hand, technological progress, globalization, demographic shifts, and the behavioral changes driven by technology enable consumers to radically change the way they interact with businesses.
[Related Article - Examples of Successful Companies Who Embraced New Business Models]
Faced with new ways of accessing and consuming, businesses will need to reflect on what type of business models they need to be able to respond to this new style of consumerism. Recently, we've been witnessing the growing phenomenon of new business models being adopted from a variety of industries, enabling them to create value for themselves and for society as a whole.
Doctor on demand: rethinking the physician of the future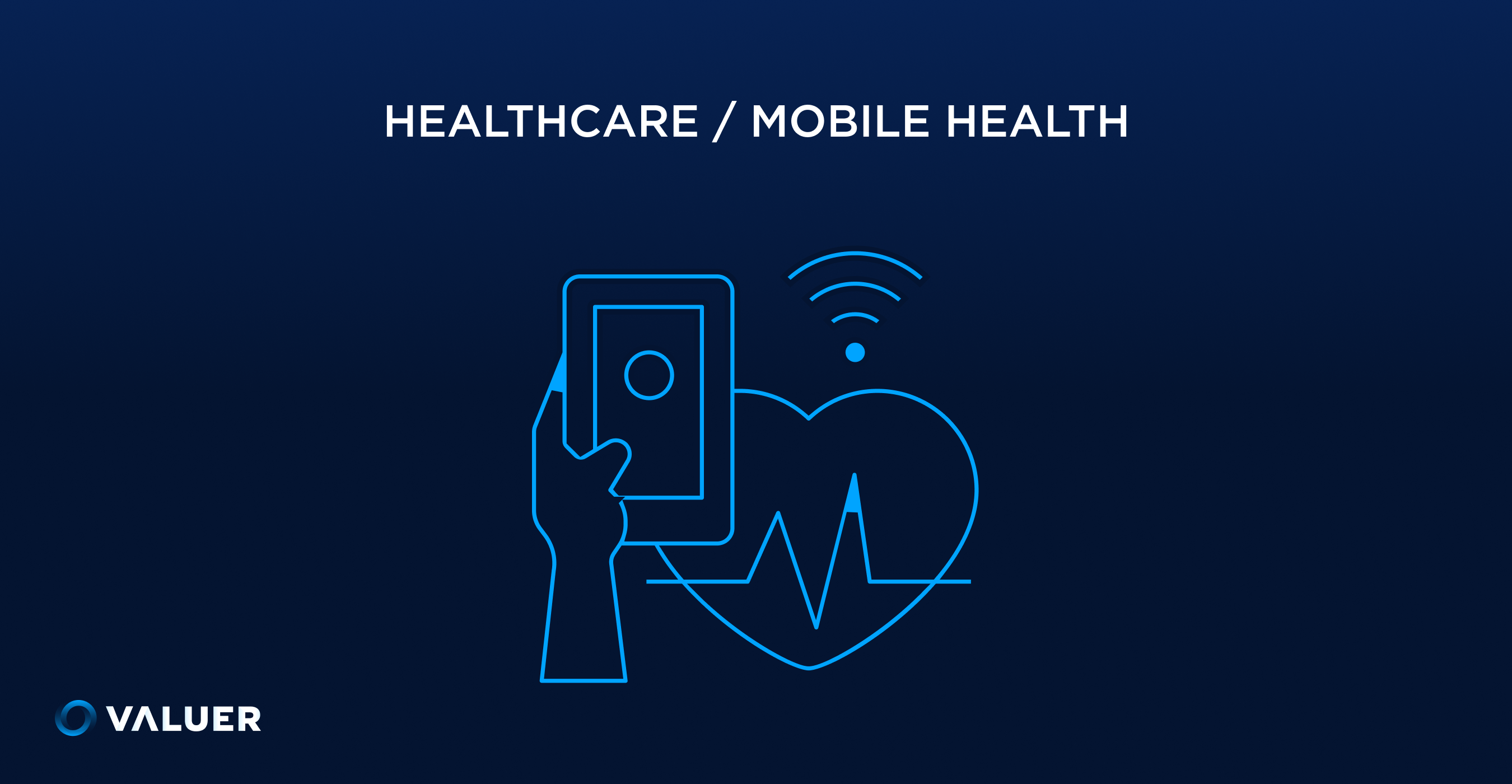 Over the past decade, smartphones have revolutionized our lives and are now a basic life necessity for millions of people around the world. The number of smartphone users in the world is on the rise and projected to grow to 3.5 billion in 2020, marking a smartphone penetration rate of 45.4 percent. The growing availability of smartphones with increasingly sophisticated sensors has opened new opportunities for exploration and innovation - one of them being mobile health.
2500 years ago, in the ancient city of Babylon, citizens in need of medical advice gathered in the town square to share thoughts on treatments for common illnesses. This is one of the earliest examples of democratizing healthcare, a process that continues up until this moment, as more and more people rely on technology to take care of their own well-being and manage their own health.
Fast forward to today and a UK-based company by the same name, Babylon Health, is leveraging the emerging AI technology to enable people in need of medical help to get a virtual consultation with a doctor from the convenience of their own home. The company, described as "a game changer in the world of on-demand healthcare" by BBC, is delivering over 4,000 clinical consultations each day, a number which cannot be surpassed by any healthcare provider in the world. With over $600 million in funding, Babylon Health is the perfect example of the new era of care delivery.
From the invention of the pacemaker in the 60s to AI diagnosis chat bot in 2020, health technology has come a long way. In today's technology-driven world, businesses are challenging the old-fashioned in-person, in-office doctor experience with a healthcare service that is always available, providing them with doctors on demand.
The ubiquity of smartphones and the evolution of advanced technologies in the healthcare sector have turned our smartphones into health monitoring tools and the COVID-19 pandemic only fueled its acceptance as a new standard of care. Companies which were quick to align their business's offerings with society's changing needs are now reshaping the future healthcare landscape and paving the way for a new digital health era.
Banking without borders: the rise of mobile banking apps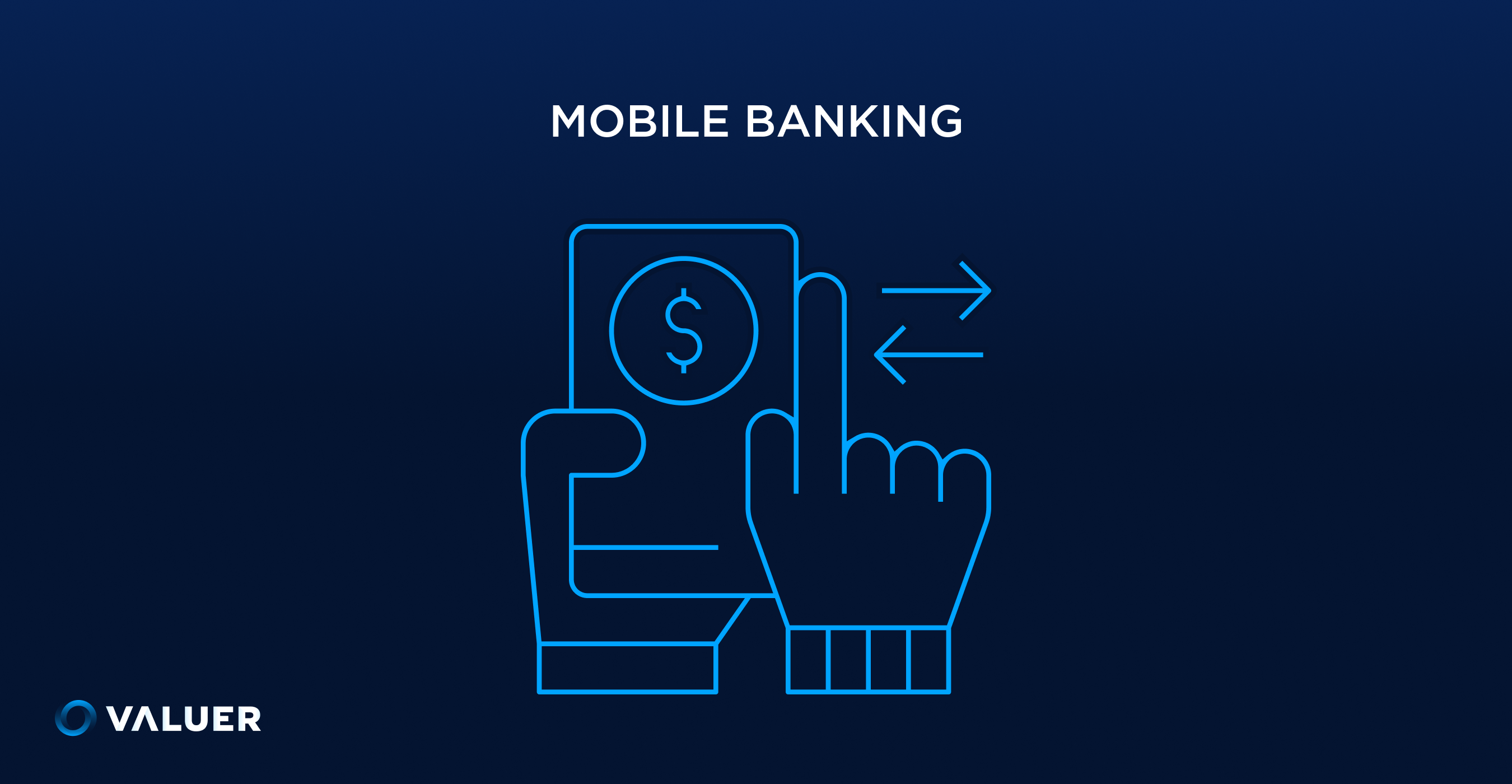 Over the last decade, choice, convenience, and ease have become the new normal for consumers. And now as consumers move online, it's time for the banking sector to catch up. The world of financial services is heavily influenced by digital transformation and from cash and checks it has rapidly transitioned into real-time transfers, contactless payments and app-based banking. Technology is generating an abundance of choice in banking and a rising number of digital entrants are now alternative providers of day-to-day banking services. N26 is one of them.
Regarded as one of the highest valued and most well-funded FinTech companies globally, N26 is also one of the best mobile bank apps with over 5 million customers worldwide. Unlike their traditional counterparts, N26 has completely focused their business models around their customer's digital lifestyle and offers ease of use, excellent customer experience, compatibility across digital platforms, accessibility, and flexibility. The fact that they also make it considerably easier to lock bank cards temporarily, offers low-cost foreign exchange rates, budgetary assistance, mobile notifications and visual summaries about spending activity has also gone a long way to helping them win over consumers.
Digitization in the banking sector has opened up a whole world full of possibilities for both the institutions and the consumers. The stale and stagnant operations of the traditional banks have been replaced with a fast, easy and personalized approach to banking. A wanted refreshment from a conventional sector has enabled a new definition of a banking experience and mobile banks are at the forefront of this movement.
The era of entertainment convenience: The netflix business model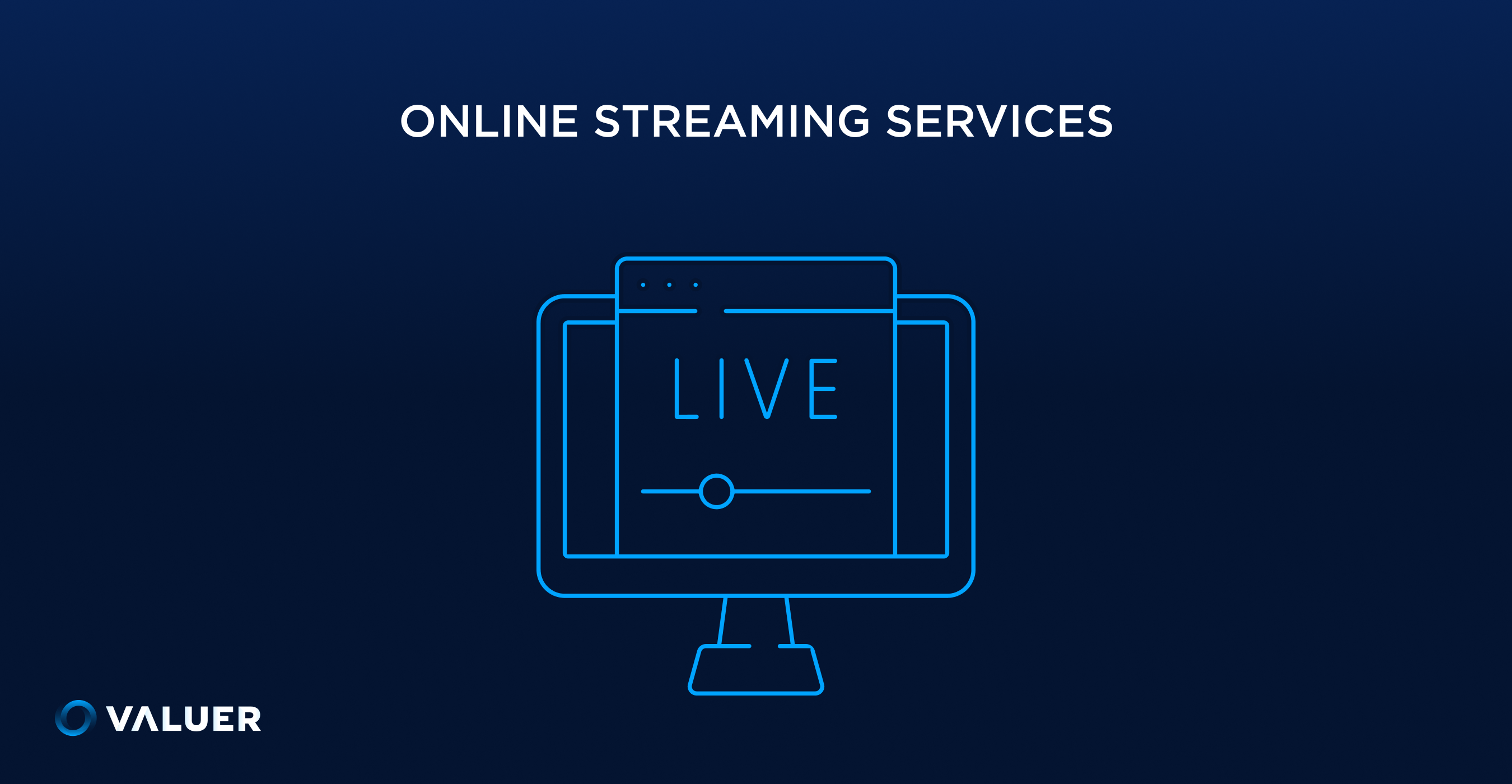 Today's consumers increasingly prioritizing convenience when it comes to their purchasing decisions. Heavily influenced by hyper connectivity and busy lifestyles, consumers are searching for convenience more than ever. From online shopping to paying bills, anything that makes life easier for the customer is a winning strategy. One company particularly has capitalized on consumers' desire for comfort and convenience: Netflix.
In February 2013, Netflix released the entire first season of the series "House of Cards", all at once, in contrast to broadcast and cable TV's once-a-week installment model. For the first time in history, viewers did not have to wait a whole week to know what will happen next. The audience was hooked and the rest is history.
Netflix is an inspirational example of a company that successfully shifted their business model multiple times and kept innovating to stay on top. From renting out DVDs by mail in April 1998 to 195 million paid subscribers to its streaming platform in 2020, Netflix is the entertainment story of the decade.
What makes the platform so successful is captured by a single word: convenience.
The most immediate way Netflix creates value is by creating an extremely easy and convenient way for consumers to watch its content. Its primary advantage is the use of technology to enable users to watch content seamlessly on different devices and provides diverse, on-demand content from the comfort of your home for a low-cost subscription fee. While other media players ignored the big changes in the way people viewed home entertainment, Netflix spent years in market research and perfectly aligned their offering with viewers' needs. Today Netflix is providing one of the best viewing experiences, backed by a sophisticated recommendations system and a no advertisement policy.
This move towards more convenient, personalized content was recognized by Netflix in the early stages, and as a result, has completely reshaped the way we consume entertainment and shook television to its core. Its impact on the consumption of video and the transformation of the traditional distribution models of cinema and television is beyond doubt. And any company that can apply the principles of innovation, disruption, and personalization that the Netflix business model has shown, is destined for growth.
Workflow software: The pioneer of team collaboration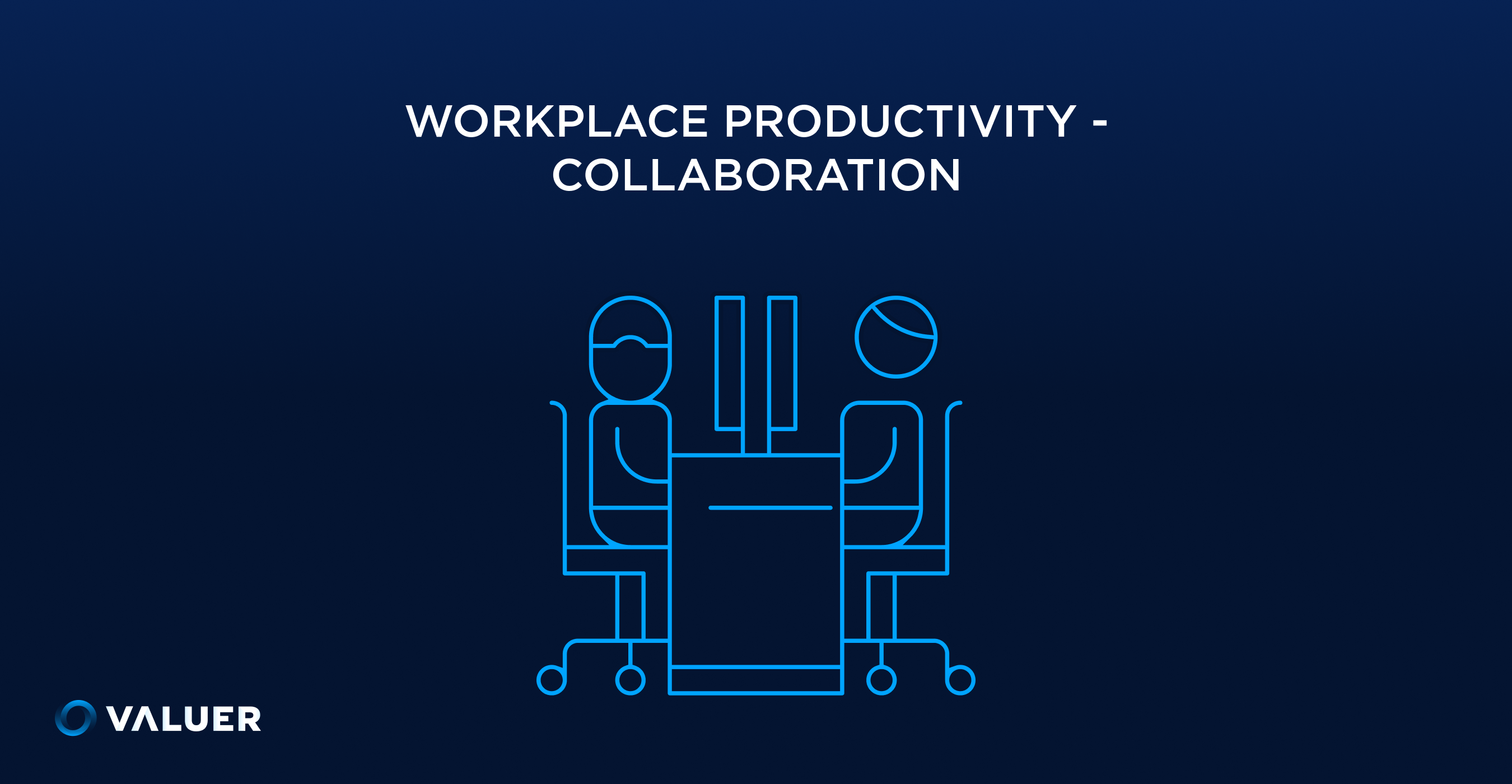 Collaboration is essential for team success. People thrive in an environment that allows them to share and participate. However, the notion of work has radically changed in the last decade. As work increasingly moves remote and global, there is a need to make sure that companies continue to run smoothly. At the same time, people are always on, connected 24/7, expecting to get a response right away. This expectation spills over in the business world as well. Luckily, technology has helped managers stay on top of their agendas and meet the changing demands of the modern workforce.
According to Gartner, 82% of company leaders plan to allow employees to work remotely in the future. With this in mind, companies need tools to centralize communications and boost productivity. Slack is one of numerous types of workflow softwares that companies are using to facilitate team collaboration and communication, bringing together all the moving parts of the communication into one place. At a very early stage the company saw the potential of offering one centralized platform for team collaboration and in just 11 years Slack has grown to become one of the major communication products in the market, enabling teams to share files, chat, save time and streamline workflow.
At a time when companies are evolving, workplaces are becoming more dispersed and work tends to be more team-based in nature, the question of how to increase productivity in the work place becomes an exciting value proposition. Furthermore, McKinsey reported that workflow management systems have the potential to increase employee productivity by up to 25 percent.
Today Slack is associated with the future of workflow software and and a prime example of a new working culture empowering users with new collaboration technologies that are better attuned to the ways people work now.
Where Valuer can help
Valuer provides the tools for companies to identify relevant products and services that will add value to their company portfolio using data-driven processes.
Specifically, we use concrete data that scans the startup and small business ecosystem to find the best opportunities companies are searching for. By integrating a workflow solution allows for the people within an organization to work towards a common vision for the company and ultimately drive future growth.
As we have seen in recent years, the number of new business models are becoming increasingly popular and disrupting various industries on a global scale. These new innovative business models are spawning new innovative ideas that are disrupting the marketplace and it is up to companies to be prepared to minimize the impact of these disruptions and to capitalize on important opportunities.