←

Back to Case Studies
Analyzing the competitive landscape of a target vertical
Case study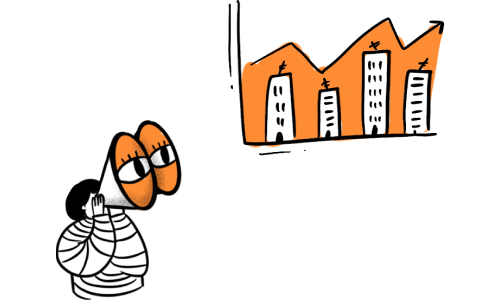 See how an R&D executive can leverage the Value platform to identify potential competition based on a product it develops.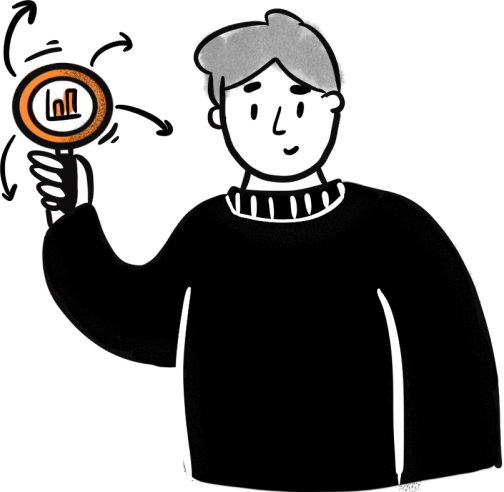 Cole, a
seasoned developer
, at a B2B automobile insurance company, has been put in charge of assessing the global digital banking market and evaluating the competition and nascent up-and-comers to determine whether they are developing products similar to the one his company is trying to patent. The planned patent encompasses an offering set to introduce a more customer-centric technology with intuitive design. By assessing the competitive landscape, Cole and his company hope to help prevent customers from switching to a competitor and determine the feasibility of the product to be implemented across other related sectors.
Challenge:
Cole is looking to future proof the viability of patent technologies that his company holds. He needs a way to quickly search for startups or scale-ups based on those patent descriptions and pinpoint if there are any companies or competition developing or producing products similar to the technology described in the patents.
Solution
Cole used the "Explore technologies" tool to obtain an elaborate report on the current state of digital banking. The report comprises data related to maturity, market predictions, and notable technology applications.
Moreover, he harnessed the "Find look-alikes" feature to find companies that develop similar products to the one planned for patenting.
Lastly, Cole utilized the "Explore industries" functionality to identify clusters beyond financial services and automotive that might be suitable for expanding the product across.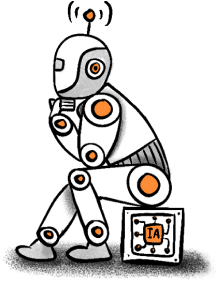 FAQ