←

Back to Case Studies
Assembling a new procurement network
Case study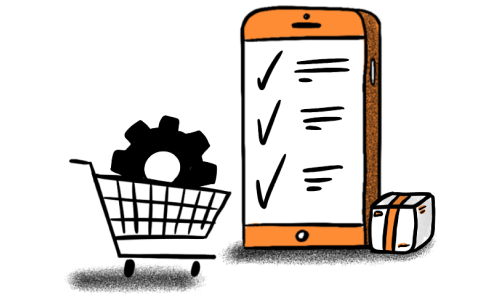 See how a procurement specialist can use the Valuer platform to find a new pool of suppliers.
Neil, a
procurement specialist
, works at a green roof factory, based in Oslo, Norway. The company acts as a contractor and manufactures waterproofing systems that are installed on top of the roofs. As a head of procurement, he has been tasked to draft a list of Scandinavian suppliers of vegetation with a more diverse plant portfolio. The company has recently endured a regional expansion, for which Neil has been tasked to find a new selection of suppliers to cover the greenery necessities of the new divisions.
Challenge:
Neil is mapping his company's existing partner program capabilities and needs services that can help him quickly find and research additional viable partnership candidates. He is working with a limited budget, which cannot support the cost of hiring a research team or an outside agency. He needs access to a large database of potential candidates and the means of pinpointing those targets on her own.
Solution
Neil used the Valuer platform to find large-scale vegetation producers with active operations across Norway, Sweden, and Denmark.
Once he pinpointed ten relevant matches, he requested an in-depth analysis of the companies, with focus on their business model, i.e., target clients and production capacity.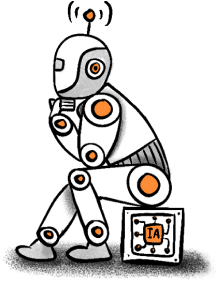 FAQ