←

Back to Case Studies
Branching out in developing industries
Case study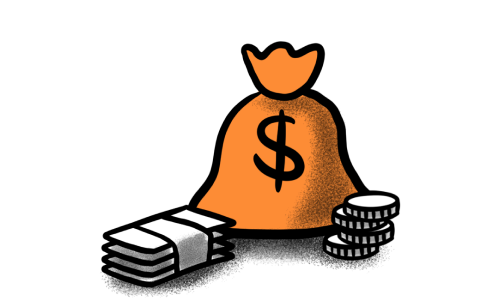 See how an Investment Director can vet startup candidates for expanding his company's investment portfolio.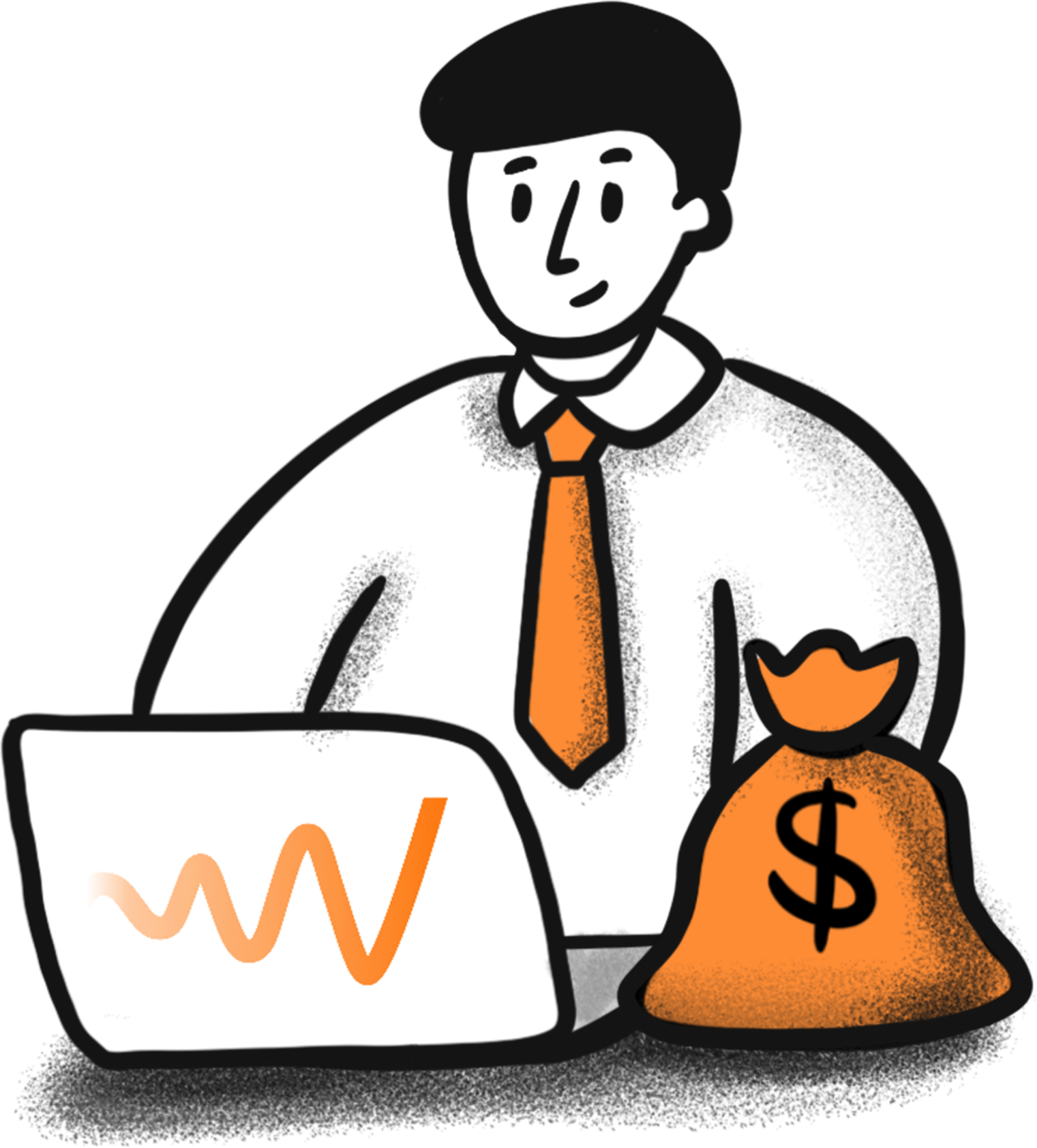 Alexander, an
Investment Director
at an early-stage venture capital firm in the UK, is looking to expand his company's investment portfolio with companies or startups in several rising industries. Within his narrowed list of potential startups is a company operating in the energy sector, developing smart grid systems empowered by IoT. As a field that provides high impact within the industry, it is valuable to his portfolio and incrementally keeps their deal flow healthy. The increase in government incentives for companies that work with renewable energy and utilize sustainable technologies could further increase the positive rate of the deal flow, leading to multiple growth opportunities for venture capital.
Challenge:
Alexander wants to qualify a startup in his deal flow presented with a particular set of proprietary technologies.
Solution
He used the "Explore Technologies" tool to identify the emerging technologies across the energy sector, pinpointing the ones utilized by the targeted startup;
He was able to obtain an overview of the technology, as well as other companies within the industry that utilize it;
Furthermore, he requested a custom report focused on the maturity of the technology, as well as its market predictions and sustainability challenges it solves.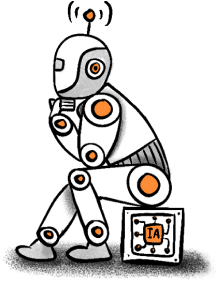 FAQ