←

Back to Case Studies
Developing a new procurement strategy
Case study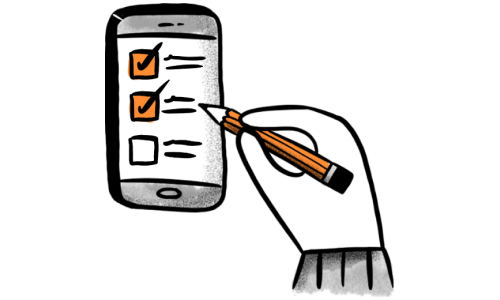 See how a supply chain executive can use the Valuer platform to find new procurement opportunities.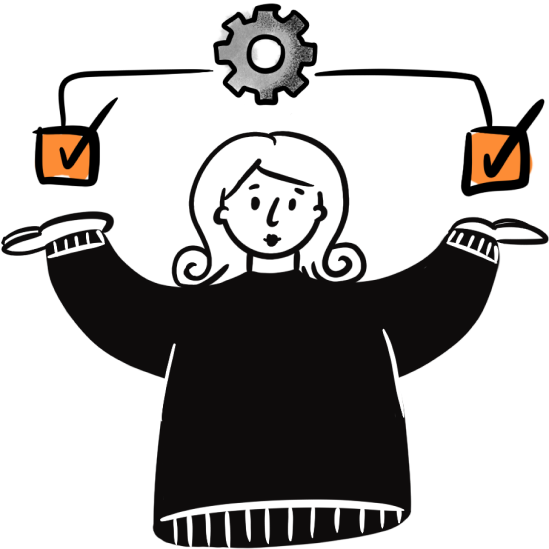 Phoebe, a
supply chain executive
at a multinational pharmaceutical and biotech company, has been tasked to prepare a new procurement strategy for her department in Stockholm. She is stationed at the pharmacogenomics division, responsible for developing a safe and effective medicine regimen for primary and secondary care facilities. With the COVID-19 outbreak, Phoebe's department endured significant lab-supply shortages, which she hopes to overcome with the new procurement strategy that entails finding new vendors, focusing on Scandinavia.
Challenge:
Phoebe is looking for a tool that will help her more efficiently find new strategic partnerships with startups or scale-ups that specialize in emergent biotechnologies. These potential new partnerships would complement the capabilities of Phoebe's department's existing partner collaborators.
Solution
Phoebe is keen to try the Valuer product suite to search for partner vendors. Using the platform, she can generate a list of relevant company matches based on technology or company description.
Once the selection was conducted, Phoebe pinpointed several companies she deemed compatible with her strategy's objectives and inquired for an in-depth analysis of their product suite, associated services, and business models.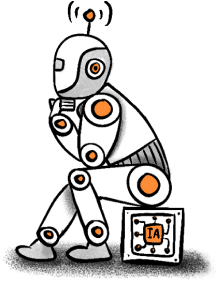 FAQ