←

Back to Case Studies
Discovering new opportunities in supercapacitor technology
Case study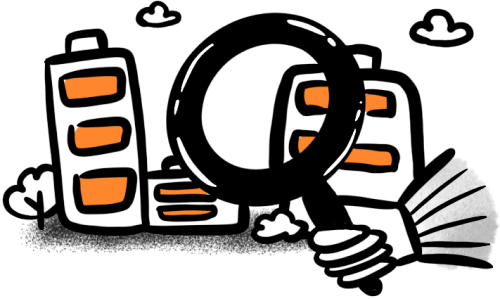 See how a Senior Engineer can help his company find new ways of innovation and bolster its market strategy.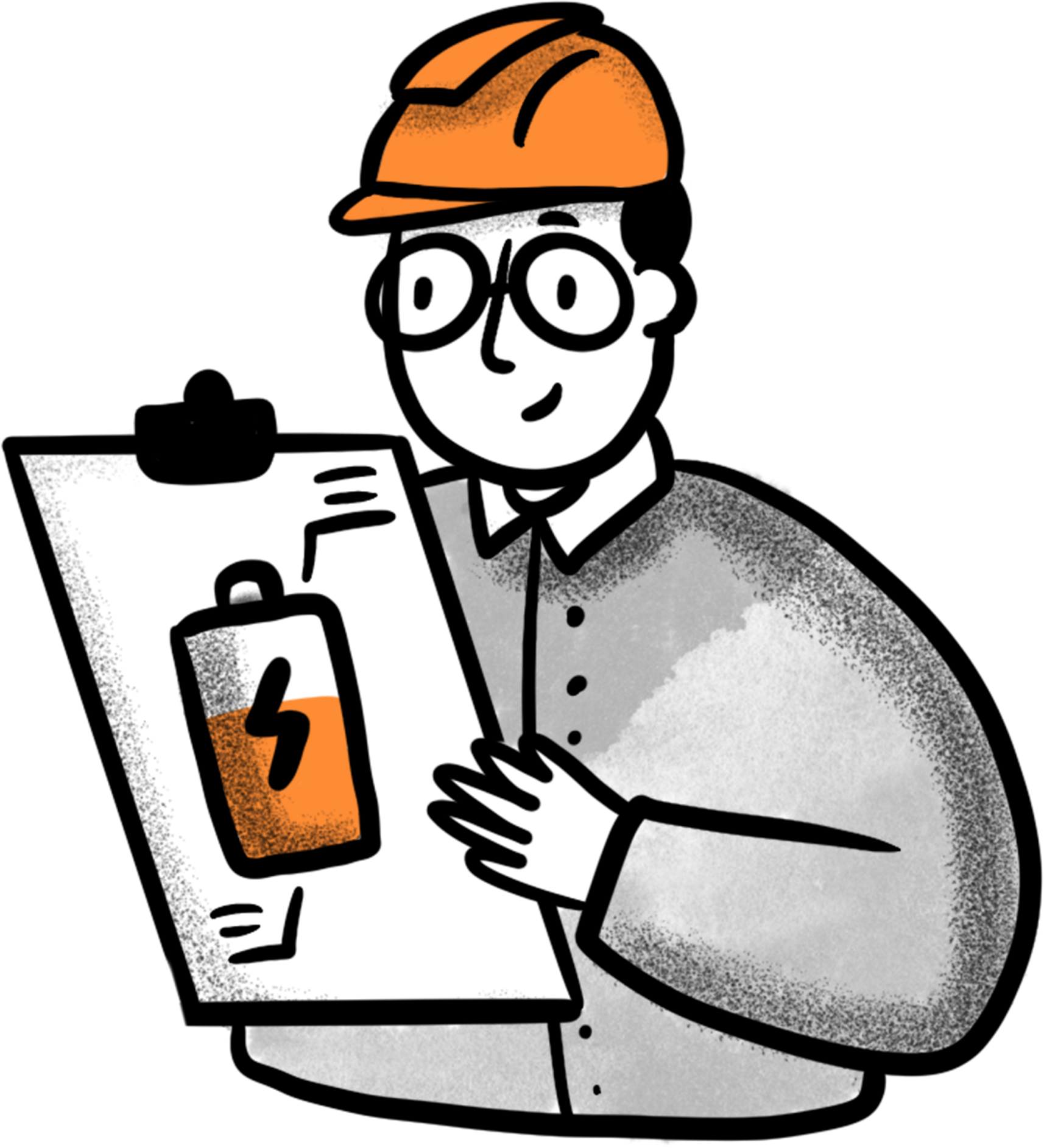 Richard, a
Senior Engineer
at an energy company in Western Canada, is developing a novel battery and supercapacitor technology. Following a large investment, his company is looking for new ways to help its innovation and bolster its market strategy. He seeks to uncover how other companies are tackling challenges similar to those the company is currently trying to conquer with the new product. Battery-powered smart devices and EV technologies are being actively developed and are quickly advancing in his company's regional area. He seeks to discover potential customers and how the new product would cater to them. Furthermore, Richard is keen to discover companies that employ sustainable manufacturing and carbon reduction practices to pursue them as potential partners.
Challenge:
Richard has a series of patents he wants to validate commercially. To do so, he seeks to find a tool that will help him uncover commercial uses of similar technologies.
Solution
Richard used the "Find look-alikes" feature to discover companies with similar products that have already gone to market and analyze their commercial traction;
Such company case reports allow him to assess the development of his company's products and facilitate changes to make them more cutting-edge, thus accelerating the patent approval process.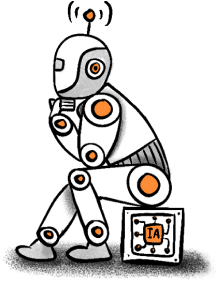 FAQ