←

Back to Case Studies
Exploring innovations that are ascending to the forefront
Case study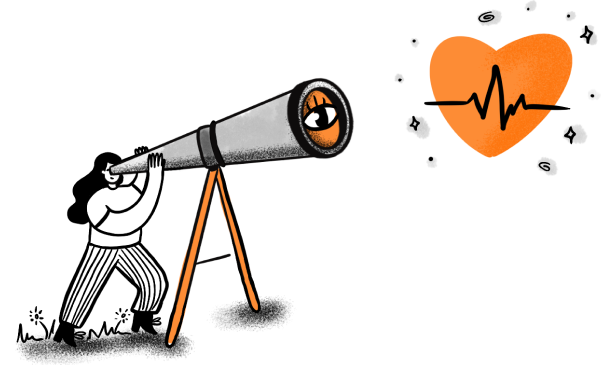 See how a biotech specialist can use the Valuer platform to get deeper insights into a specific industry and explore proliferating automation technologies.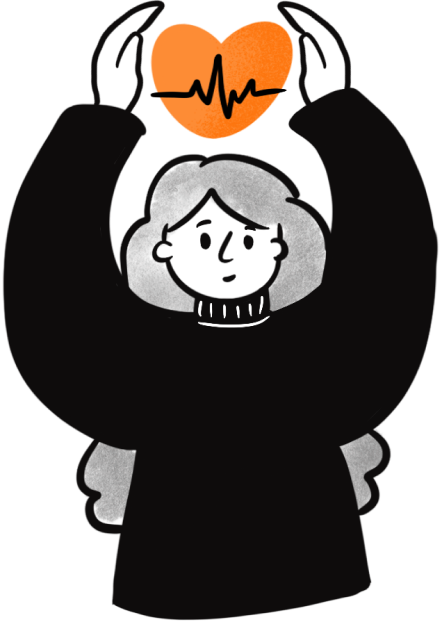 Nora, a
microbiology technician
at a Silicon Valley-based biotech company, seeks to learn more about novelties that are penetrating the biotech space, which they can incorporate into their operation. Her company provides scientific and technical support for entrepreneurs and established businesses by developing and manufacturing dietary supplements. The company aspired to find a solution that would enhance the automation, essentially leading to an accelerated production rate.
Challenge:
Nora has limited time to do market research on biotech companies to see what kinds of technologies are emergent. She is looking for a tool that can make the process more efficient while assisting her team in keeping up to date.
Solution
Nora used the "Explore Industries" feature to get an overview of innovations across microbiology and similar verticals that intercept their target area in terms of technology.
She also used the "Find look-alikes" tool to explore their competitors and the technological advancements they have pursued to stay ahead.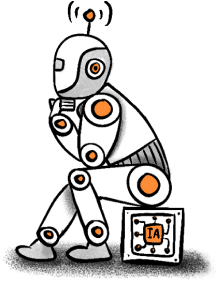 FAQ