←

Back to Case Studies
Exploring the global supply chain network for new partners
Case study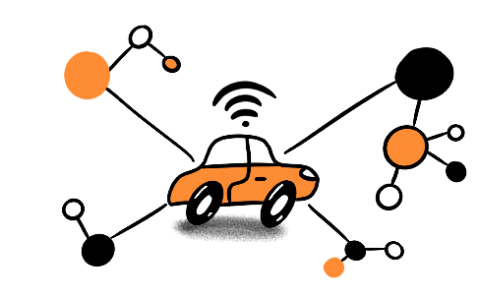 See how a mobility engineer can use the Valuer platform to explore new supply vendors to help his company endure undisrupted production.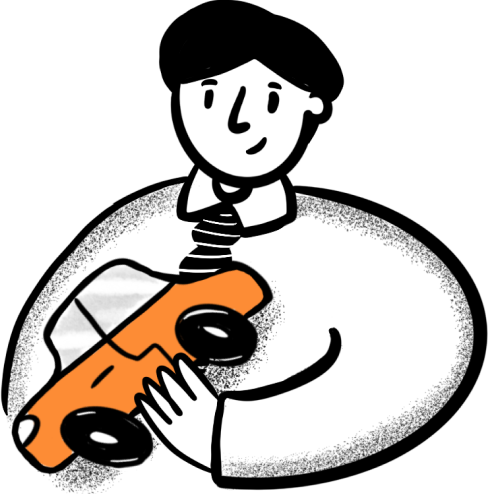 Jasper, an
automotive engineer
, works at the UK branch of a multinational corporation that manufactures automobiles, motorcycles, and all-terrain vehicles. Due to the COVID-19 outbreak, his branch has sustained an acute shortage of semiconductors, a central component in modern vehicles. To overcome this shortage, the branch has decided to find new suppliers that would supplement their production. His search is primarily focused on the UK and the surrounding regions. However, acknowledging the global deficiency of semiconductors, they are willing to explore supply chain partnerships in central and south Europe.
Challenge:
Jasper is looking for alternative sourcing partners for semiconductors in light of the recent breakdown in global supply chains. He needs a tool that can quickly help him find those potential partners while allowing him to monitor developments in the semiconductor market.
Solution
Jasper used the Valuer platform to find companies that manufacture semiconductors in the UK region, with a complimentary overview of 20 companies.
He also conducted secondary research to generate a list of relevant company matches for vendors across Central and South Europe. Once the selection process was concluded, Jasper selected a number of entities he deemed suitable vendors with the capacity that could accommodate his branch's needs.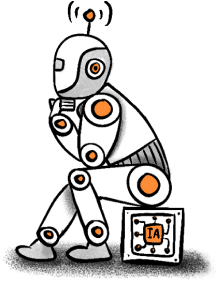 FAQ