←

Back to Case Studies
Finding prospective scale-ups to invest in
Case study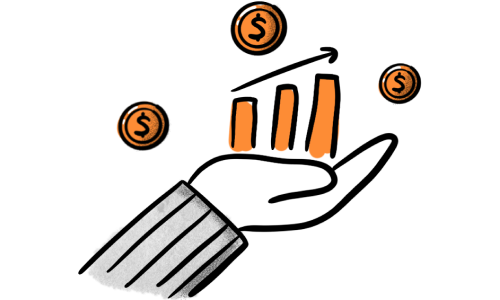 See how a mobility technician can utilize Valuer's features to comb through a list of emerging mobility of startups to identify a feasible investment opportunity.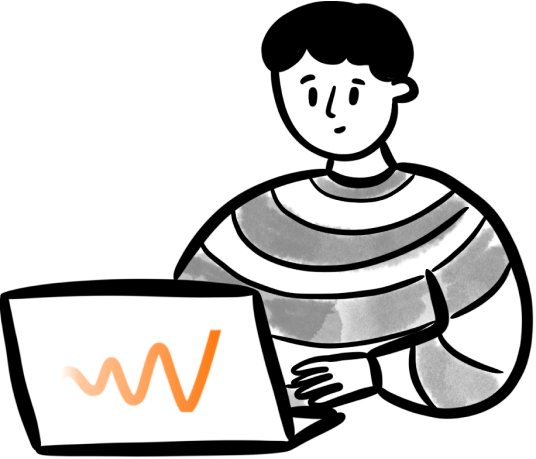 Thomas is a
senior mobility executive
at an Ontario-based parent company of an international brand of commercial trucks and engines. His company develops commercial and school buses and manufactures diesel engines and gensets. They are currently looking to expand their product suite with trailer offerings, for which they are seeking to find companies that are developing cutting-edge trailer designs. The company hopes to initiate the expansion project with partner finding and negotiations, for which Thomas was tasked to conduct a list.
Challenge:
Thomas needs a way to shorten his lead time when it comes to researching new technologies for his company to invest in. In order to shorten the process of solution implementation, he needs a simple and efficient way to search through an expansive database of startups and scale-ups that are developing technologies in the mobility industry.
Solution
Thomas utilized the Valuer platform to find mobility startups and scale-ups that design trailer solutions and accessories. His search has been narrowed down to companies across North America.
Once the platform generated a list of relevant entities, Thomas inquired for an in-depth company profiles comprised of product, technology, and business model analysis.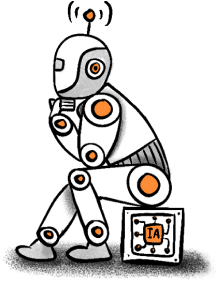 FAQ