←

Back to Case Studies
Identifying new sourcing opportunities across global markets
Case study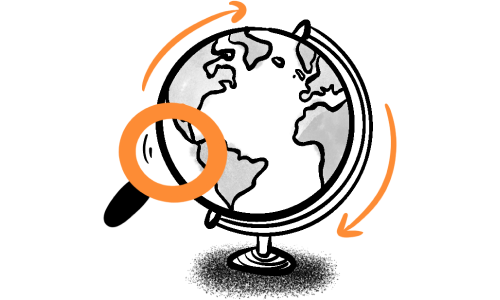 See how supply chain departments can use the Valuer platform to find new sourcing partners.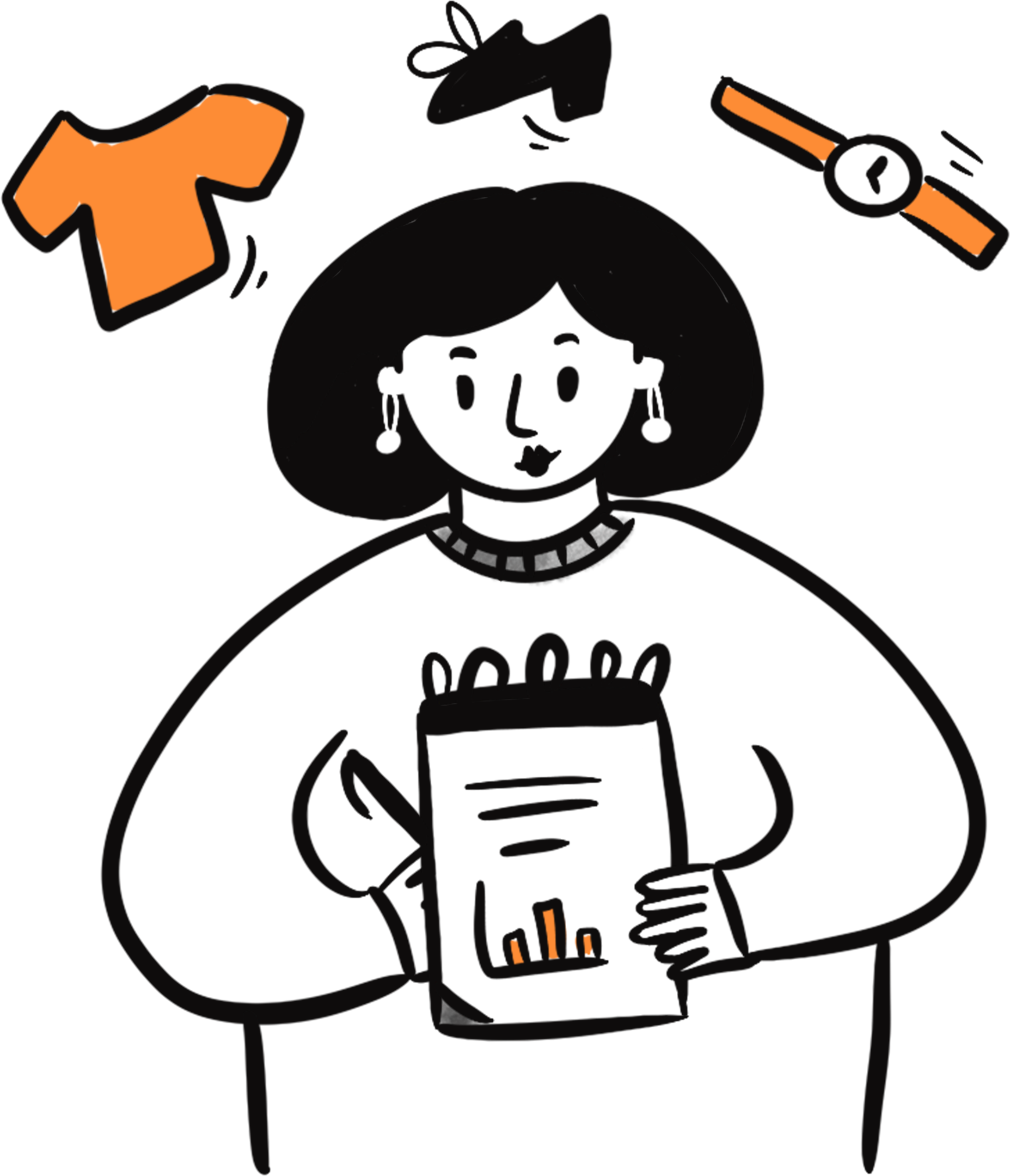 Charlotte, a
supply chain manager
at a USA-based outdoor clothing company, is developing a new procurement strategy for which she needs additional sourcing partners. Her company strives to remain at the cutting edge of producing environmentally-friendly apparel, with a business philosophy deeply rooted in sustainable activism. Charlotte's mission is to strengthen her company's environmental performance even more by incorporating sustainable procurement practices and facilitating enhanced stakeholder and supplier relationships, which will essentially lead to increased brand credibility.
Challenge:
Charlotte is looking for a tool to identify sustainable hemp producers in specific market regions, to potentially pursue collaboration with them for local sourcing.
Solution
Charlotte used the "Explore Industries" tool to obtain an overview of the latest innovations across sustainable fashion, supplemented with a cluster map to determine the intersection between organic hemp and other related eco-friendly fabrics.
Furthermore, she used the platform to obtain a list of hemp producers with a sustainable line of practice that operate in the South Asia region.
Using the Valuer score as a core metric, Charlotte selected 20 top-rated candidates and requested in-depth profile analysis.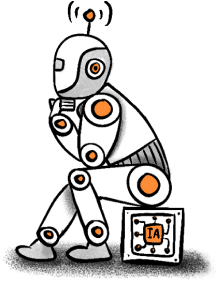 FAQ