←

Back to Case Studies
Keeping current with the trends
Case study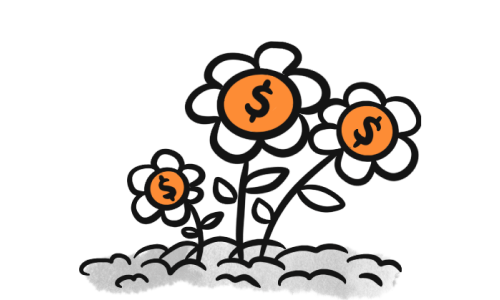 See how an Investment Director can stay updated on potential companies that provide positive deal flow.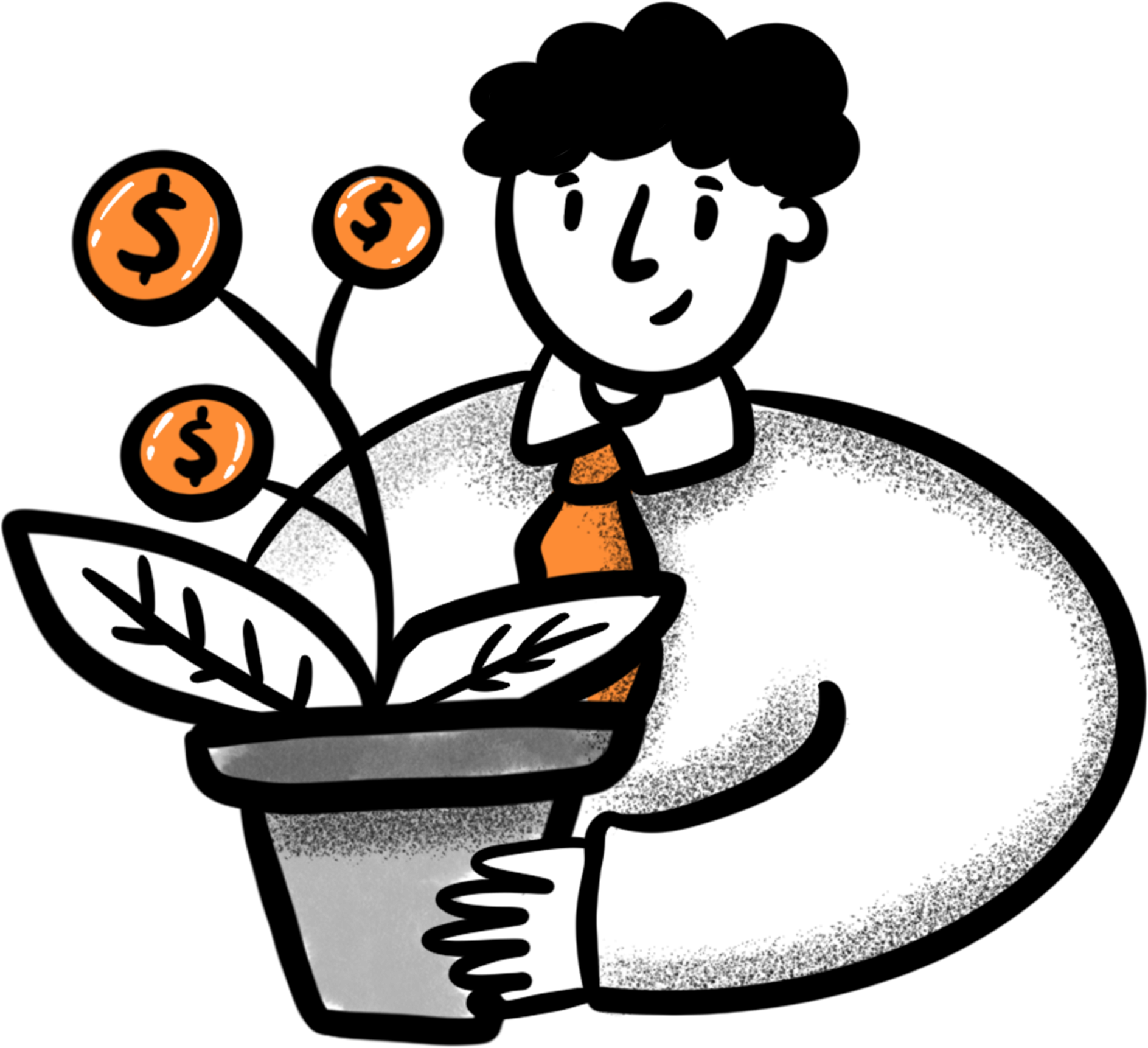 Mikkel, an
Investment Director
at an investment firm, seeks to get insights and updates on the latest trends and technologies of a set of startups within their investment portfolio as a way to advise them and increase their portfolio's growth. His diversified portfolio encompasses companies operating in the energy industry, namely in the biomass and biofuel sectors. Provided with a substantial positive yield to their deal flow by these additions, it propelled the capital firm to look into other startups operating within the field and follow trends and innovations that might increase that yield further. Coupled with the ongoing GHG emission reduction and the government incentives across Europe, it could give them heavy knowledge into advising startups in their current portfolio and pose new opportunities for them to invest in.
Challenge:
Mikkel has a set of startup investments in his portfolio. He is looking for a tool that can follow trends and technologies in the space to keep track of the global market dynamics.
Solution
He used the "Industry Clusters" tool to identify the various sub-industries of the energy sector – pinpointing the intersection between biomass energy and biofuel;
He inspected the cluster data sorted by the various metrics and discovered several companies that seemed to descend with his set criteria;
Furthermore, he requested a custom report focused on the technologies utilized by the selected companies and obtain specific data about current trends and market opportunities;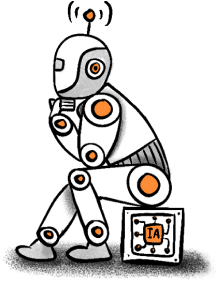 FAQ