←

Back to Case Studies
Keeping up to date with emerging market trends
Case study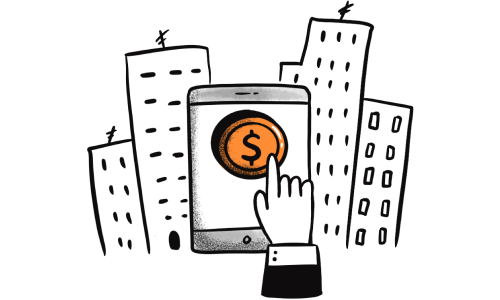 See how an investor can use the Valuer platform to assess the market dynamics and growing trends within his portfolio's target markets.
Chris is an
investor
in a nascent investment company. His company holds a small portfolio of startups working primarily in the plastic manufacturing industry, with a focus on recycled plastic production. Chris's company is ambitious and wants to accelerate the investees' expansion and strengthen their growth capacity by appraising the feasibility of penetration across other markets. In doing so, they are keen to evaluate the factors that impact prices and the behaviors of producers and consumers in current target markets and try to identify other lucrative verticals that would benefit from recycled plastic.
Challenge:
Chris is managing a series of startup investments within the family's portfolio. Wants to follow trends and technologies within the markets of each of the startups to assess their continued growth potential. He is looking for an efficient tool that can keep track of each of the startups and their industries, all in one place.
Solution
Chris used the "Explore Industries" tool to obtain an in-depth overview of the current, global state of industrial engineering and its most prominent verticals.
Moreover, the tool allowed Chris to uncover intersections between recycled plastic manufacturing and other cohesive clusters along with a list of trending technologies across them so the company can start exploring growth opportunities for his portfolio of investees.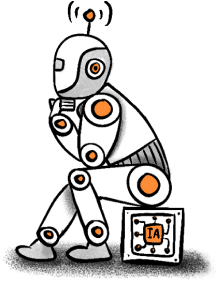 FAQ