←

Back to Case Studies
Launching a FinTech offering that promotes security and transparency
Case study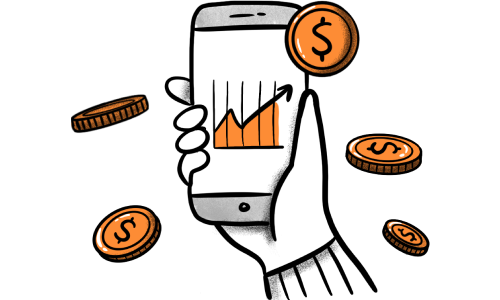 See how a software lead can use the Valuer platform to find emerging crypto-friendly technologies without allocating team members to conduct research.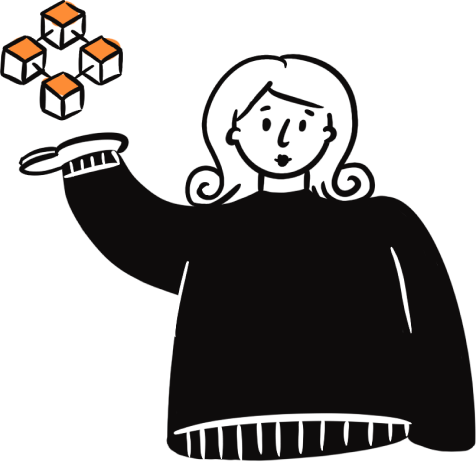 Laura is a
senior software engineer
working at a Nordic blockchain startup whose primary product is a smart contract platform. Following a successful recent product launch, Laura seeks to find new product opportunities to enrich her digital strategy, set the proposition apart from the competition, and attract a new wave of consumers. She aims to undertake elaborate market research to identify market gaps, product saturation, and key competitors within her target market to ensure a lucrative, succeeding launch.
Challenge:
Laura has just launched a digital strategy in her company, and it is essential that she can accurately monitor the tech stack with smart contracts for her strategy to be effective. The firm's budget does not allow expansion of their small research team, and she needs a tool that can help their small team work smarter.
Solution
Laura used the "Explore Technologies" tool to determine the emerging innovations across blockchain in FinTech that showcase proliferation.
Moreover, she utilized the "Find look-alikes" feature to discover companies with similar products that have already gone to market and analyzed their commercial traction. She hopes to uncover how other competitors approach smart contracts and ensure compliance through blockchain technology by analyzing their product portfolios.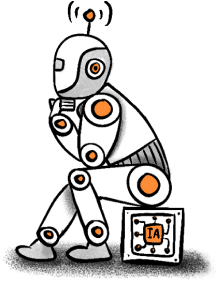 FAQ