←

Back to Case Studies
Lowering maintenance costs of offshore wind energy farms
Case study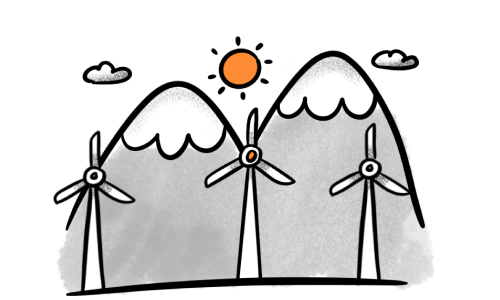 See how a Tech Specialist can use our platform to find software for predictive maintenance.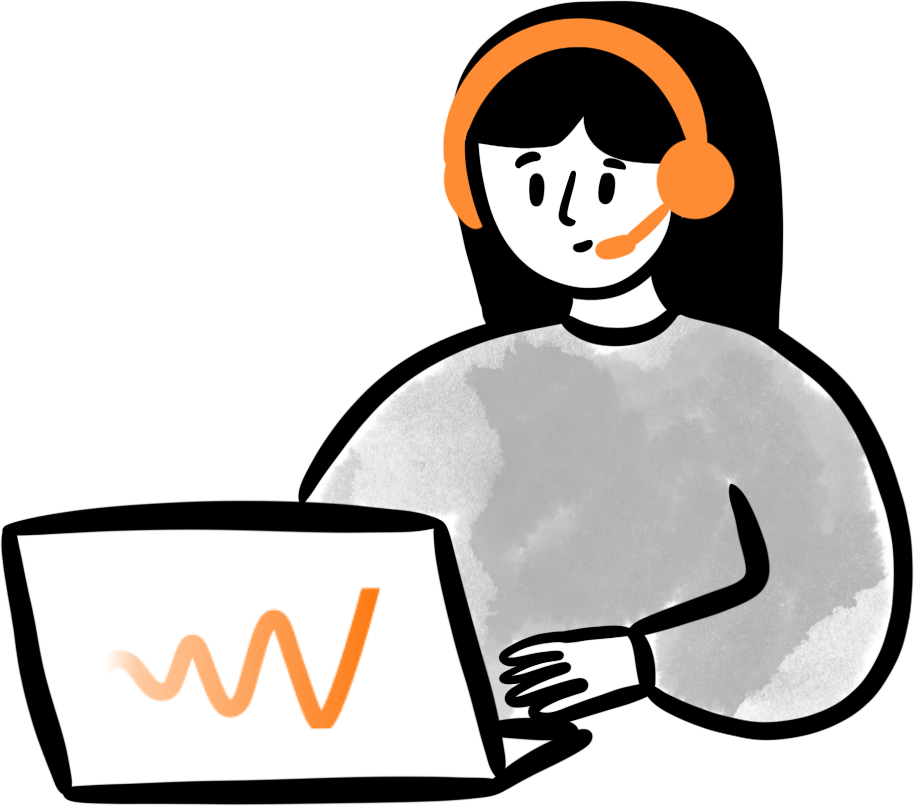 Emma, a
Senior Tech Specialist
at an offshore wind farm company, is looking for ways to use the data her company generates with its day-to-day operations to access valuable insights into the state of the assets. Emma has heard of a company that develops machine learning software for predictive maintenance but is not sure the offering fits her company's needs perfectly. For this reason, she's interested in searching for companies similar to the one she already knows.
Challenge:
Emma is searching for platforms that analyze large data sets to reduce maintenance costs and improve performance by estimating risk, predicting operating life, and managing spare parts.
Solution
Emma used the "Discover Look-alikes" tool to find companies that develop technologies similar to a company she already knows;
Once a list of companies was generated, Emma selected the top-performing companies that develop the type of technology her company needed.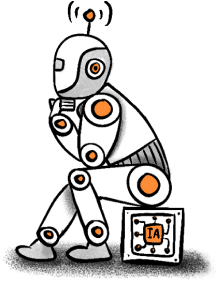 FAQ