←

Back to Case Studies
Organizing a corporate business accelerator
Case study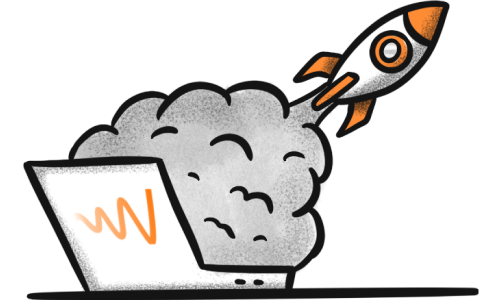 See how a Business Innovation Manager can use our platform to quickly find candidates for a business accelerator.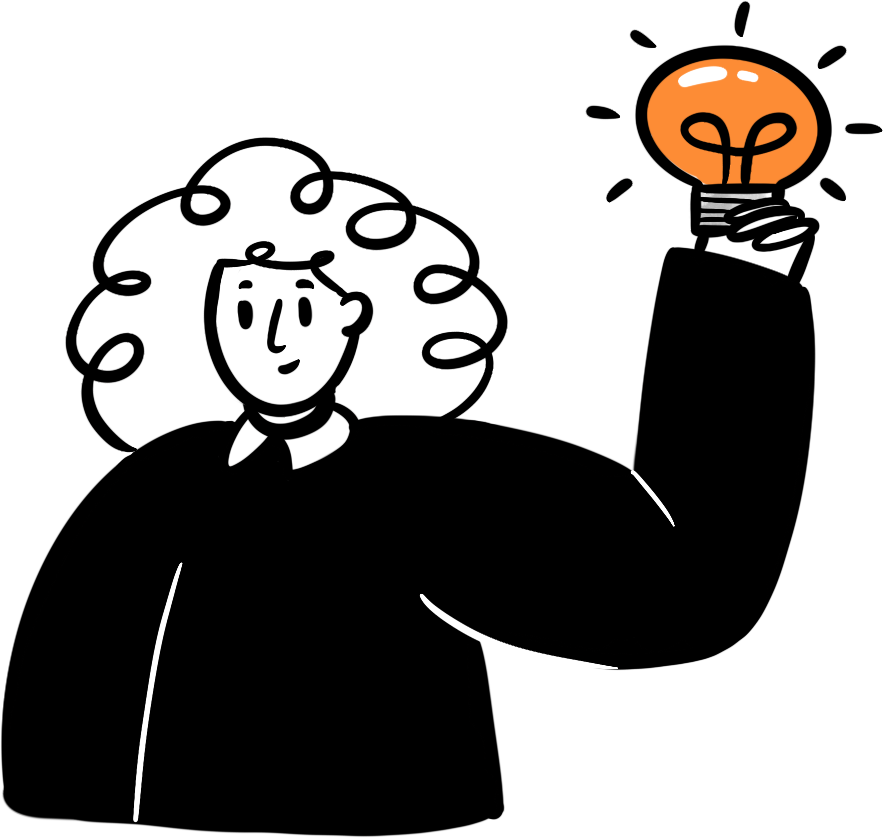 Iris, a
Business Innovation Manager
at an EU-operating energy enterprise that specializes in the field of power transmission, is looking for progressive ideas that would broaden the company's portfolio. Having a significant influence on the European market, her company tends to keep current with the market trends in the field. The energy sector is rapidly evolving, and her job is to remain up-to-date with the emerging technologies that bear the capacity to transform the industry. In this direction, her strategy is to initiate a business accelerator event.
Challenge:
Iris is looking for the best way to find qualified participants for their corporate accelerator; in order to help propel her company to the cutting-edge.
Solution
She used the "Explore technologies" tool to identify upcoming trends in the industry quickly;
Next, Iris searched for particular companies based on the technologies they use;
Once a list of companies was generated, she contacted business representatives with an invitation to be part of the corporate accelerator.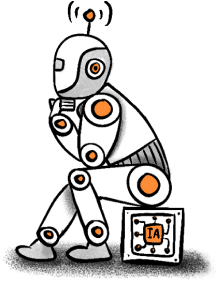 FAQ