←

Back to Case Studies
Preparing a proof of concept based on existing market offerings
Case study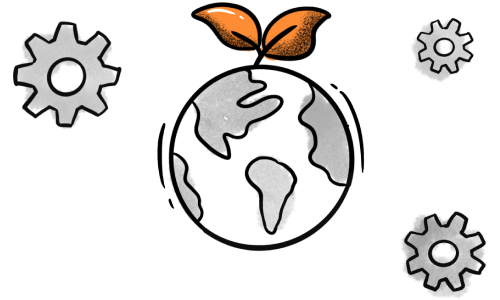 See how a climate and circular economy specialist uses the Valuer platform to produce a list of successful startups in carbon sequestration to illustrate why funding in the technology is imperative.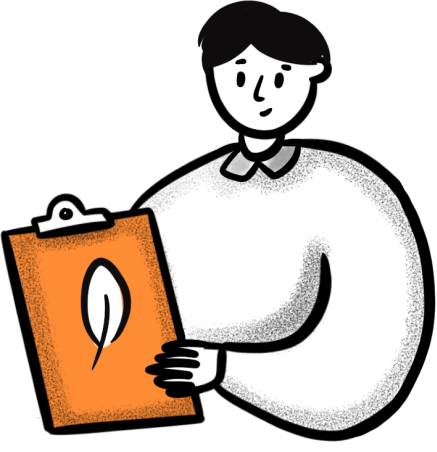 Benjamin is part of the
R&D department
at a French-based metallurgy conglomerate that produces metal alloys, predominantly manganese. To mitigate the footprint of its operations, his company is considering undertaking projects to develop carbon capture technologies and improve the efficiency of current processes to reduce carbon consumption. Moreover, Benjamin's department has been tasked with developing new carbon-free manganese alloy production technologies to reduce the company's carbon emission rate.
Challenge:
Benjamin wants his team to track and find innovative startups within carbon sequestration, which they can use to build a business case for expanding his company's budget for R&D into that technology. They do not want their team to waste valuable resources tracking these startups manually and need a tool to help them work efficiently and collaboratively.
Solution
Benjamin requested a report on carbon sequestration via Valuer's "Explore Technologies" feature to determine the maturity and expansion rate of the technology.
He also used the Valuer platform to find companies that work with carbon sequestration and are in their go-to-market stage. The list of entities is set to help Benjamin demonstrate the feasibility and interest in the technology on a global scale.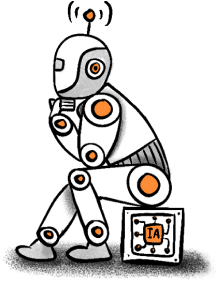 FAQ