←

Back to Case Studies
Pursuing an all-encompassing assessment of a target market
Case study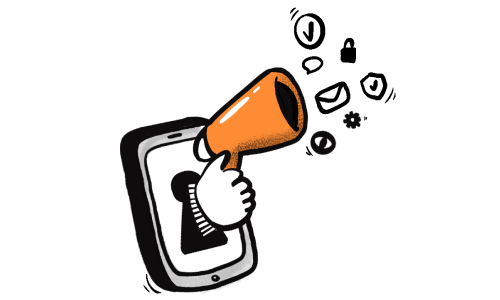 See how a mobility engineer can use the Valuer platform to explore new supply vendors to help his company endure undisrupted production.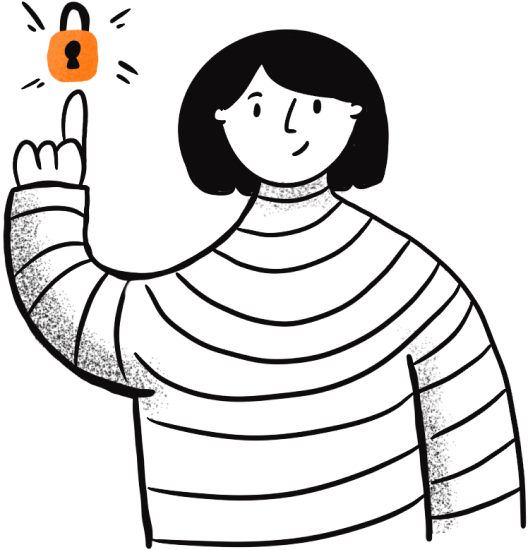 Viola, a
data privacy and security specialist
, works at an APAC cybersecurity enterprise with an intrusion prevention system as its flagship offering. The company is seeking to expand the technology in the energy sector, more specifically towards smart grids. Viola's task is to evaluate the feasibility of the company's SaaS for smart grid applications. As the enterprise is APAC-oriented, Viola is also keen to get an in-depth analysis encompassing the maturity of intrusion prevention systems across smart grids in the Asia-Pacific region, as well as an overview of notable providers worldwide.
Challenge:
Viola wants to determine the emergent technologies, the market leaders, and potential hidden opportunities for market penetration.
Solution
Viola used the "Explore Technologies" functionality to obtain a report regarding smart grid intrusion prevention systems.
The report featured data pertaining to common applications, maturity, and market predictions for the technology on a global scale, allowing Viola's team to make an informed decision on whether penetration of the smart grid market would be a fruitful expansion.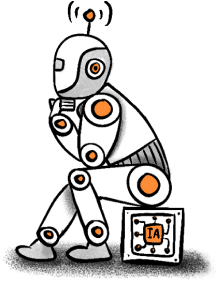 FAQ