Case Studies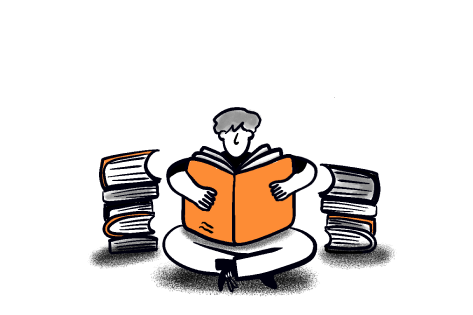 Discover how others have utilized Valuer solutions in their businesses. Learn how an innovation manager used our platform to find prospects for a corporate accelerator. See how the Managing Director of an Investment firm orders a bespoke report on trends in the energy industry. There are multiple ways that people have benefited from our solutions, and here is where you can find some inspiration on how you might do the same.
Get full functionality
Start your free trial today
Get a free research report on any company or technology, unlimited
search, a free radar, and more.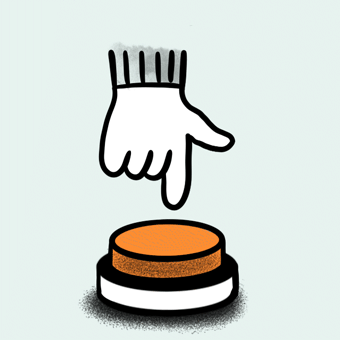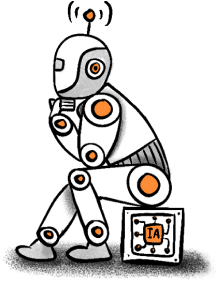 FAQ