Different plans for different needs.
Whether it's AI Search, custom research, or API access, your needs are unique to your businesses. Let us help you customize a solution that fits precisely what you need to succeed in your next innovation venture.
Valuer helps you at any stage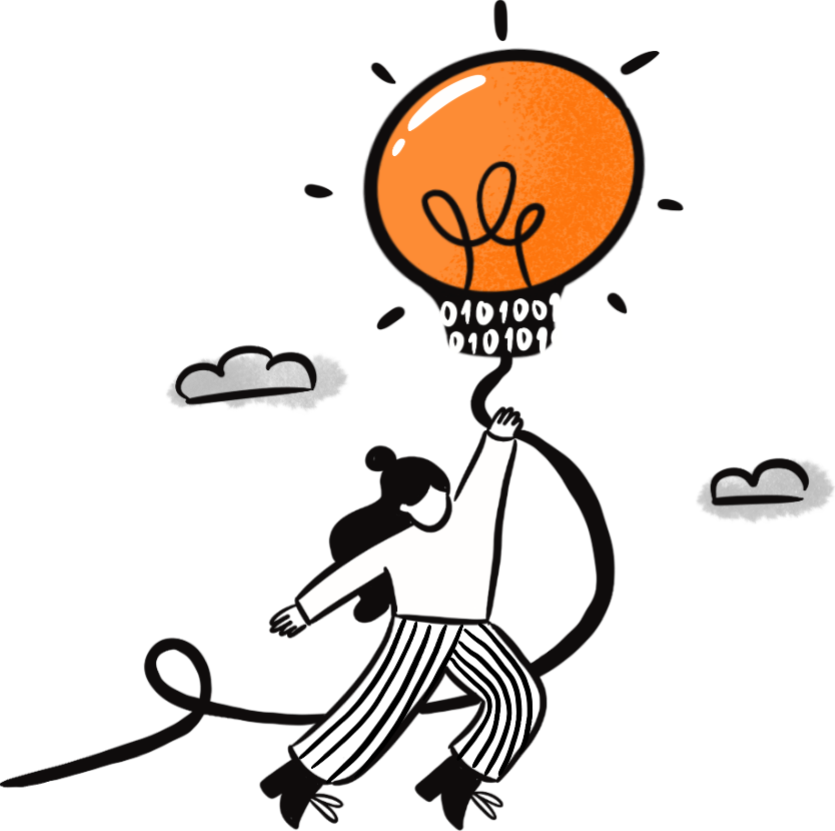 Identify Innovation
Use our AI Search at the start of your workflow through a simple "search, refine, and save" process - allowing you to capture broad-stroke correlations between various emergent innovation areas.
How is Valuer
helping your business?
VP of Operations
Lux Research
Uncovering the Unknowns
"By partnering with Valuer.ai the aim is to give clients the edge of corporate night-vision, the ability to see what the other players in the game don't even know exists, which is something we see as an invaluable asset."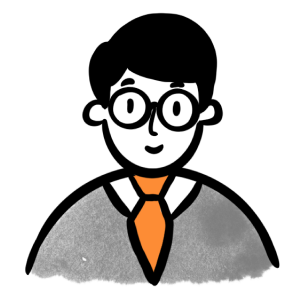 Prof. Ir Dr Mohd Shahir Liew
Deputy Vice Chancellor, Innovation & research UTP
Future Visioning
"With the advanced technologies of Valuer, we hope for it to be a "futures toolkit" to boost the discovery process of emerging technologies to apply to real challenges, also helping corporations to identify new market opportunities that can fuel innovation."