API Access to our AI
What is the process?
Start by Defining
What you need
That is the first thing you should ask yourself when starting with Valuer. Our AI may be the core of our business, but our researchers are many levels of "human intellegence" that can help you further investigate the companies, technologies or trends that you need for you innovation initiatives.
Integrated Company Search
Plug our AI Search directly into your workflow, giving you access to on-demand access to our database of nearly 1 million startups and scale-ups.
Statistics
Discover hidden clusters of innovation and get data to monitor and track changes and progress.
Competitor Monitoring
Let our AI assist you in monitoring the product and innovation progress of your competitors or companies with similar technological profiles.
NLP Endpoint
Our NLP endpoint allows you to tap into the power of our AI natural language processing and semantic search capabilities directly from your own workflow.
Sector Overview
Integrate a process to get and maintain an overview of the various sectors and industries.
Look-Alikes
Use Lookalikes to find companies using similar technologies.
We Custom Develop
Your API Solution
Your needs are unique to only your businesses, so let us help you customize an API solution that fits precisely what you need to succeed in your innovation ventures.
Several Ways to Search & Discover

AI Search
Discover hidden correlations between core, growth and radical innovation areas with the help of our integrated AI Search.

Lookalike Search
Do you already have a model company in mind? Use Lookalikes to find companies using similar technologies.

Explore by Industry
Discover startups and scale-ups manually by browsing through over 128 industry categories.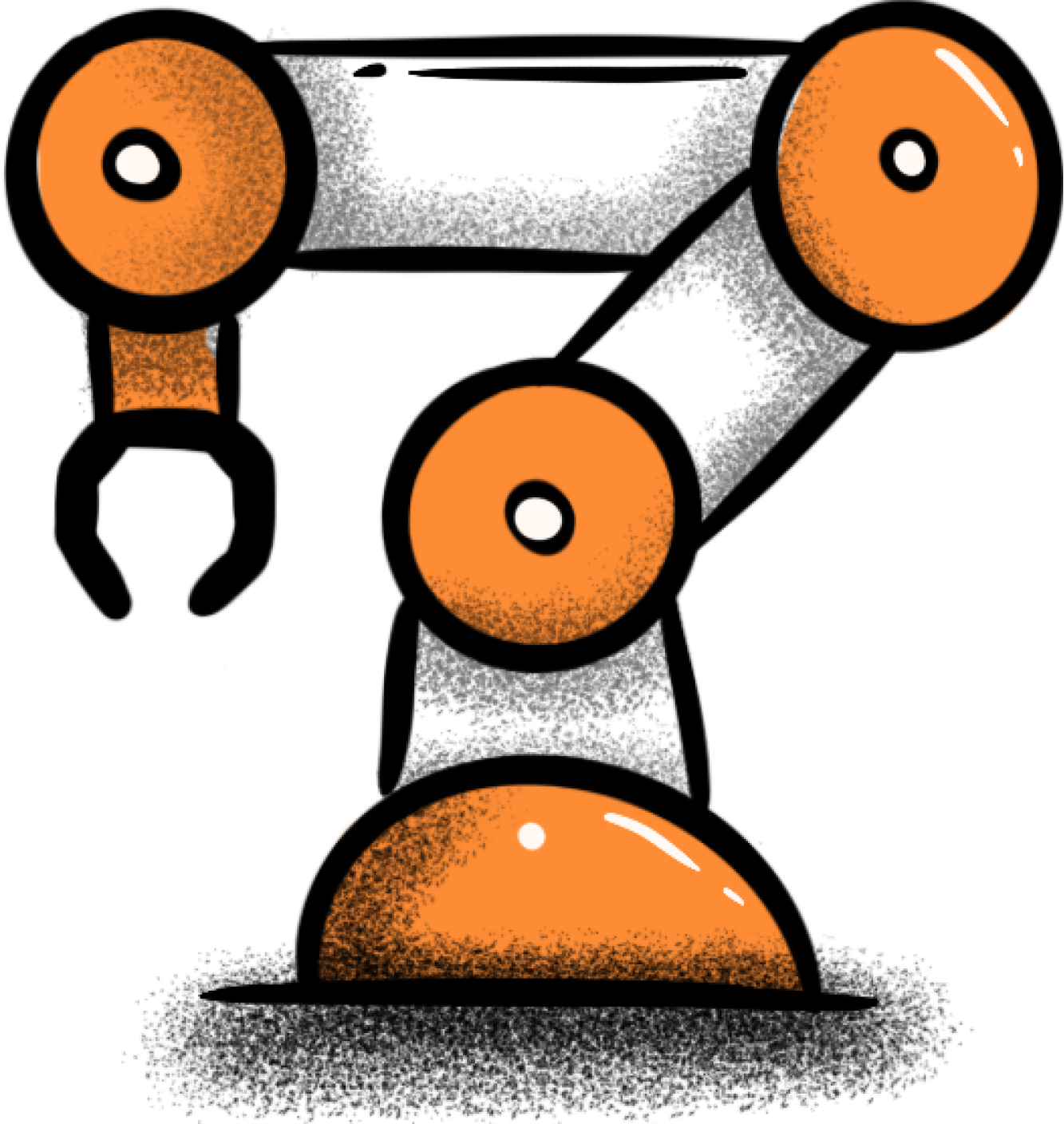 Explore by Technology
Browse through a curated list of cutting and bleeding-edge technologies to find startups and scale-ups that use those technologies.
Why choose Valuer?

Unique AI Perspective
Our AI will help you discover hidden correlations between growth and radical innovation areas.

Get AI-Assisted Research
Our in-house team of analysts will use their expert knowledge of our AI platform to fuel their research.

Monitor & Cluster
Discover hidden clusters of innovation and add them to radar to keep track of changes and progress.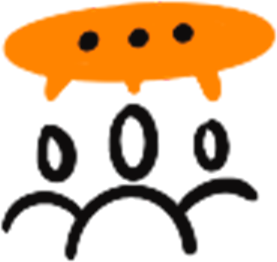 Collaborate with your team
Our in-app workspace will allow you share innovation discoveries and collaborate with your team.
Get in touch
Do you want to know more about our innovative, proprietary technologies or how our services can help you?