"With the data-driven Valuer Insights results, we are able to see the competition around us in a completely different way. This received high attention from our top management team."
Line Lyst
Global Head of Innovation
"The Valuer system was easy to use and provided information about companies that we had not found through our own search. I recommend working with Valuer to help understand the competitive landscape and potential M&A."
Jeremy Bennington
VP of Position, Navigation, & Time (Pnt) Assurance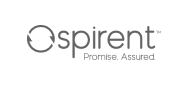 "Valuer has added valuable insights to our innovation scouting activities, especially on the edge in radical innovation with AI and Blockchain startups."
Henrik Juul Nielsen
Director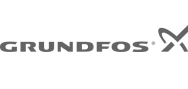 "We use the Valuer workflow to showcase to others in Ramboll and to put innovation even more on the top management agenda."
Niels Elmegaard
Group Strategy Associate