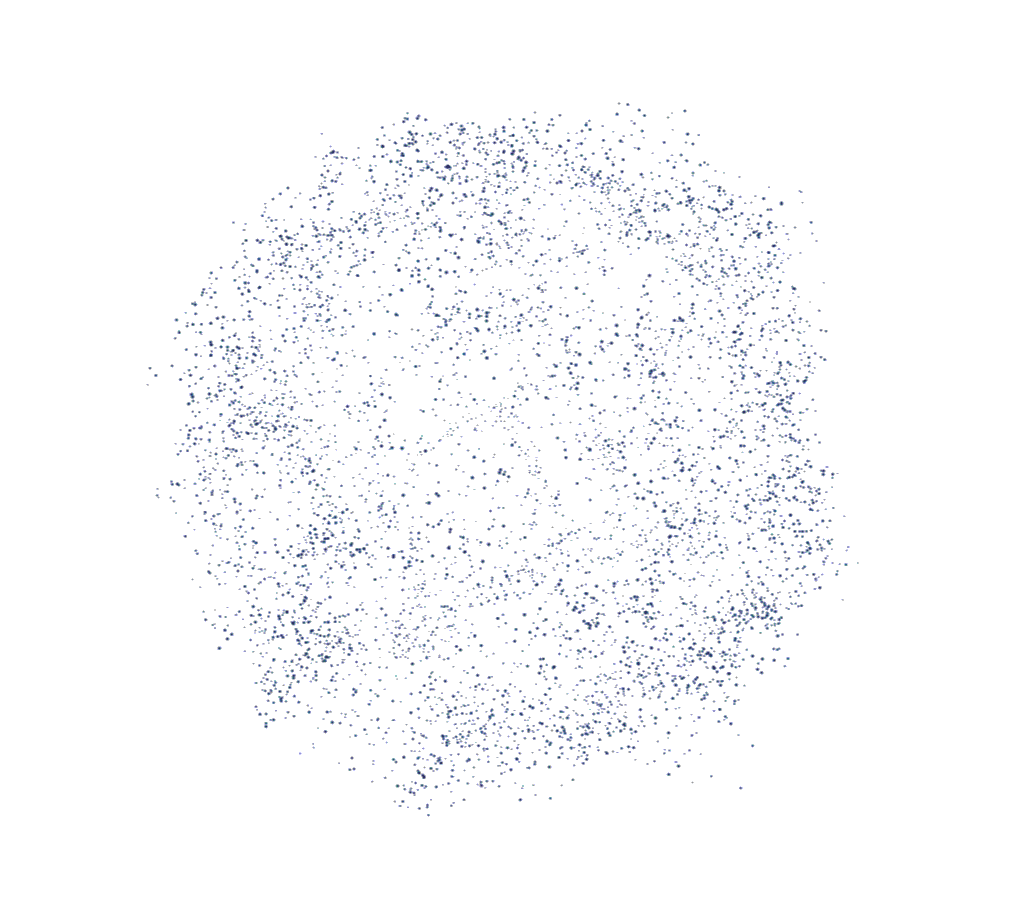 Navigate the world's innovation and startup scene
Use our AI-driven platform to help you quickly search for innovative startups and scale-ups. Or use our analysts to help you compile a detailed report of specific technologies or industries. We got the services to help you navigate the world's innovation activities.
Find look-alikes
Industry Overview
Find technologies
Show me companies that could be the next...
Beyond Meat
Zoom
SpaceX
Figma
23andMe
Calm
Stripe
Too Good To Go
Grammarly
Coinbase
Universal Robots
Lunit

+

Search other company
— Use Al to find companies in our database that share traits with
Show me what's happening in...
Manufacturing
Natural Resources
Science Engineering
Energy
Hardware
Sustainability
Data & Analytics
Software
Administrative Services
Agriculture & Farming
Biotechnology
Consumer Goods
Media & Entertainment
Information Technology
Real Estate
Accommodation & Food
Military & Defence
Retail & Marketing
Health Care
Business Consultancy
Transportation
Education
Privacy & Security
Financial Services
— Look through comprehensive reports of top industries curated by our research analysts
Show me what's happening in...
5G Technologies
3D Printing
Augmented Reality
Autonomous Driving
Blockchain
Building-integrated photovoltaics
Carbon Sequestration
Cobots (collaborative robots)
Concentrated Solar Power (CSP)
Connected devices
Cultured Meat
Digital Therapeutics
Digital Twin
Distributed energy systems
Edge Computing
Energy Smart Grids
Graphene battery storage
IoT
Metaverse
mHealth
Mobility-as-a-service
Natural Language Processing
Peer-to-peer energy trading
Precision Agriculture
Protein Folding
Smart HVAC
Smart irrigation
Smart Mobility
Soil remediation
Telemedicine
Waste-to-Energy
Waste-to-Resource
Wastewater treatment
Wearable Technology
Zero Trust Security
— Look through comprehensive reports of top technologies curated by our research analysts
Where do you want to start?
You can approach your search for innovation from several different angles. You have the options for:
Trusted by forward thinking companies worldwide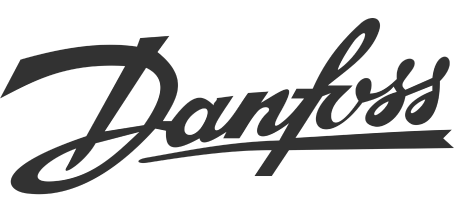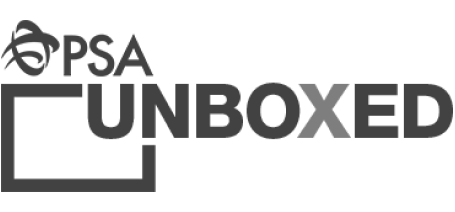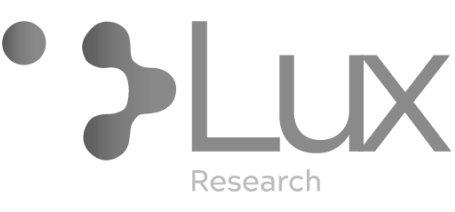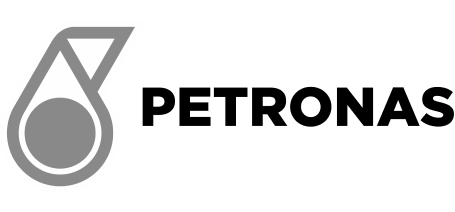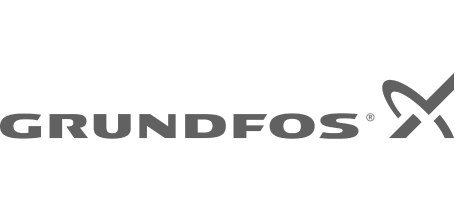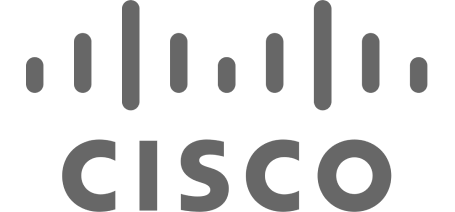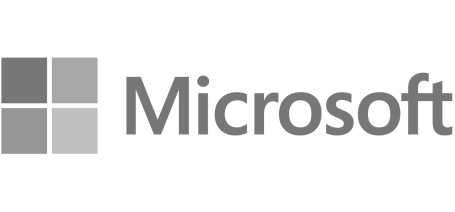 What's so special about our services?
A fusion of machine and human minds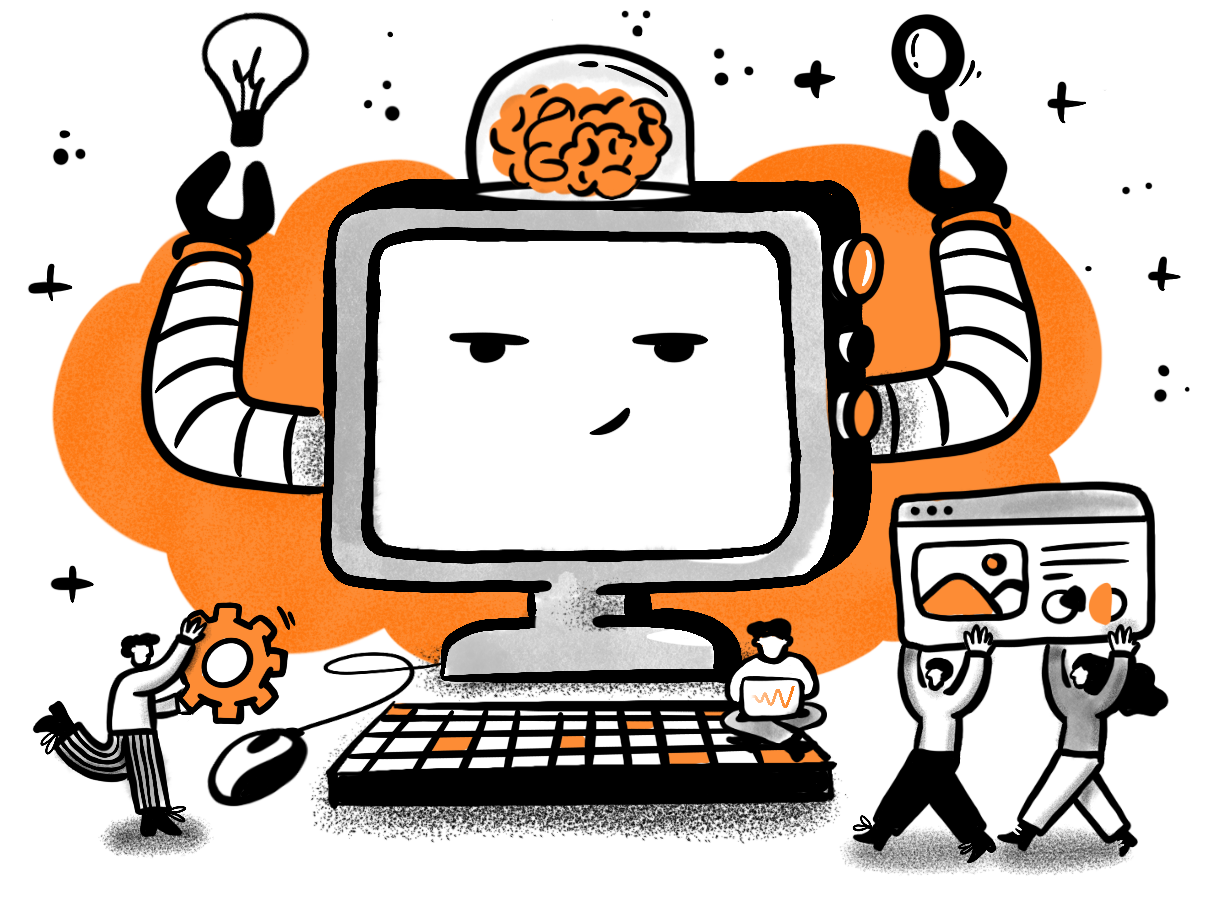 No. We are not cyborgs, unfortunately. Our platform is driven by an AI, but our company is driven by people. Really, really smart people. And it's that fusion of artificial intelligence and human ingenuity that provides you a myriad of options for discovering innovation.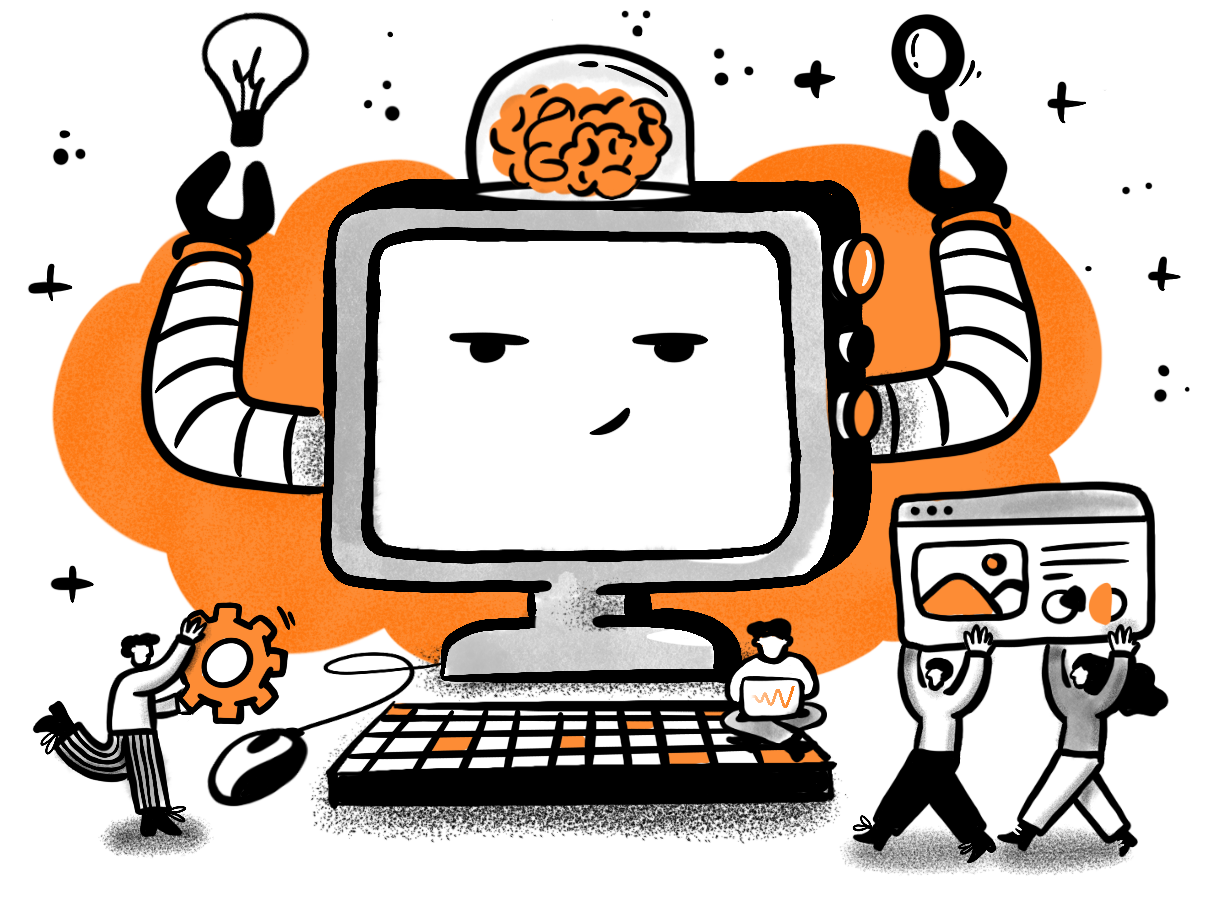 An AI's guide to the Data Universe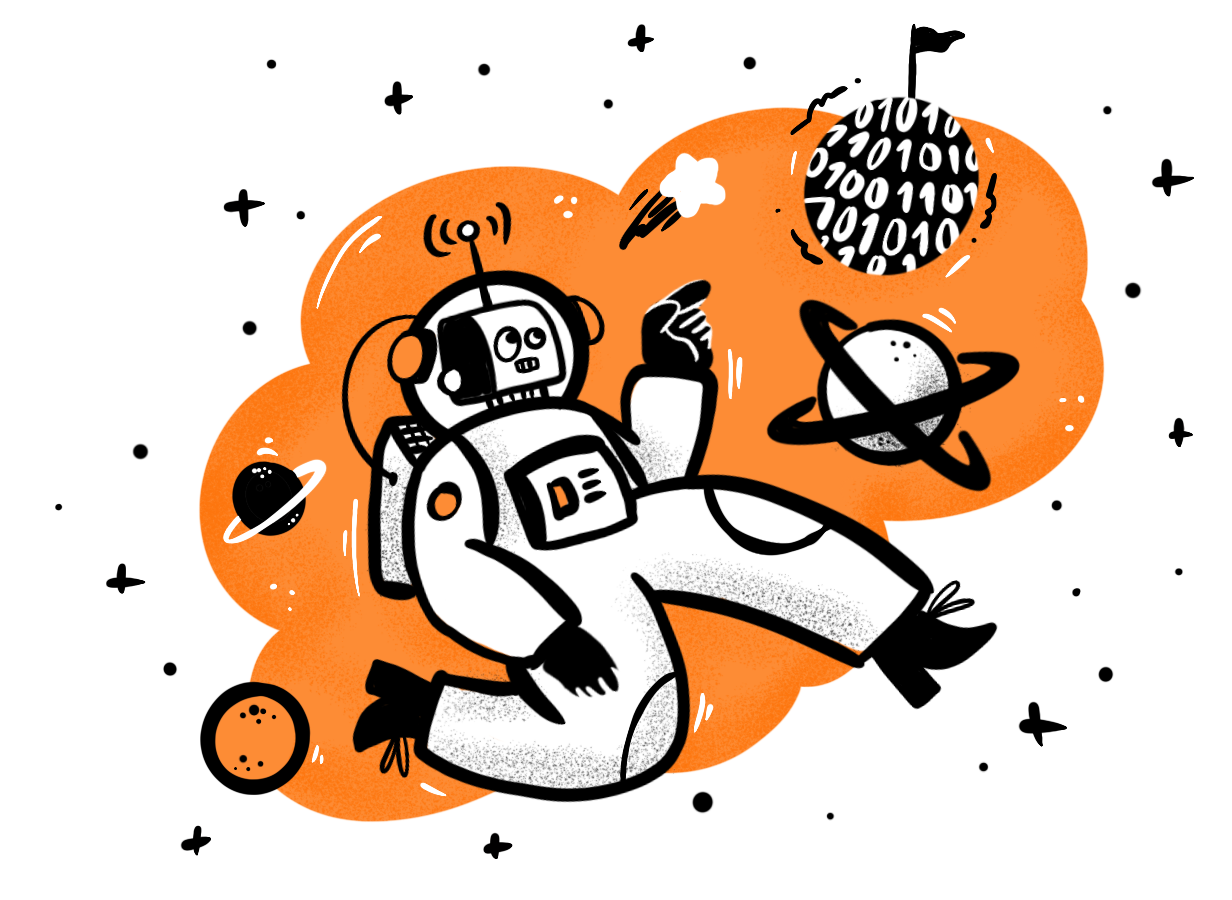 Don't Panic. Sometimes you don't know exactly what you are looking for or even where to begin. This is where our AI excels. Through multiple options for search, and natural language processing, our AI can learn to curate results that speak to your interests.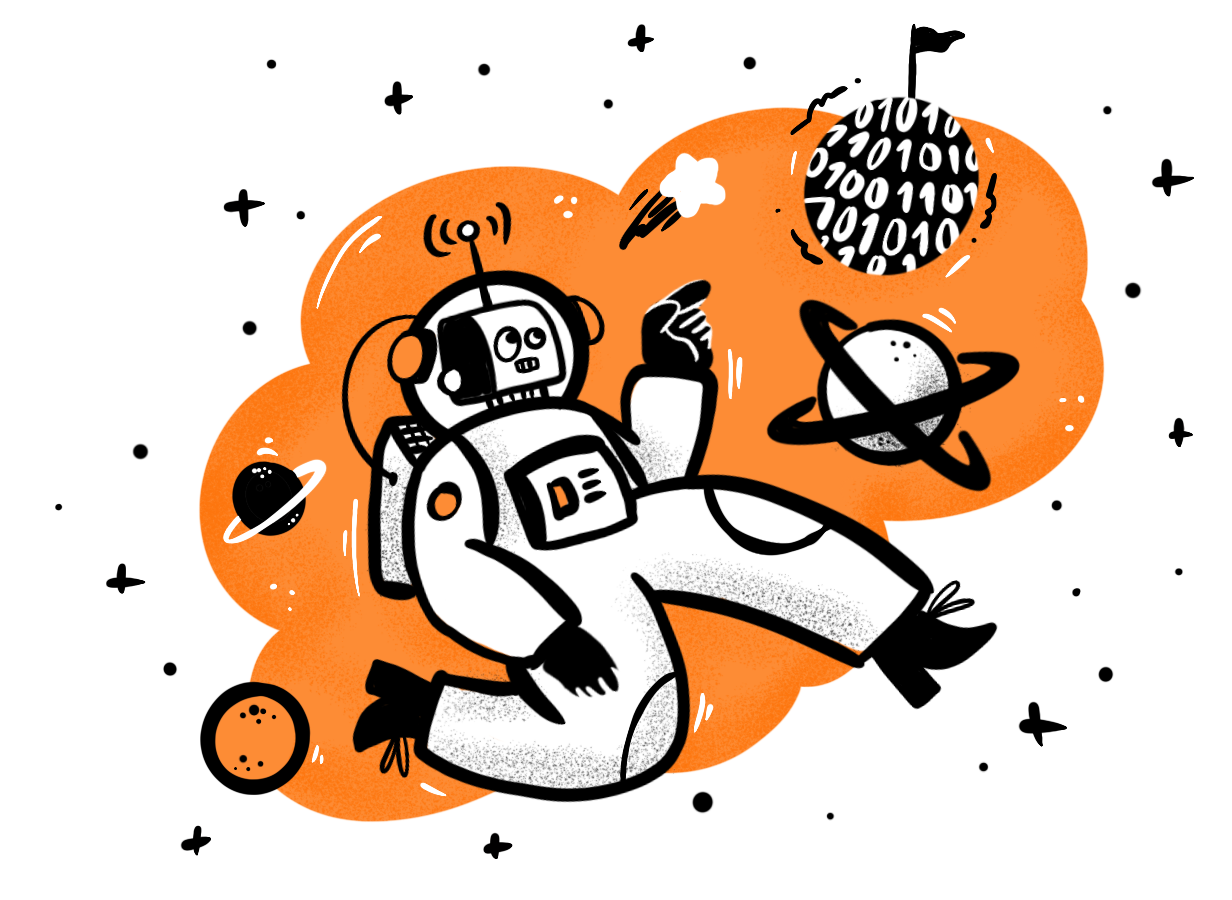 Real-life research magicians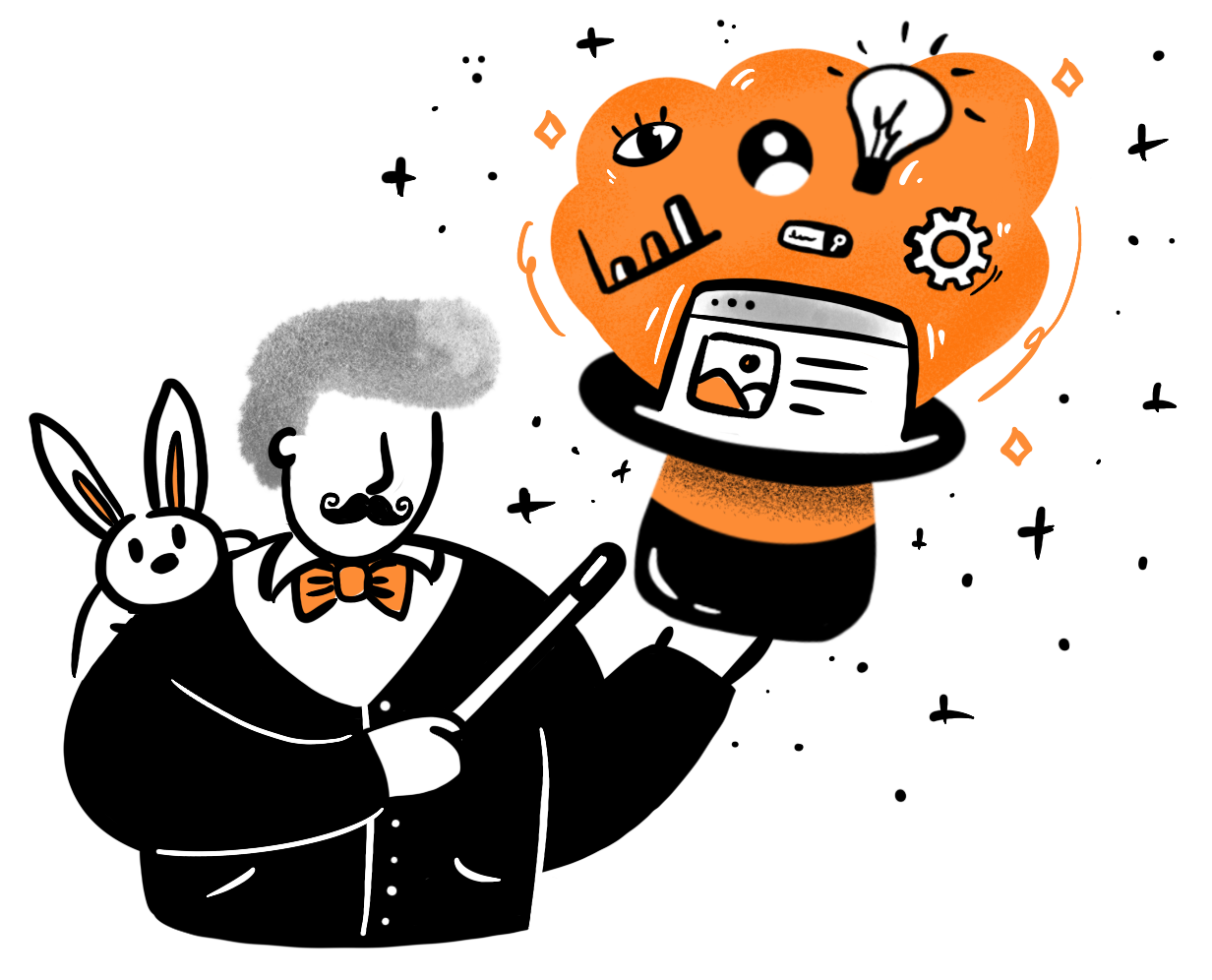 When you need to conjure up some deep insights about a specific company, technology, market or sector, that is when our team of analysts start working their magic. Bespoke industry reports, enriched company profiles, detailed market analysis, magic carpets, whatever you need.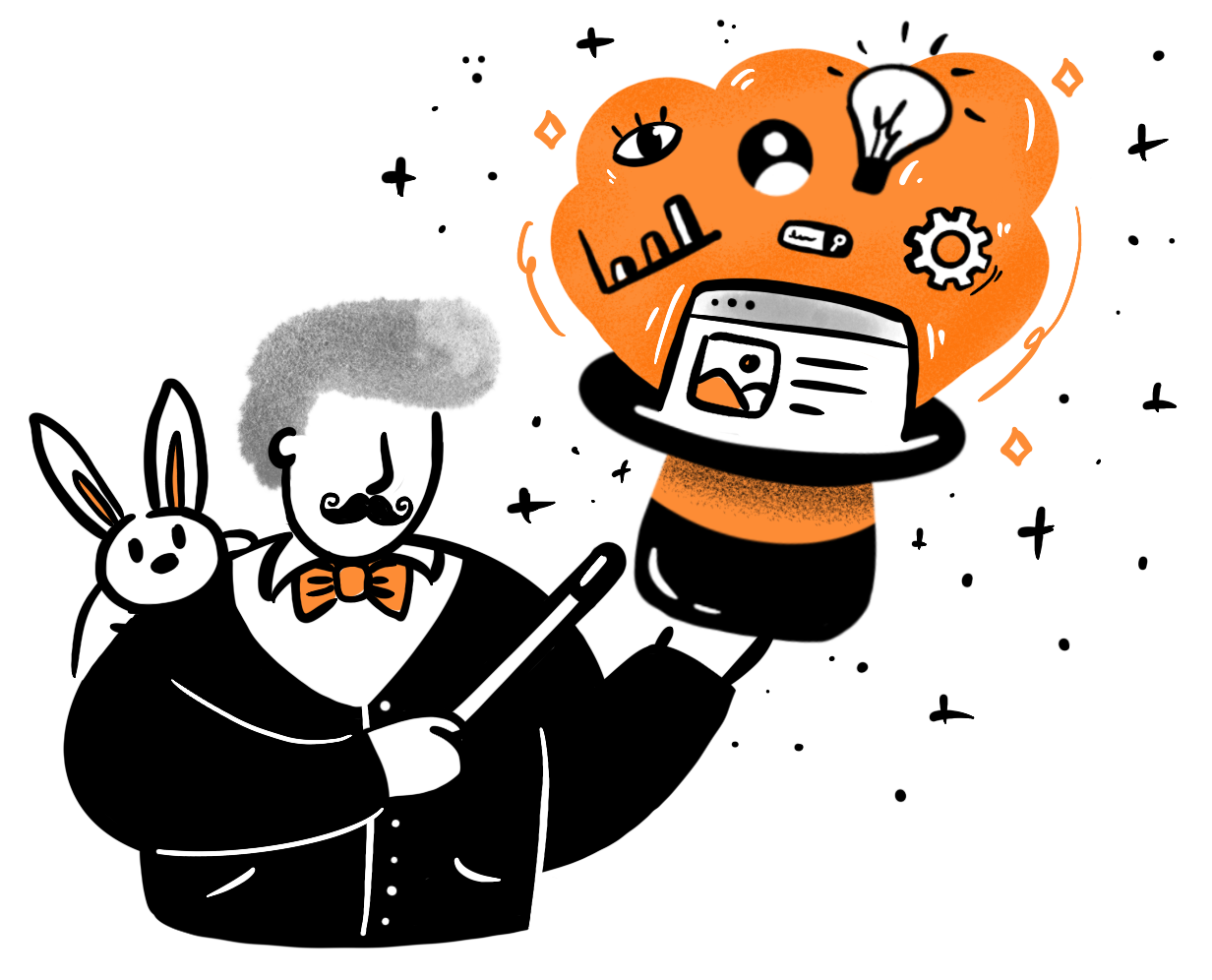 But what about specifics?
You can think of our platform as your go-to hub for all your innovation initiatives in practice. It provides multiple options for discovering and monitoring the progress of companies and technologies.

Multiple in-depth search options
Start broad, find look-alike companies, or explore by technology or industry. We have multiple entry points for your search.

Look-alikes
Searching by what you already know is a great way to find companies that operate in similar industries or technologies.

Industry Clusters
Our Industries feature enables you to define and Industry of interest, and view cluster maps for various sub-industries.

By technology
Discover, monitor and act on the most relevant emergent technologies and advancements for your business.

Down the rabbit hole
From a company view or a macro view, allow yourself to follow trails of insights across look-alike companies, related industries or technologies.

Match Score
A valuable metric that allows you to quickly get a macro glimpse at how a company is doing based on success, growth, maturity, innovation and sustainability.

Anywhere, anytime
Desktop, mobile, tin-can-and-a-string, our platform provides you with on demand access to an innovation hub anytime you choose.

Into the weeds
If you need in-depth, detailed information on specifics companies or a market, you can request a bespoke report from our analysts at anytime.
Get full functionality
Start your free trial today
Get a free research report on any company or technology, unlimited
search, a free radar, and more.