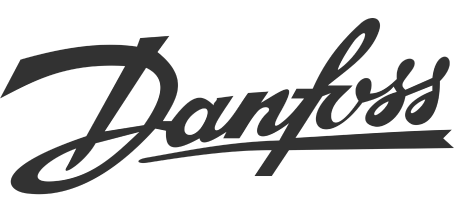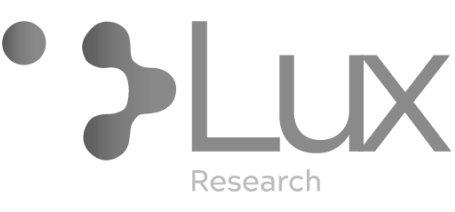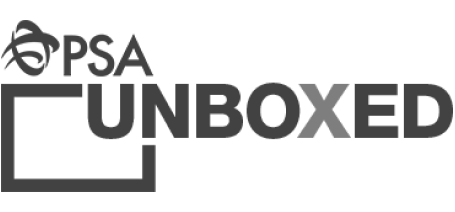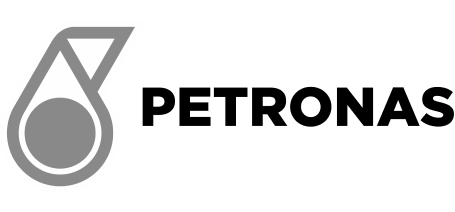 How does it work?
And what can you do?
✓

Converse with the AI and pinpoint strategic directions

✓

Generate recommendations on technologies, business models, innovation, growth opportunities and much more.

✓

Organize the strategic assets in workspaces

✓

Make informed decisions based on the best proprietary dataset in the market
Get AI-Assisted
Custom research
If you're looking for bespoke research on an immerging technology, industry, or specific company segment, our analysts will work with you directly to outline the specific information you need and then access our AI and database to find unique perspectives and opportunities within those areas of interest.
How do I get started?
Contact Us
After clicking the Try it out button and filling out some basic information, our team will reach out to you.
The Guided Tour
You'll see how the AI companion can help you efficiently decide on new business strategies for your organization.
Define Your Needs
We'll work with you to clearly define your requirements and the access level you need for the AI.
What are you waiting for?