Let's build your Investment Toolkit together
Valuer's platform uses artificial intelligence to help you improve your lead flow. With Valuer, innovation and collaboration go hand-in-hand, and we add value by enabling your team to capture market knowledge and manage partnership decisions together.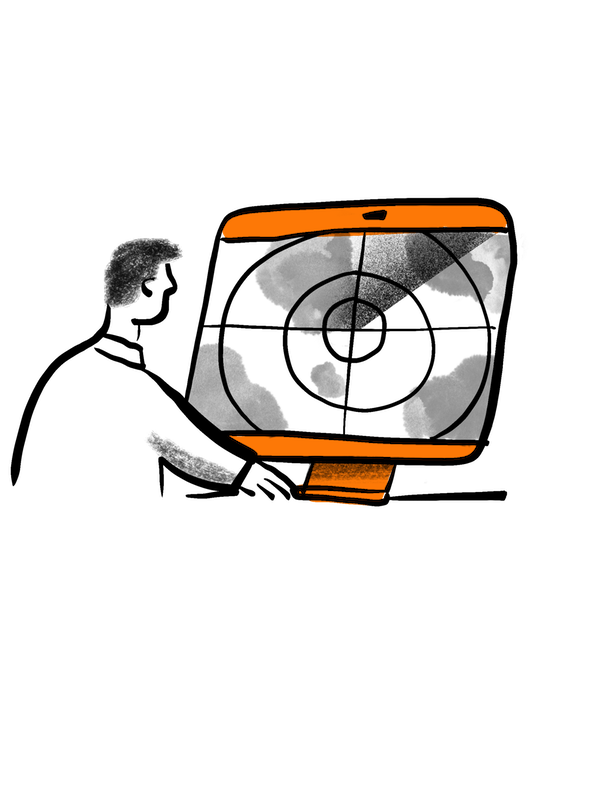 Growth Potential
Targeting investment opportunities
If you are a Venture Capital or Private Equity firm, Valuer can provide you with a curated startup database that will give you the knowledge and insights to keep you ahead of the competition.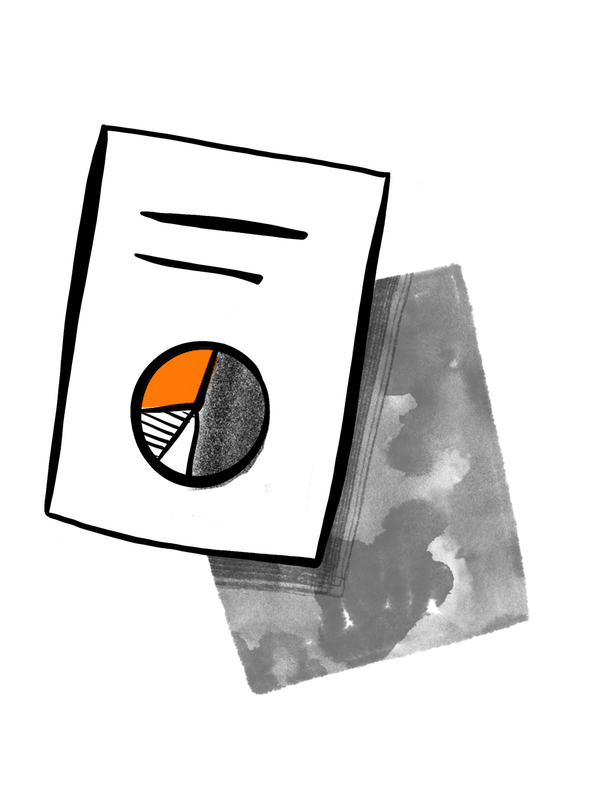 Efficient Research
Unlock your potential with the market knowledge
We conduct thorough, strategic, and efficient research on companies and markets so you can remain updated and stay at the top of your game.

New Emerging Trends
Always be the first in line with new investment strategies
With Valuer taking care of your research needs, you can now focus on targeting new investment strategies based on new emerging trends.
Now, how can you benefit from Valuer?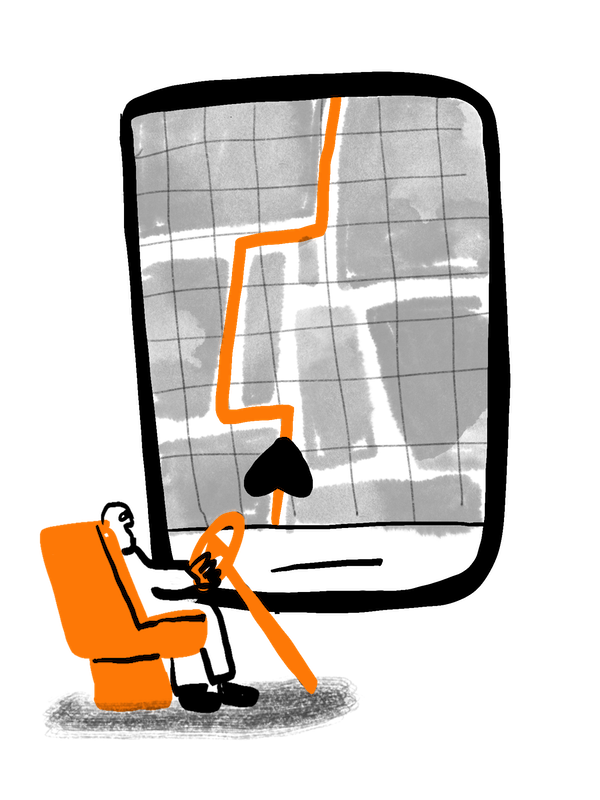 Develop New Strategy
Identify opportunities globally to help you deliver on your venture capital strategy.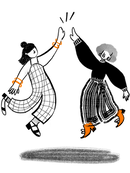 Identify Startups
Identify startups with the highest growth potential that can satisfy investment requirements.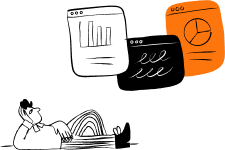 Conduct Research
Conduct strategic in-depth research on companies and markets.
Get full functionality
Start your free trial today
Get a free research report on any company or technology, unlimited
search, a free radar, and more.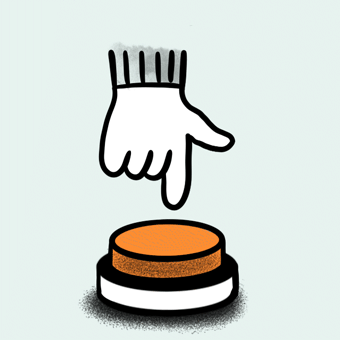 What do you gain from working with Valuer?
A broader scope of relevant startups (about 10x the amount compared to a manual search)
Improved ROI
Shorter lead time (4 x the speed of a manual process)
Better access to early stage companies

Lower cost of research and analytics
Higher quality leads
Let's get started on your collaboration with Valuer
When you work with us, we will: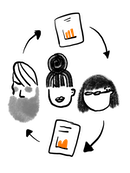 Provide
A Workflow
Provide a workflow that includes both team members, specialists and relevant external stakeholders.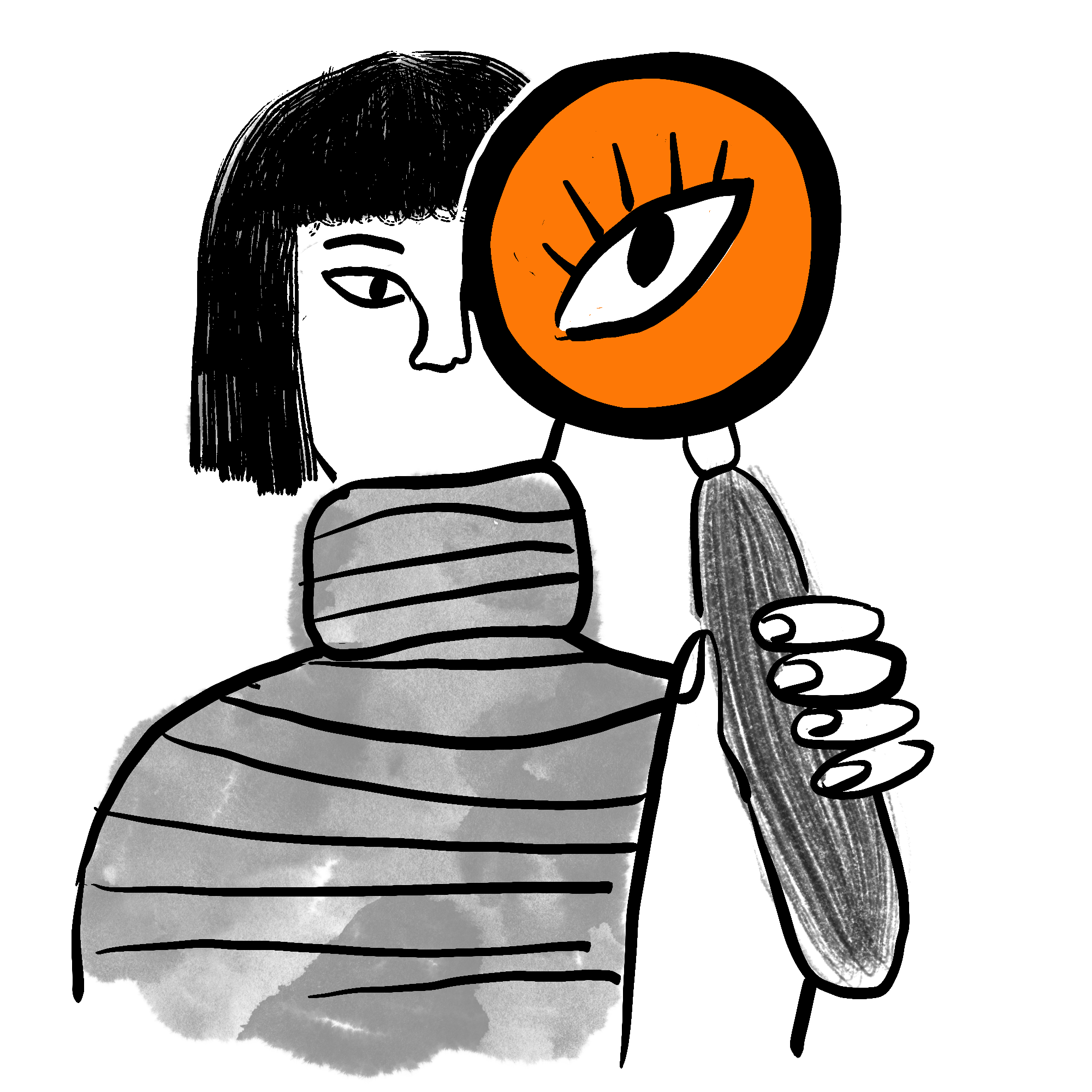 Explore
Opportunities
Market and investment scouting: Explore high-growth markets to uncover potential investment opportunities.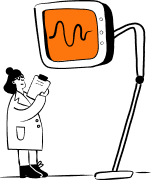 Identify
Specific Opportunities
Identify specific investment opportunities in startups or scale-ups.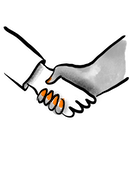 Negotiate
Deals
Negotiate deals and rounds where a lot of legal work is required for investors.

Match
Startups
Match you with startups looking for seed funding.
So, how does it actually work
Valuer ensures high quality through a technologically structured, unbiasedworkflow based on: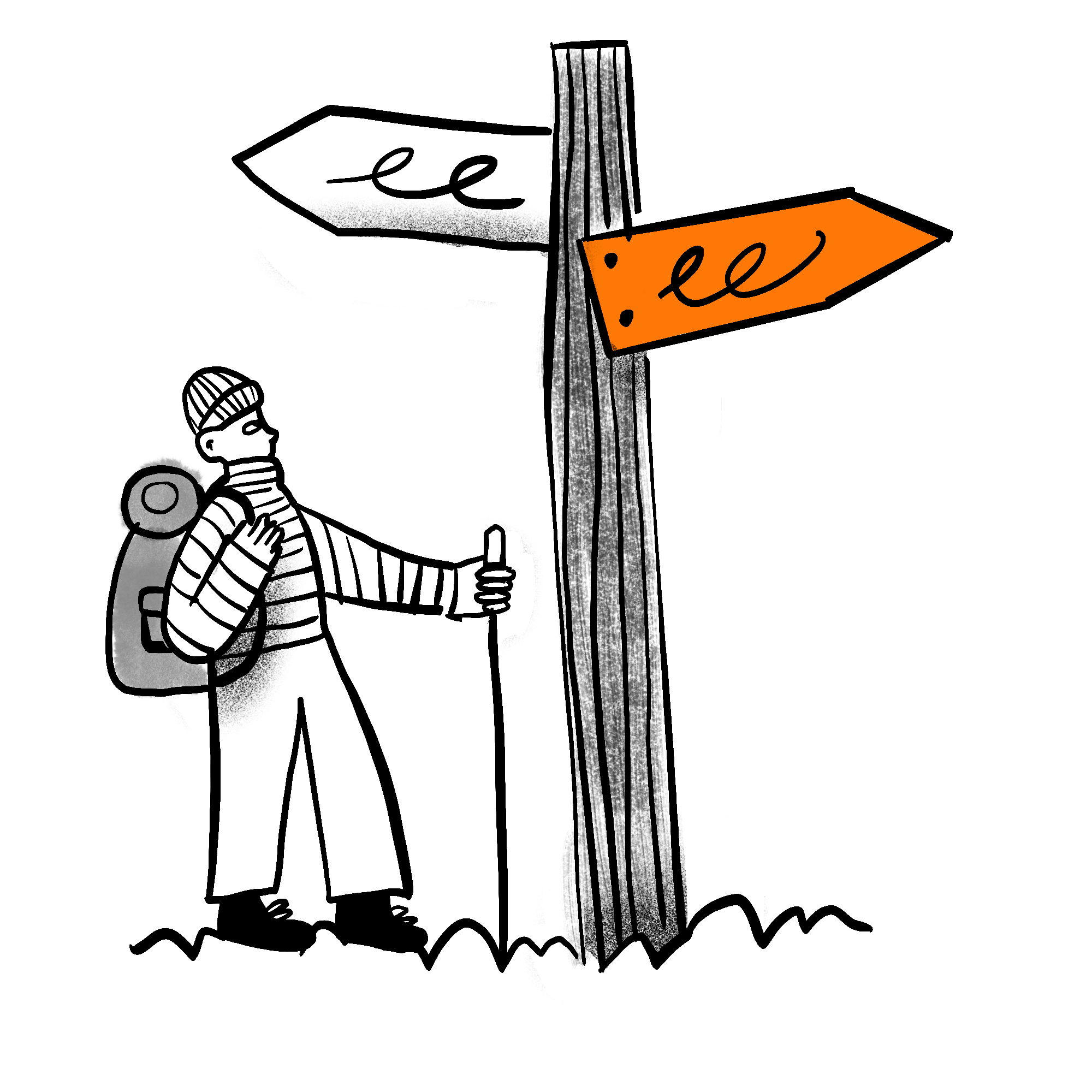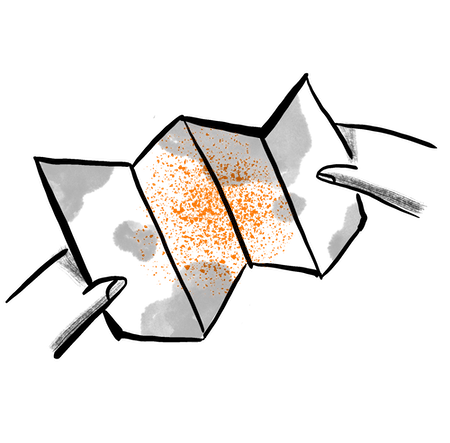 21M+
Data points indexed every day
4
Algorithms focused on: Past, present, future and the degree of fit
Ready to dive in?
Start searching right now.
For free