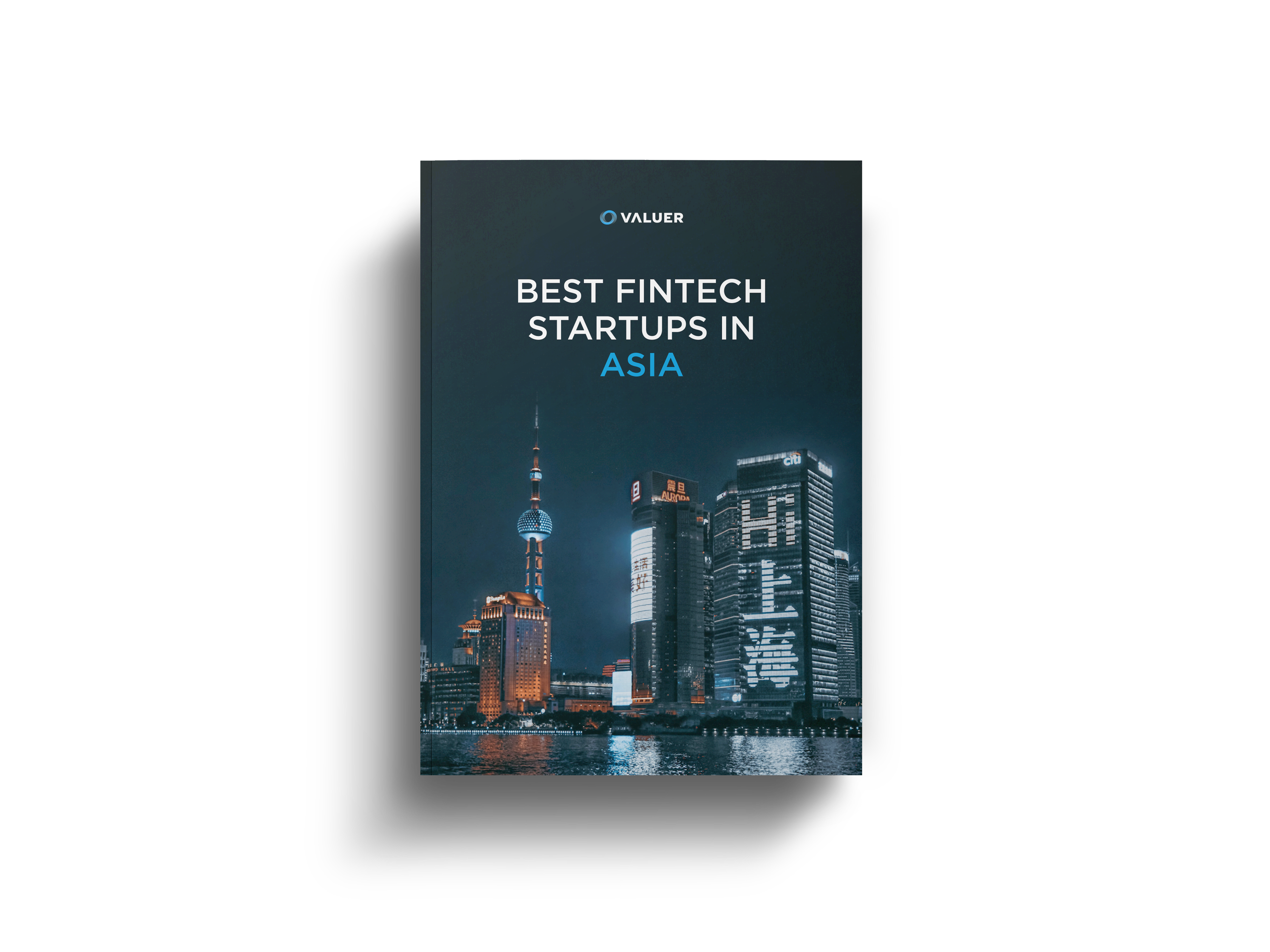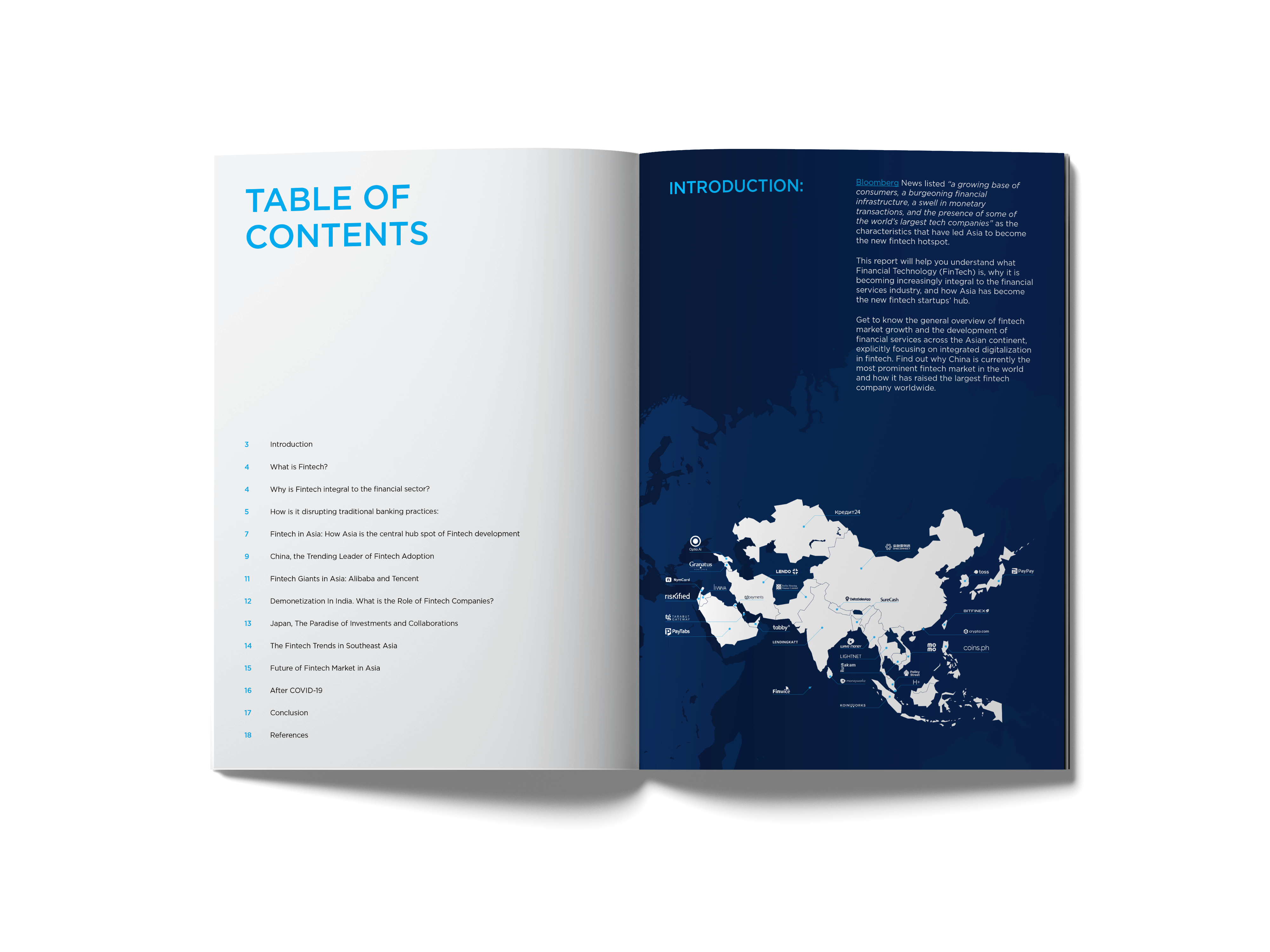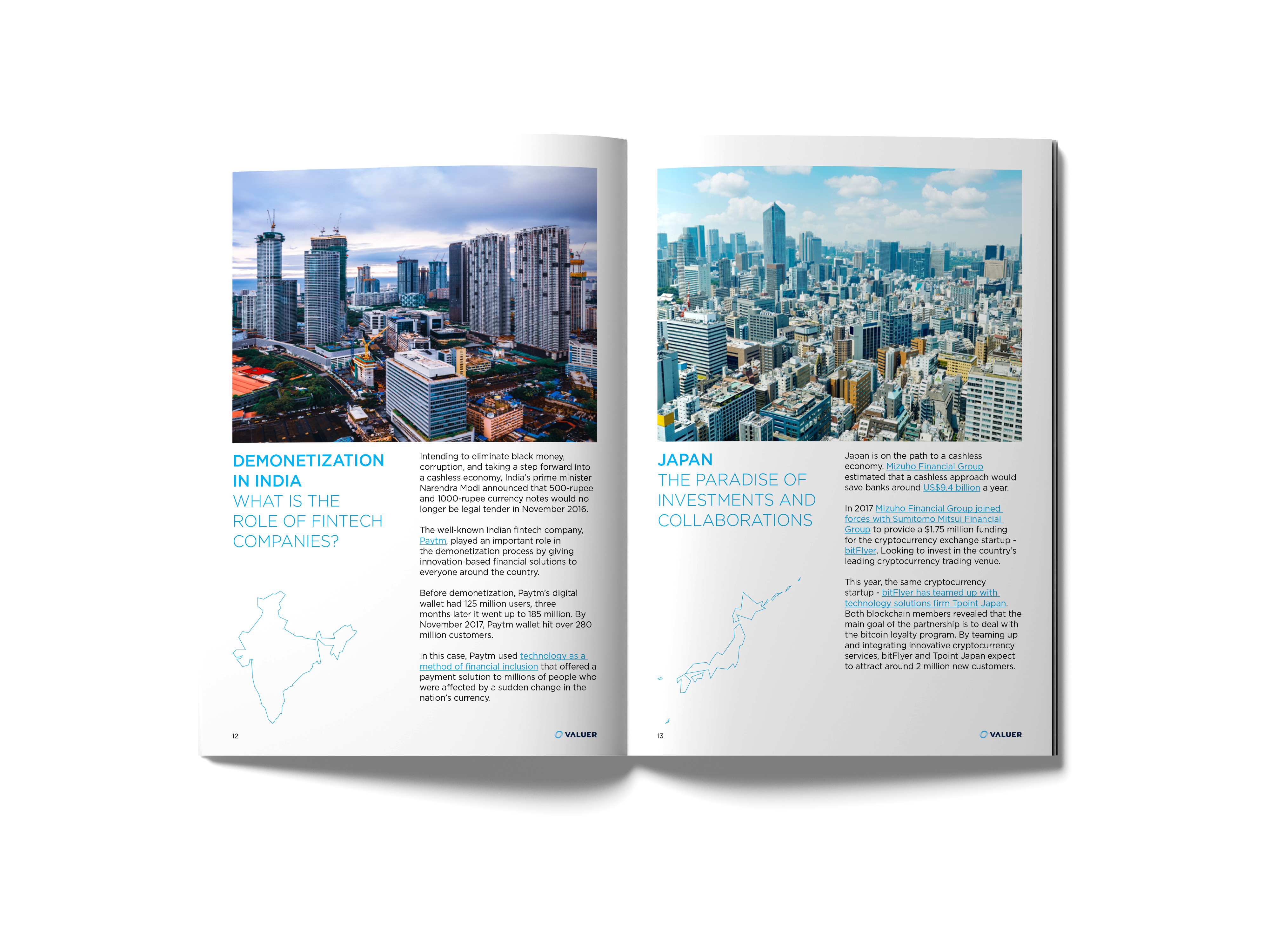 The Best Fintech Startups in Asia
Valuer has created this ebook featuring the best financial technology (fintech) startups located on the Asian continent. The fintech market in the Asian-Pacific region is witnessing a rapid transition where the financial sector has been more open to embracing a new age of technology powered by innovation.
1
What is fintech and why is it integral to the financial sector?
2
How fintech disrupts traditional banking practices
3
How Asia became the central hub of fintech development
5
Fintech trends in Southeast Asia
6
Future of fintech market in Asia
Best Fintech Startups in Asia
Valuer has created this ebook featuring the best fintech startups found in Asia. Most of the largest fintech companies in the world are based out of Asia, where prominent hubs like China, India, and Singapore are becoming the major players behind global fintech innovation and adoption. As such, we have compiled this ebook highlighting startups and businesses that are integral to the financial services industry and may provide some insight as to how they play a huge role within the region.
In recent years, more and more Asian governments have been supporting Fintech initiatives. Policymakers have recognized the emerging opportunities and are developing policies to help drive new fintech initiatives as we have seen in some countries compared to others. Some of the major areas within fintech where governments have been taking a more proactive stance are within advanced mobile payment technology, alternative lending, and AI-driven solutions. As such, several governments have demonstrated their commitment to the fintech sector by supporting investors and innovators.
Be sure to read the ebook to gain a better overview of fintech market growth and the development of the financial services industry across the Asian continent.