Trusted by forward thinking companies worldwide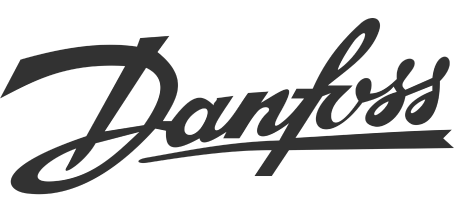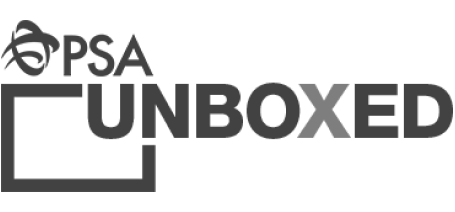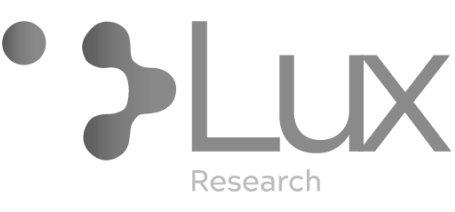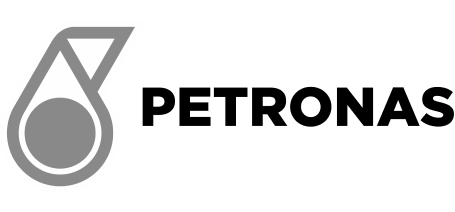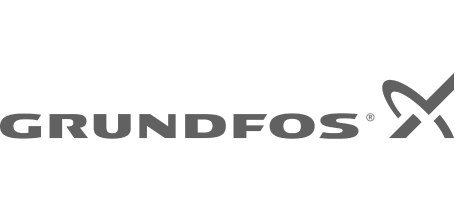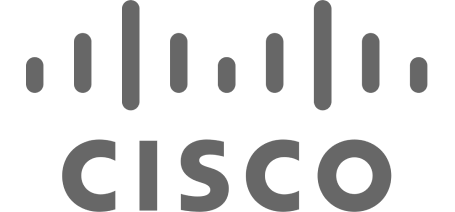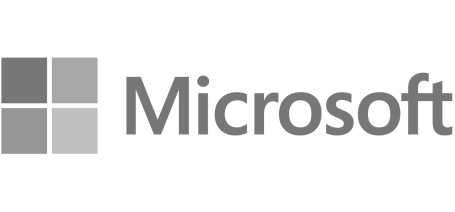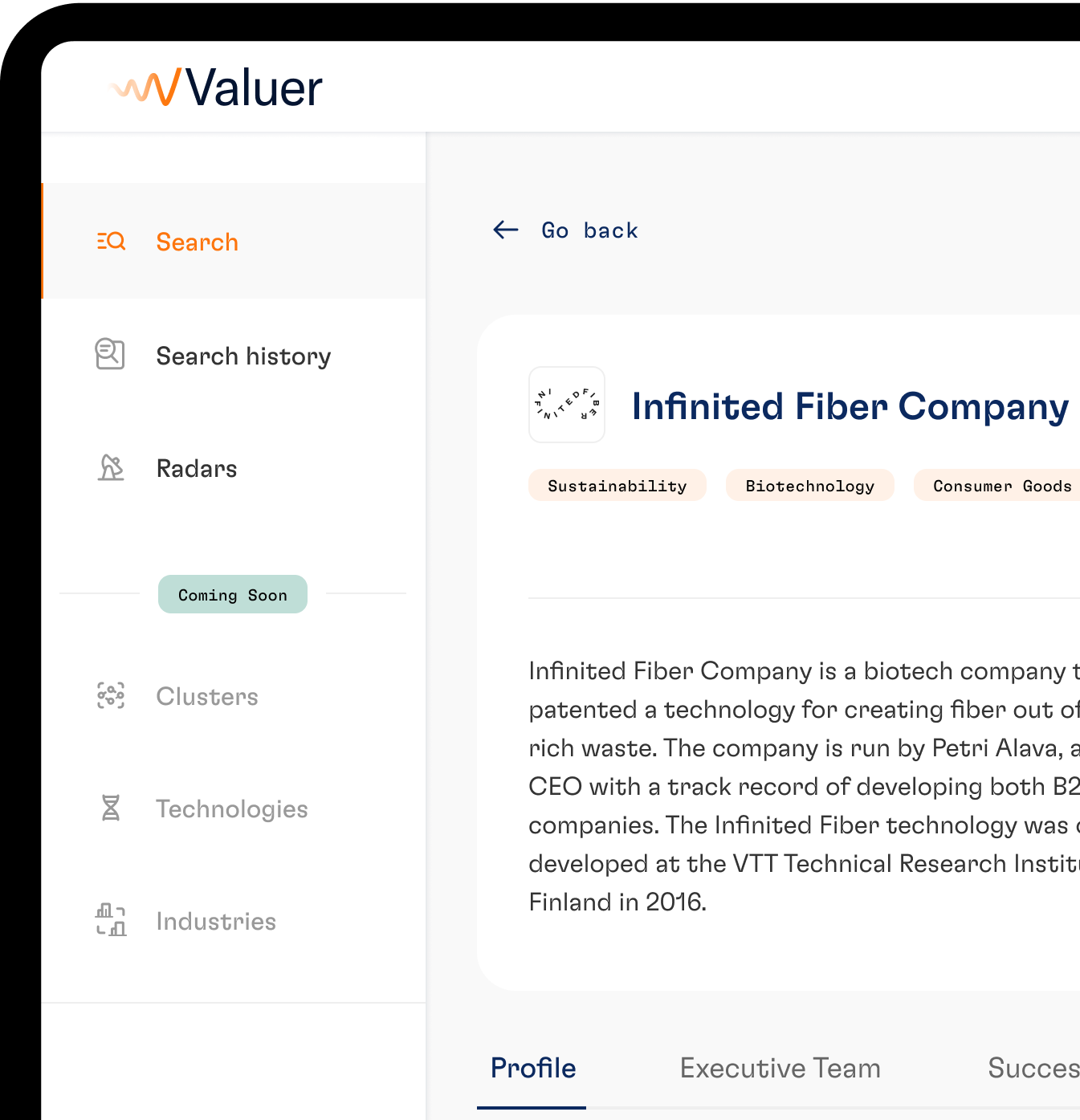 One step ahead of the hackers
Whether you are looking to enhance your cyber security practices, invest in an industry that is poised for rapid growth, or find partners that are spearheading advancement in cyber security, our platform can provide you with options on the fly.
Explore companies in cybersecurity →
Want to secure your cyber future?
Start your search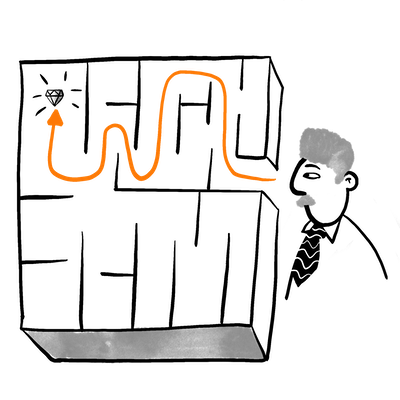 Bigger, better security blankets
With data security top-of-mind with both individuals and businesses, there is seemingly no limit to the amount of investment or partnership opportunities. However, here are just a few of the more exciting advancements in the cyber security industry.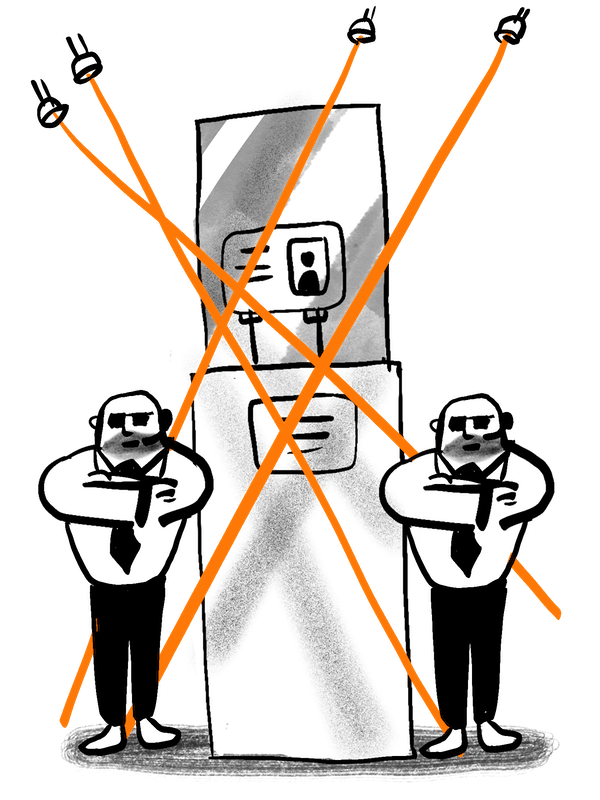 Risk-based authentication (RBA)
It won't be long before "Password1234" is no longer the only thing keeping your vital data from being compromised. Risk-based authentication offers far greater parameters for security based on the relative sensitivity of the data.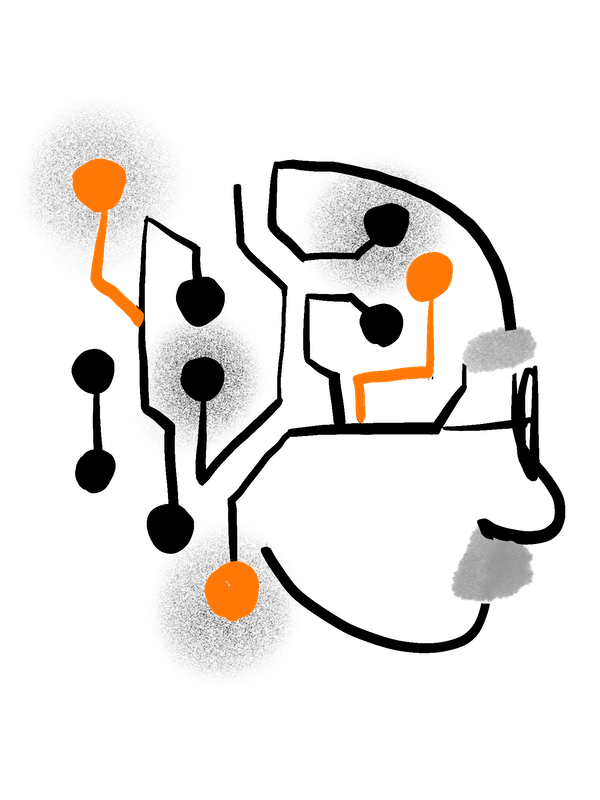 AI and Machine Learning
As with many industries, AI and machine learning have become significant developments in preventing security breaches. It's hard to compete with a digital brain that can adapt to new threats through instant access to a global information network.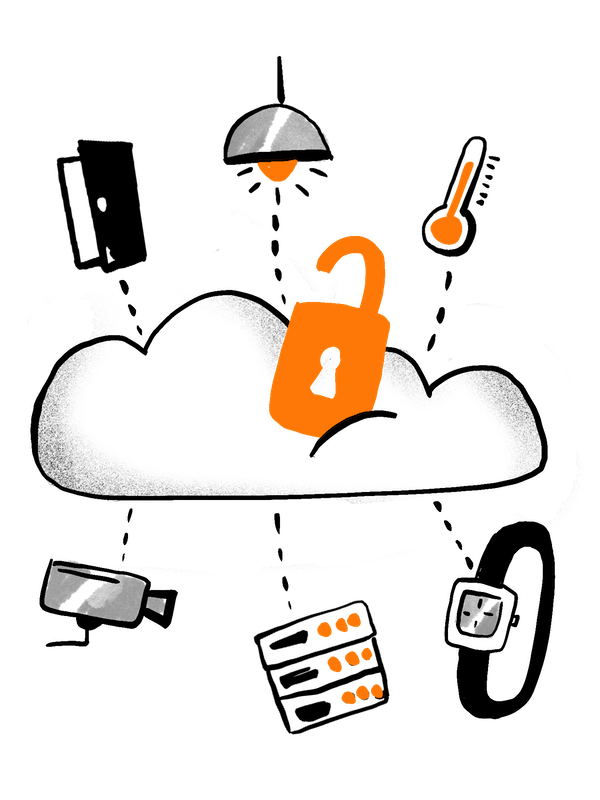 IoT Security
While the Internet of Things (IoT) has been a hot topic for many years across numerous industries, it came with some glaring flaws—namely, a lack of cybersecurity infrastructure. However, that oversight provides a significant opportunity for investment in areas that are developing that infrastructure.
But what about specifics?
You can think of our platform as your go-to hub for all your innovation initiatives in practice. It provides multiple options for discovering and monitoring the progress of companies and technologies.

Multiple in-depth search options
Start broad, find look-alike companies, or explore by technology or industry. We have multiple entry points for your search.

Look-alikes
Searching by what you already know is a great way to find companies that operate in similar industries or technologies.

Industry Clusters
Our Industries feature enables you to define and Industry of interest, and view cluster maps for various sub-industries.

By technology
Discover, monitor and act on the most relevant emergent technologies and advancements for your business.

Down the rabbit hole
From a company view or a macro view, allow yourself to follow trails of insights across look-alike companies, related industries or technologies.

Match Score
A valuable metric that allows you to quickly get a macro glimpse at how a company is doing based on success, growth, maturity, innovation and sustainability.

Anywhere, anytime
Desktop, mobile, tin-can-and-a-string, our platform provides you with on demand access to an innovation hub anytime you choose.

Into the weeds
If you need in-depth, detailed information on specifics companies or a market, you can request a bespoke report from our analysts at anytime.