Industrial Engineering
It has always been a challenge for industrial engineers to streamline and better integrate the product or service cycles. However, advancements in automation, data analytics, safety, and sustainability make industrial engineering an exciting space with loads of opportunities.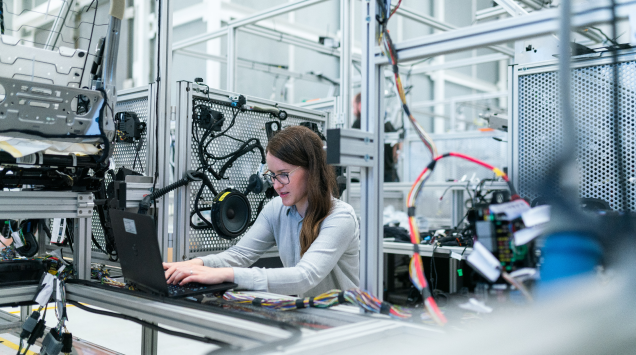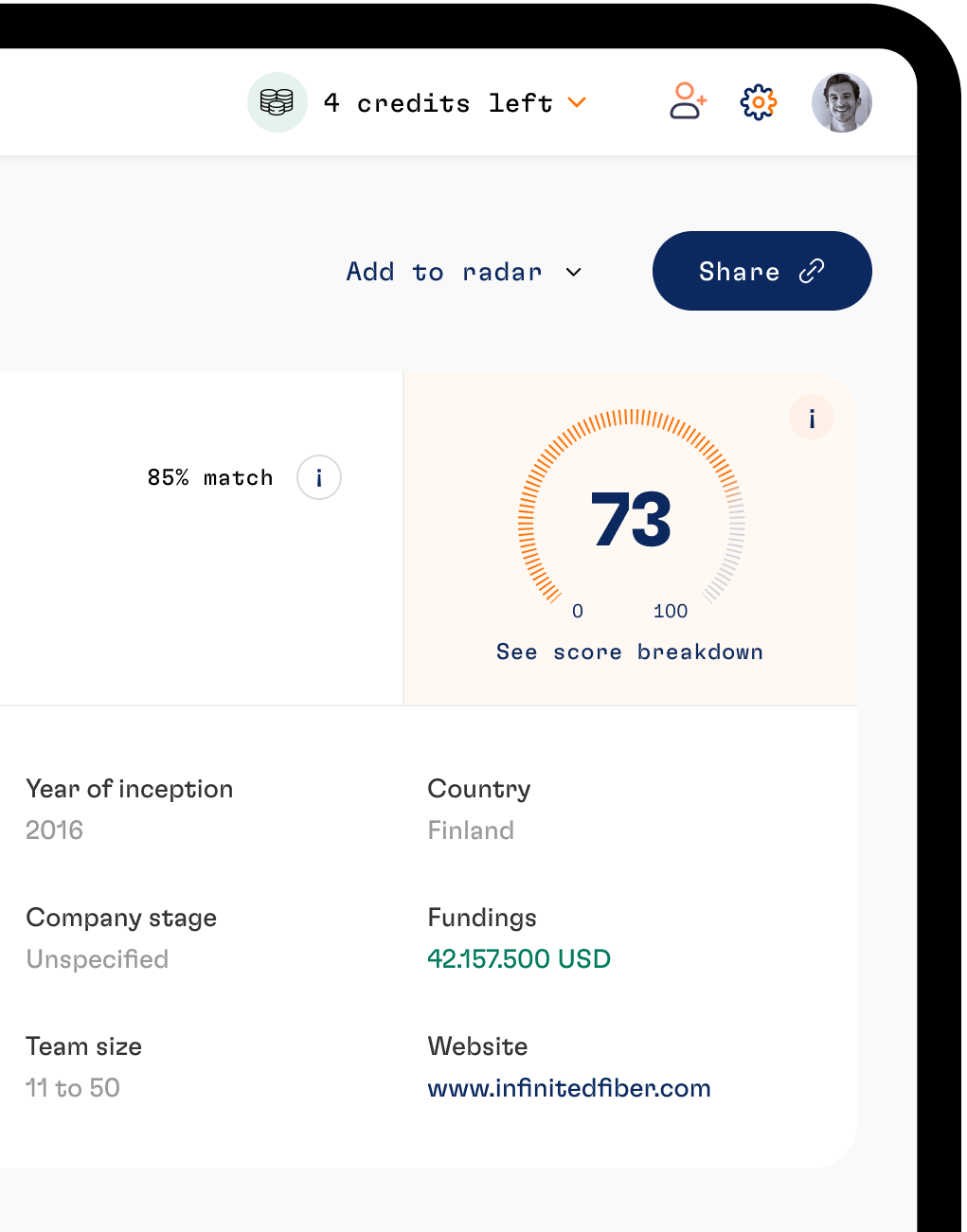 Hello, Industry 4.0
The fourth wave of the Industrial Revolution, deemed Industry 4.0 or Manufacturing 4.0, is truly where science fiction becomes science reality. There is real potential in cyber-physical integration, and our platform can help you find the most lucrative industrial engineering advancements for your business.
Learn more
Want to see the future of Industry 4.0?
Start searching right now.
For free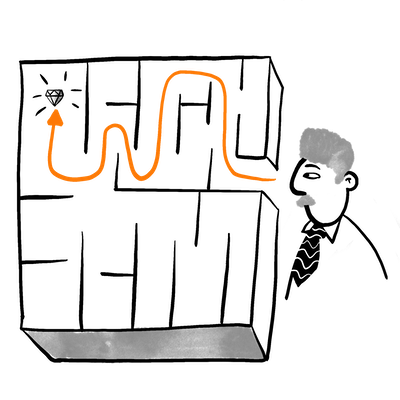 Where virtual meets physical
There are a host of new technologies that are at the forefront of Industry 4.0. Here are just a few of the exciting new fields that are bridging the gap between the physical and digital.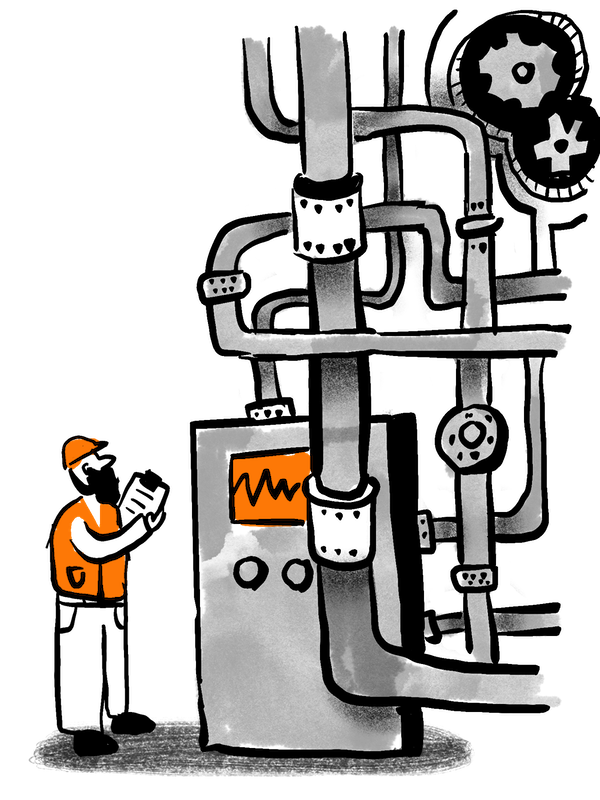 Industrial IoT
Industrial IoT has opened plenty of opportunities in automation, optimization, intelligent manufacturing and smart industry, asset performance management and the move towards on-demand service models.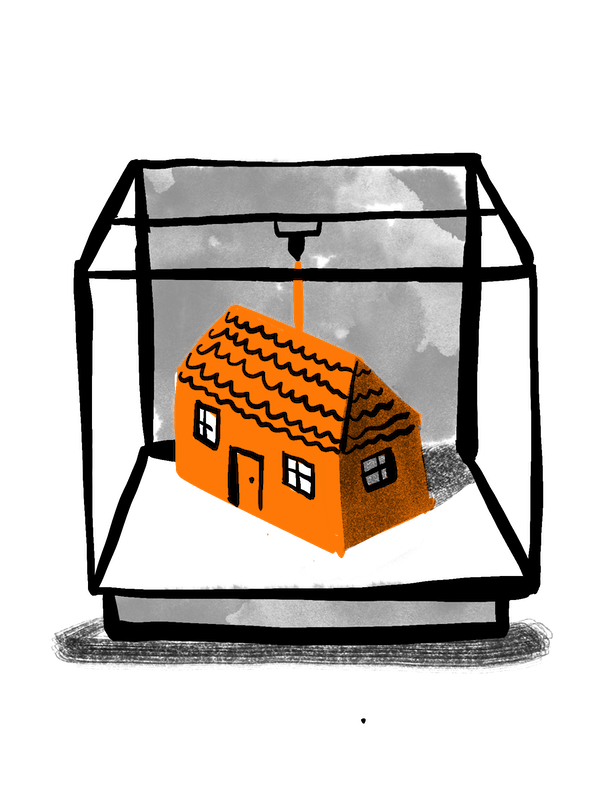 Additive Manufacturing
Additive manufacturing (AM), or the ability to 3D print parts on-demand, is rapidly transforming many parts and manufacturing industries across the supply chain—from production to procurement to storage.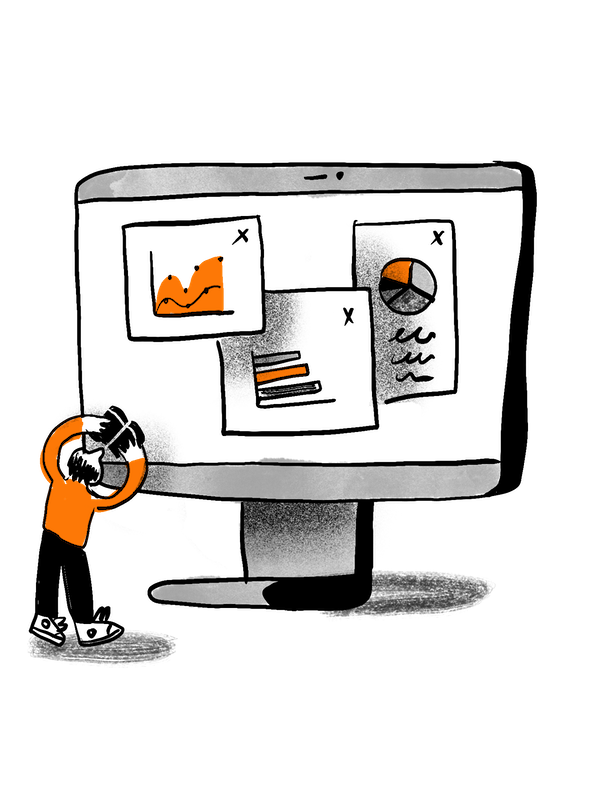 Predictive Analytics
Using machine learning to create predictive models for determining when parts should be manufactured, stored or depleted based on market demand is could soon become the backbone of all smart industries.
Your all-in-one Hub

Team Collaboration
Collaborate with efficiency. Vote together, annotate, plan and share results with your team members and relevant stakeholders.

Analyst Research Papers
Sometimes you need just the bullet points, and other times, you'll need full deep dive. Our system gives you access to both. Select an item on your list, and our analysts will get to work and provide you with a detailed report based on the data you need.

3rd Party Integration
We know we're not the only system demanding your valuable attention, which is why we have built-in integrations with Teams and Slack to help your workflow stay efficient.

API Integration
Built-in API integration allows our platform to coordinate with any custom management, process or database system your business might have.

Variable Search
Whether you want to simply input a URL and let our AI find similar references, or describe the context of the inquiry for more specific requests, our platform will serve you the accurate answers you need.

Radar
Whether you're looking to find clusters, companies or follow industries, simply add search results to a radar - and we will update you and your team every time something new happens.

Cluster Map
When you're searching for those diamonds in the rough, you can make the experience a lot less challenging by creating cluster maps that give a grand overview of various markets, segments, companies or technologies.

Define Sectors
Want to follow the latest trends or deep dive into specific sectors? Our platform lets you define and add parameters to the sectors you want to follow, add them to your radar, and keep up to date with the advancements, tech, and trends.