VALUER TEAM
Valuer has made comprehensive research over the last twenty years with experience from the team, board members, experts, and advisors. The core investment and advisory team includes a former Skype investor, professors in corporate strategy, c-level professionals from corporations, and serial entrepreneurs with successful exits.
Valuer sources top talent across Europe with over 90 team members from more than 25 countries. Many of Valuer's employees have an entrepreneurial background which is why they have gravitated to work on such an exciting platform.

WHO IS VALUER?
In 2017, Valuer created a unique environment for corporations and startups to thrive.
Valuer is a leading startup engagement platform for corporations, venture capitals, and accelerators. Our platform identifies, assesses, and engages with startups at 10x the speed.
The Valuer platform brings structure and automation to notoriously unstructured innovation and digital transformation processes.
We are a global, data-driven, crowdsourced network working faster and cheaper than on-the-ground accelerators and management consultancies. Let us prove it.
VALUER CASE STUDIES
Valuer continues to onboard new clients to the Valuer platform every month, including many global players such as:
FAST GROWING
Valuer has over 90 employees from all over the world. Many of Valuer's employees come from a background of starting their own companies which is why they've gravitated to work on such an exciting platform.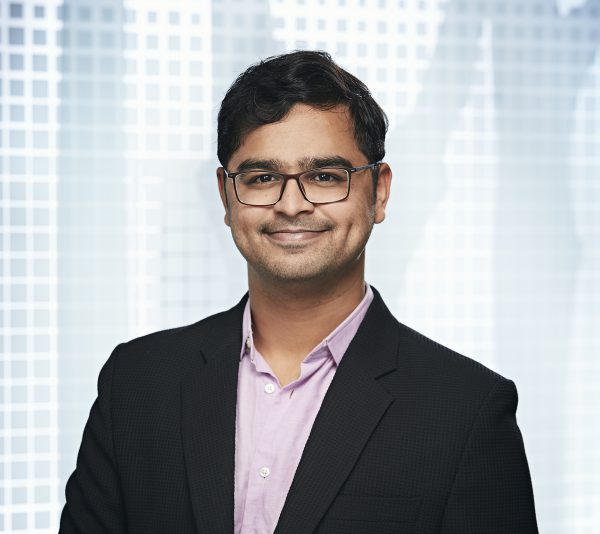 Abhimanyu Daga
Lead Sourcing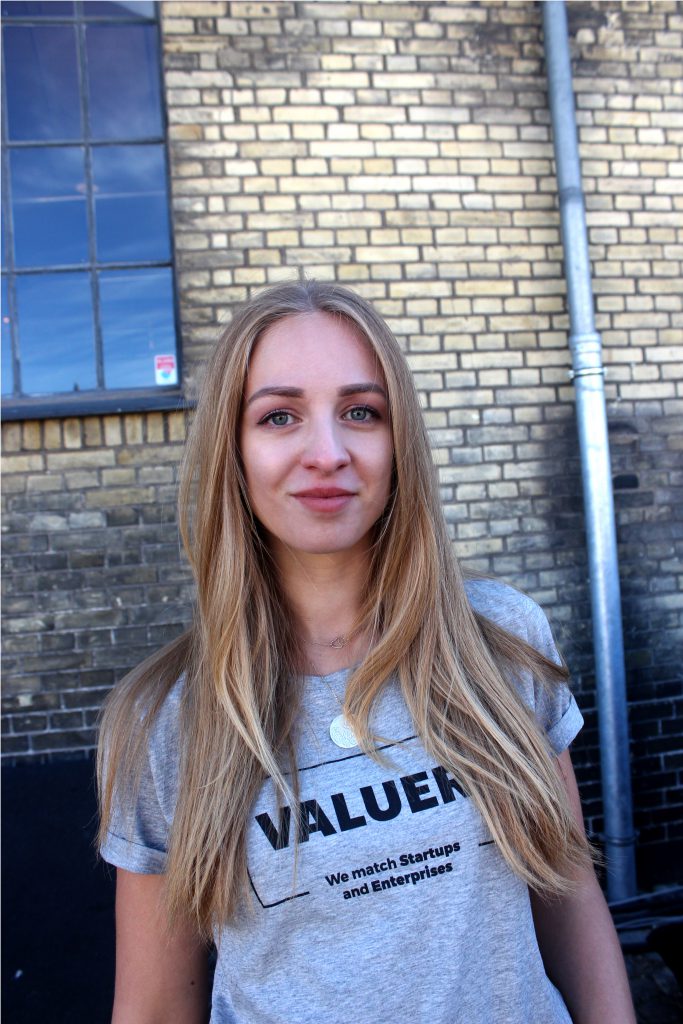 Adrianna Rokosa
Graphic Designer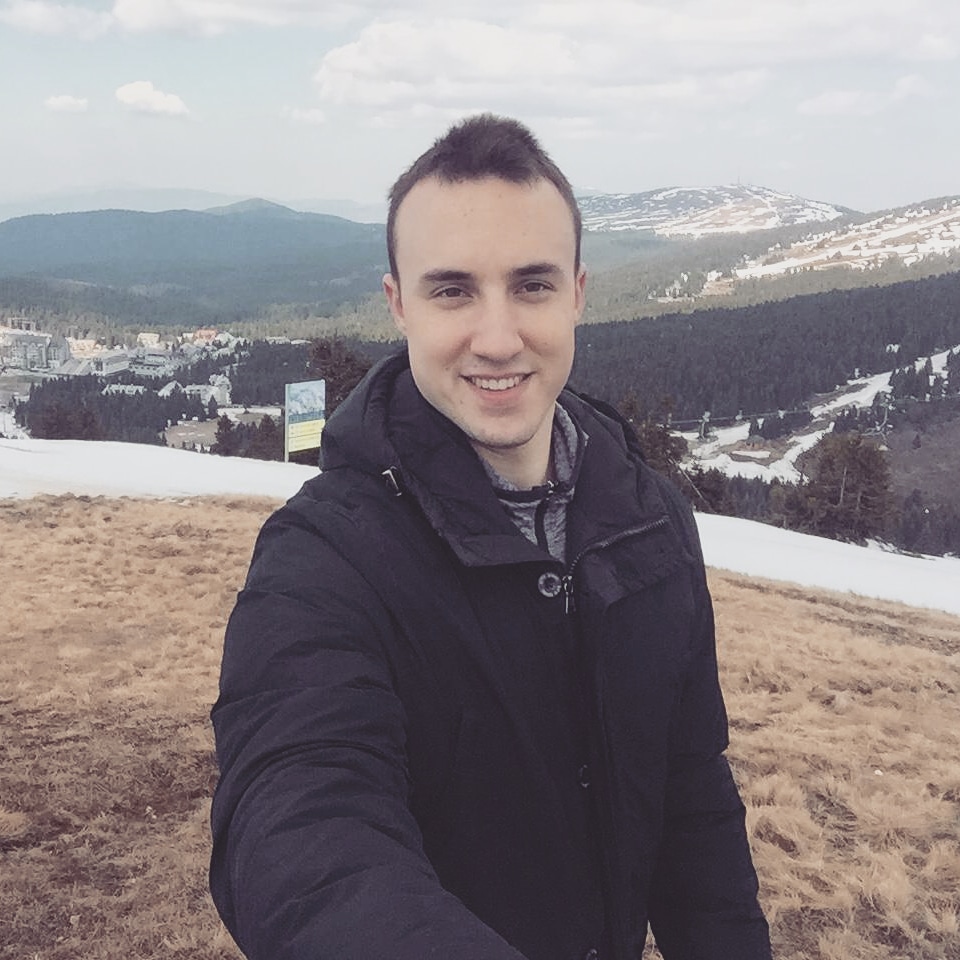 Aleksa Saric
Back-end Developer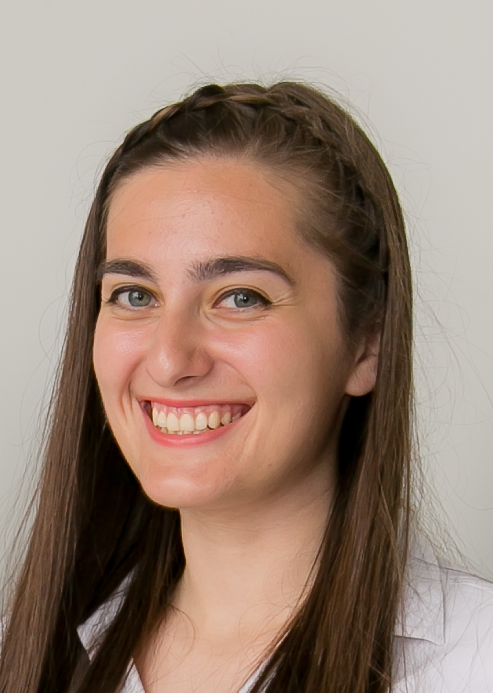 Ana Tomikj
Researcher and content writer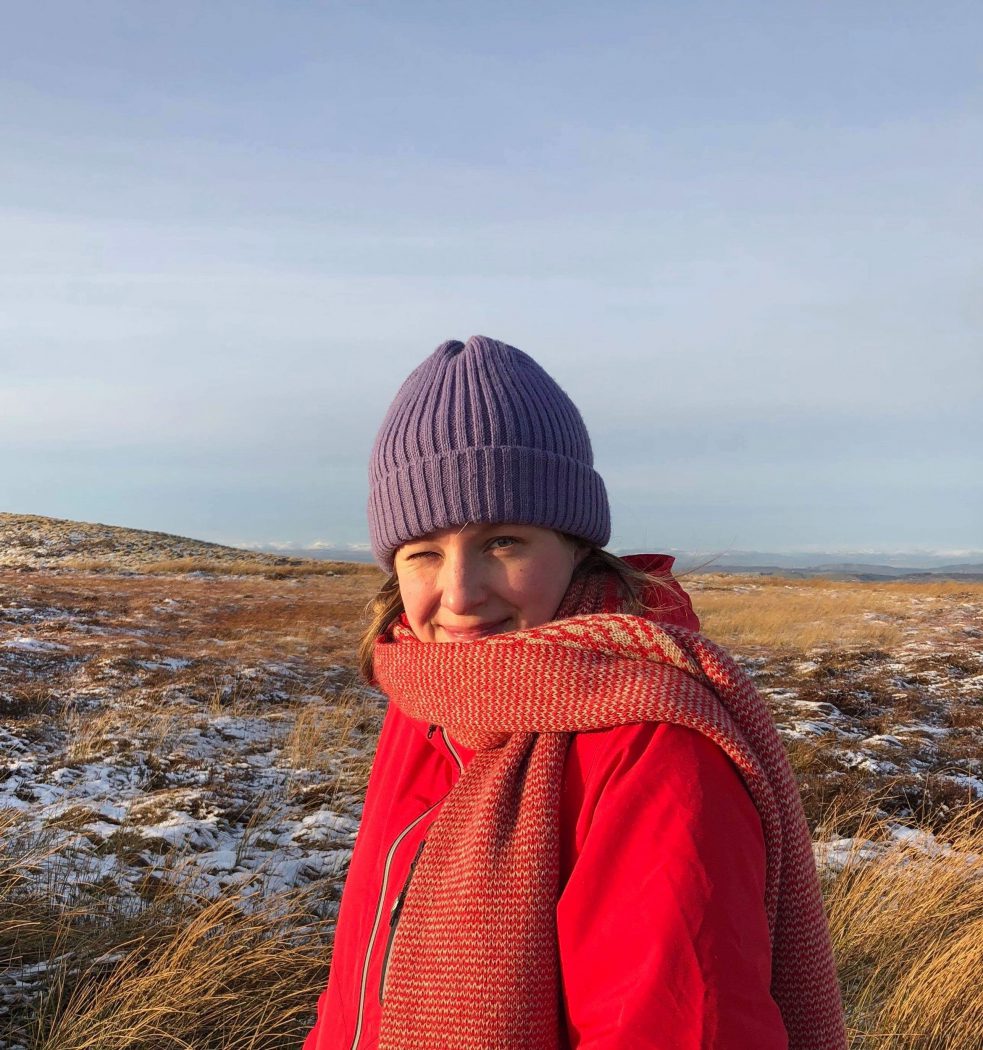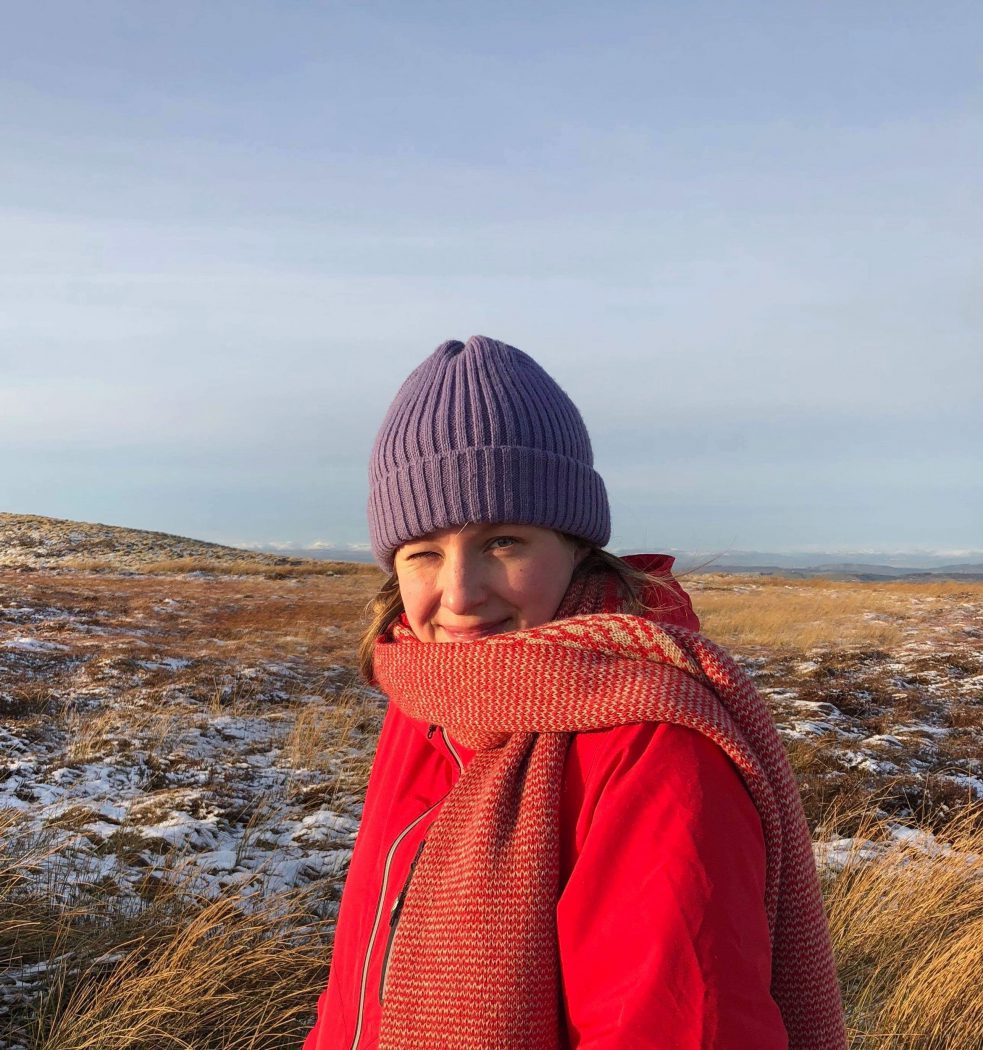 Anna Charlotte Mclean Thorsen
Content Manager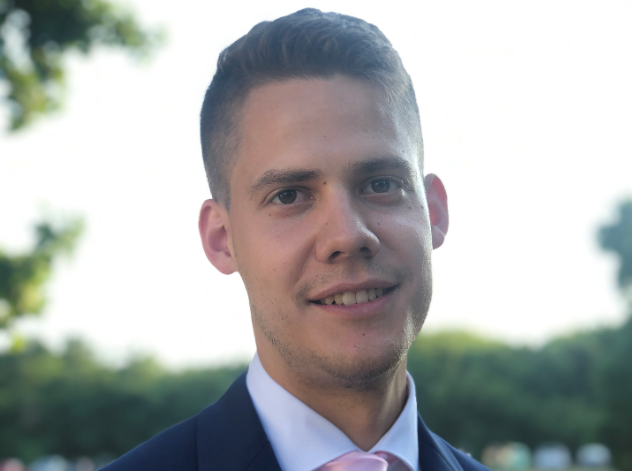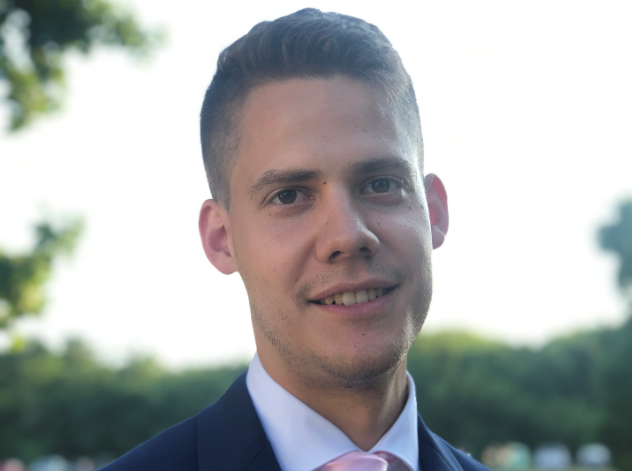 Bence Dolezsar
Partnerships Manager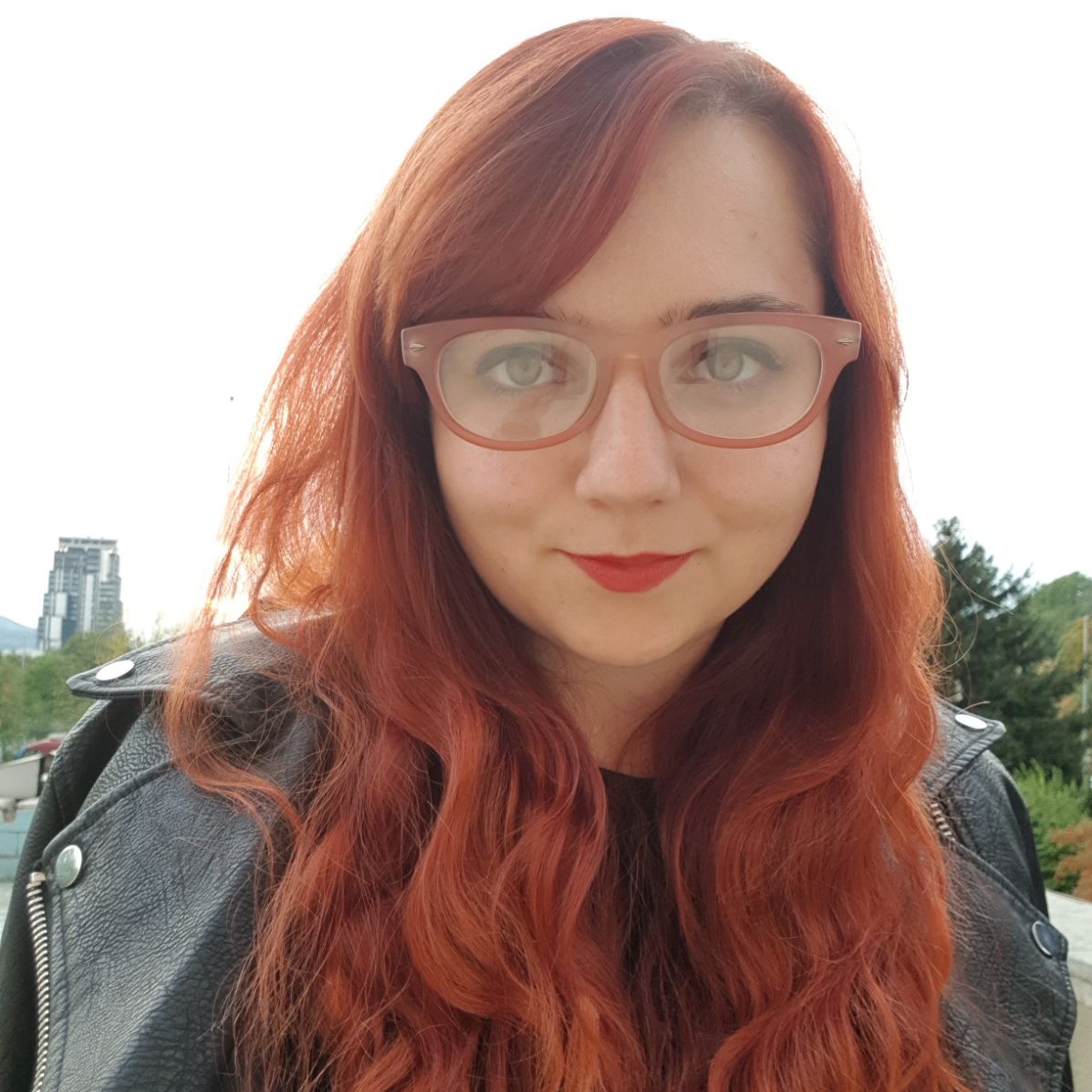 Bisera Srceva
Researcher, Startup Writer, and Editor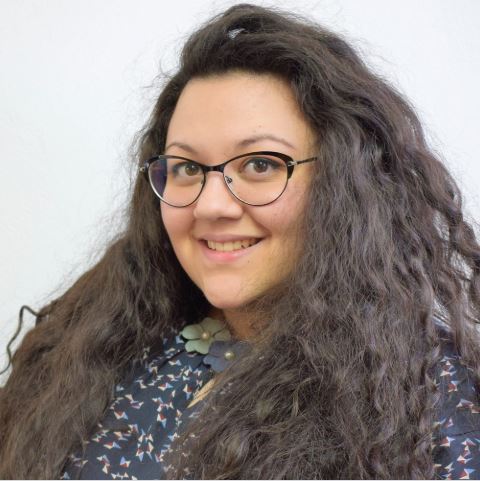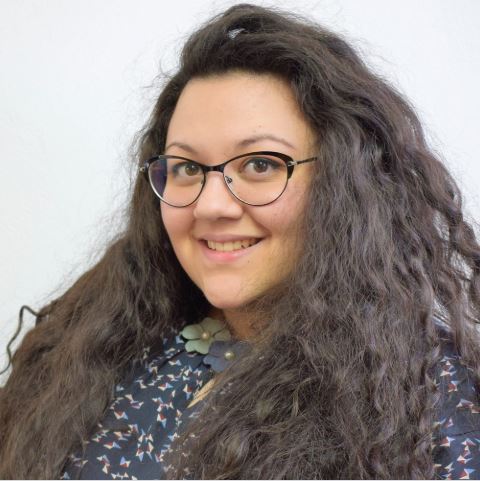 Bojana Trajcheva
Researcher & Content Writer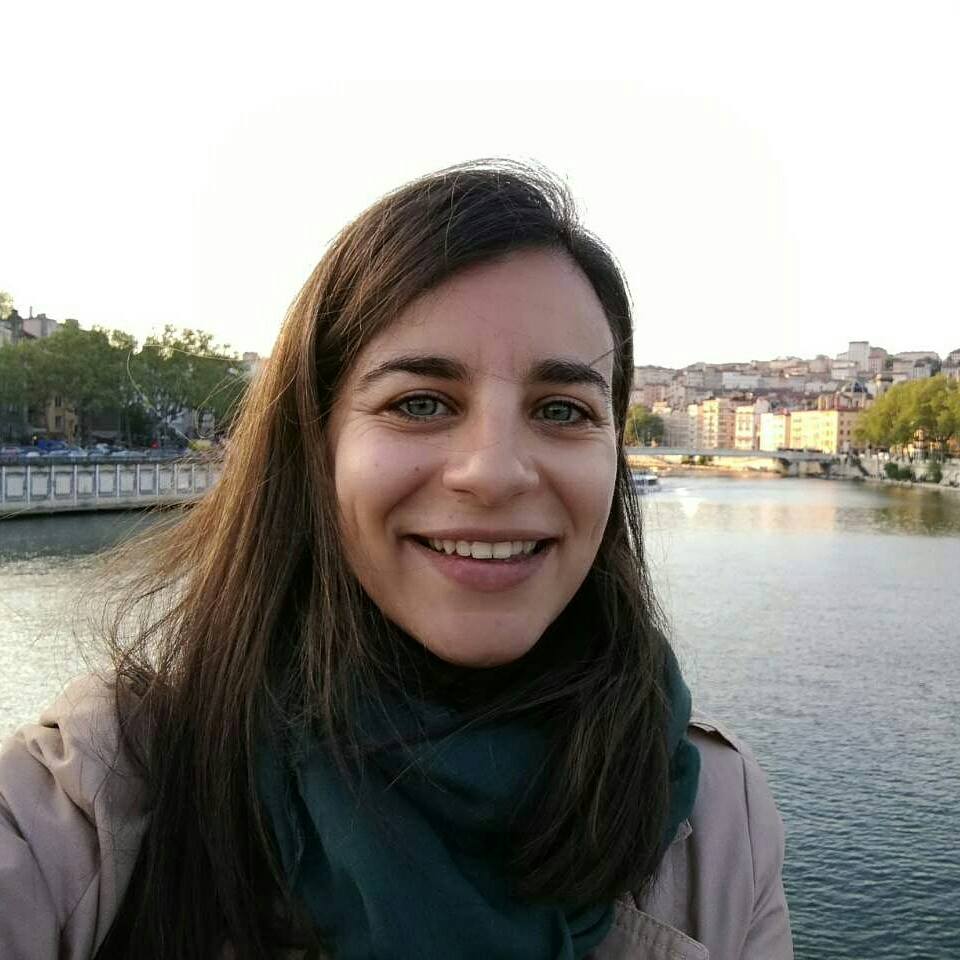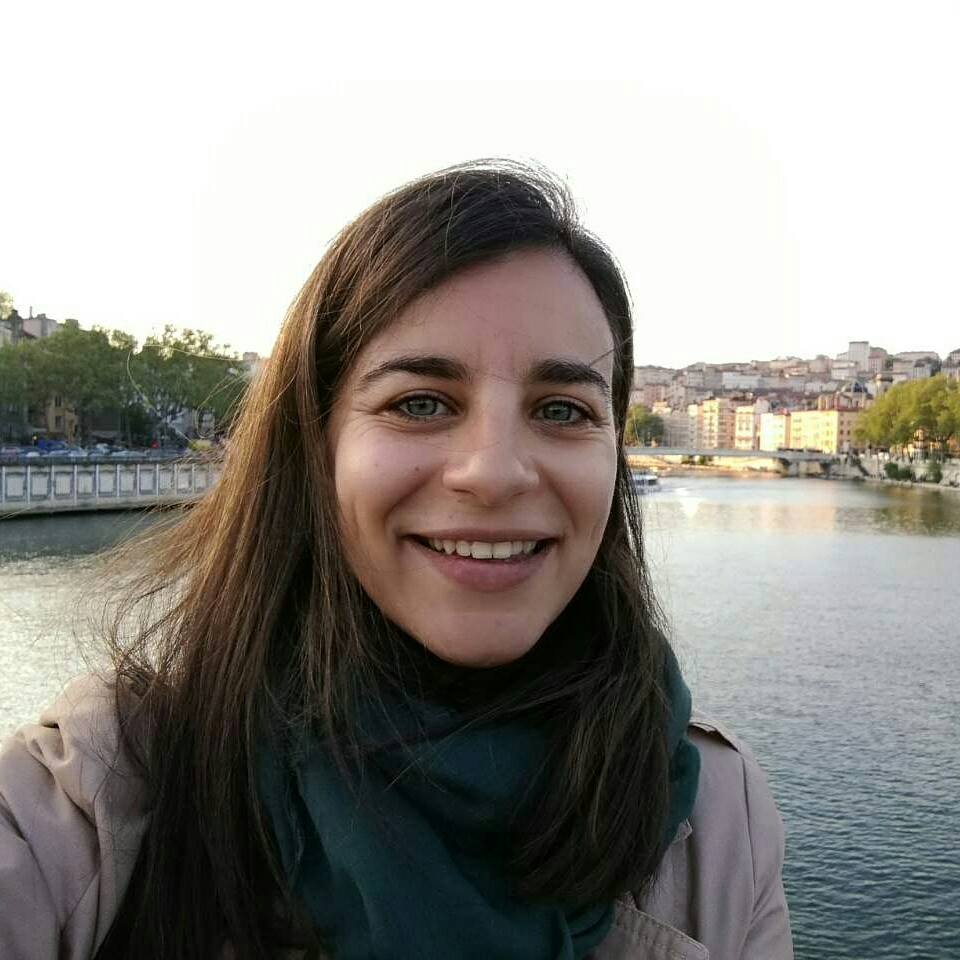 Bojana Trajkovska
Content Writer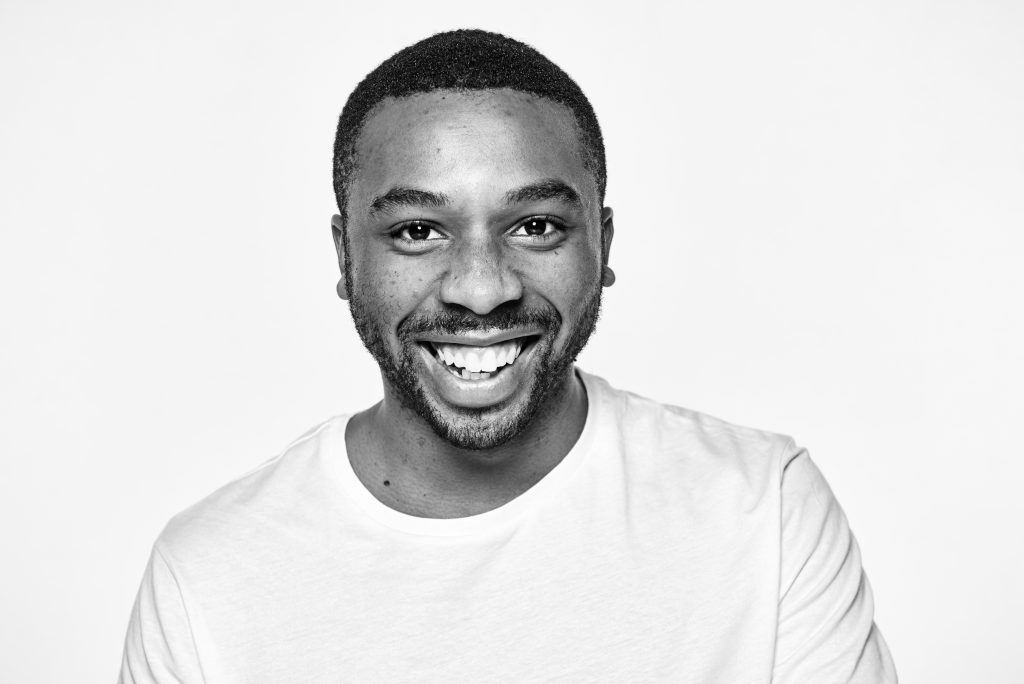 Cephas Ndubueze
Innovation & Product Manager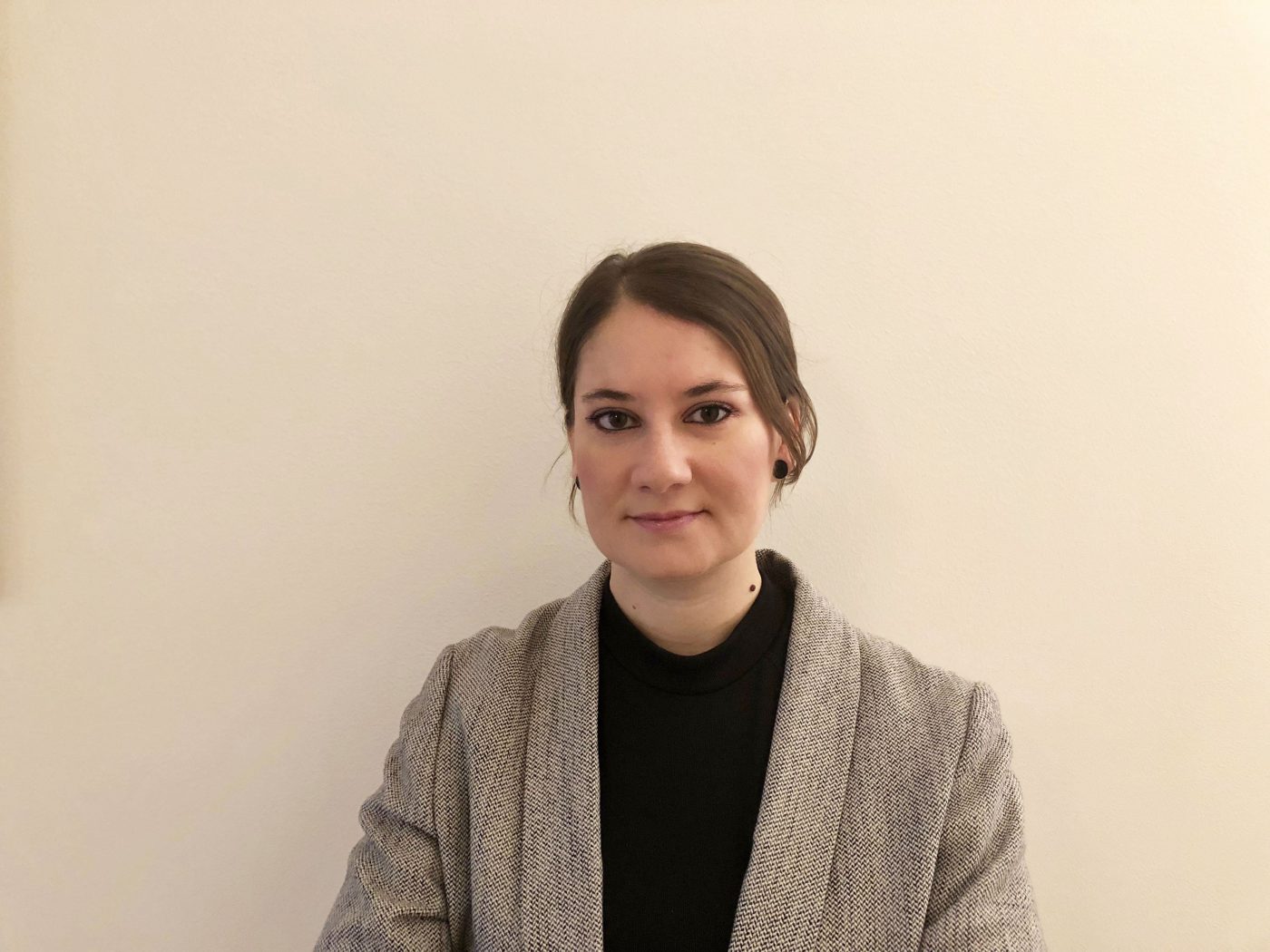 Chiara Costa
Marketing and SEO Manager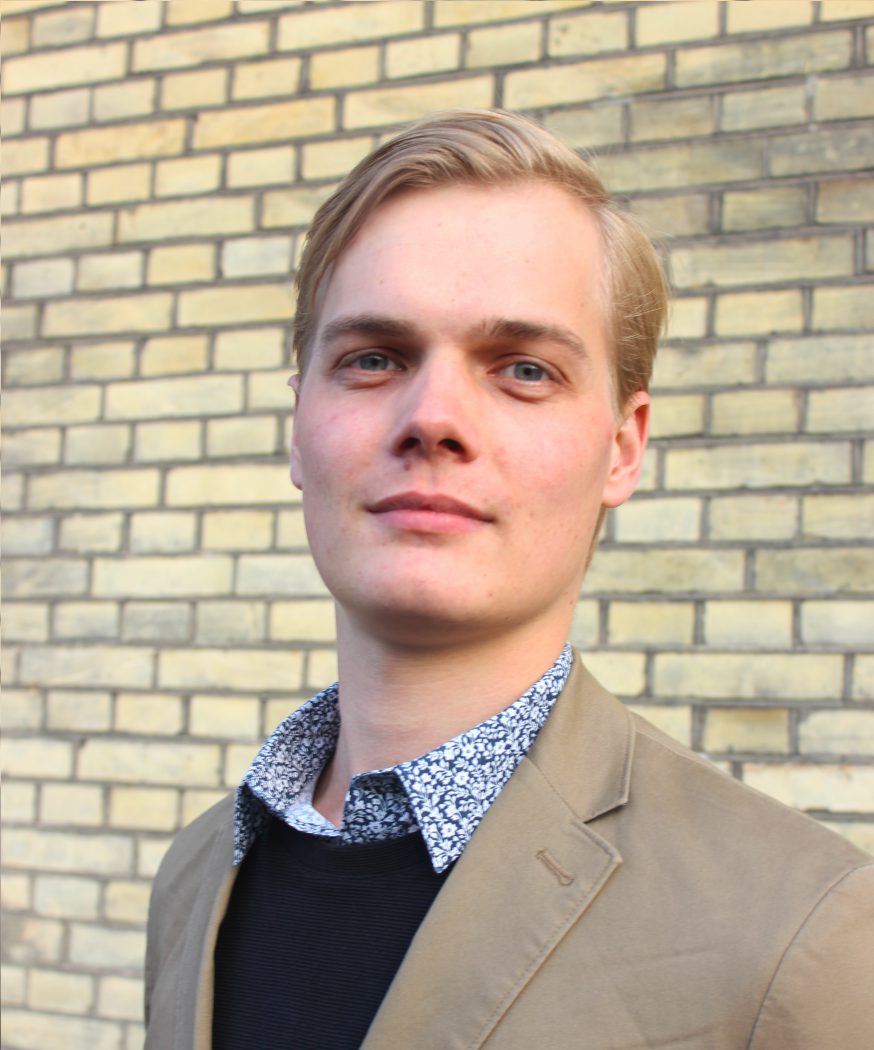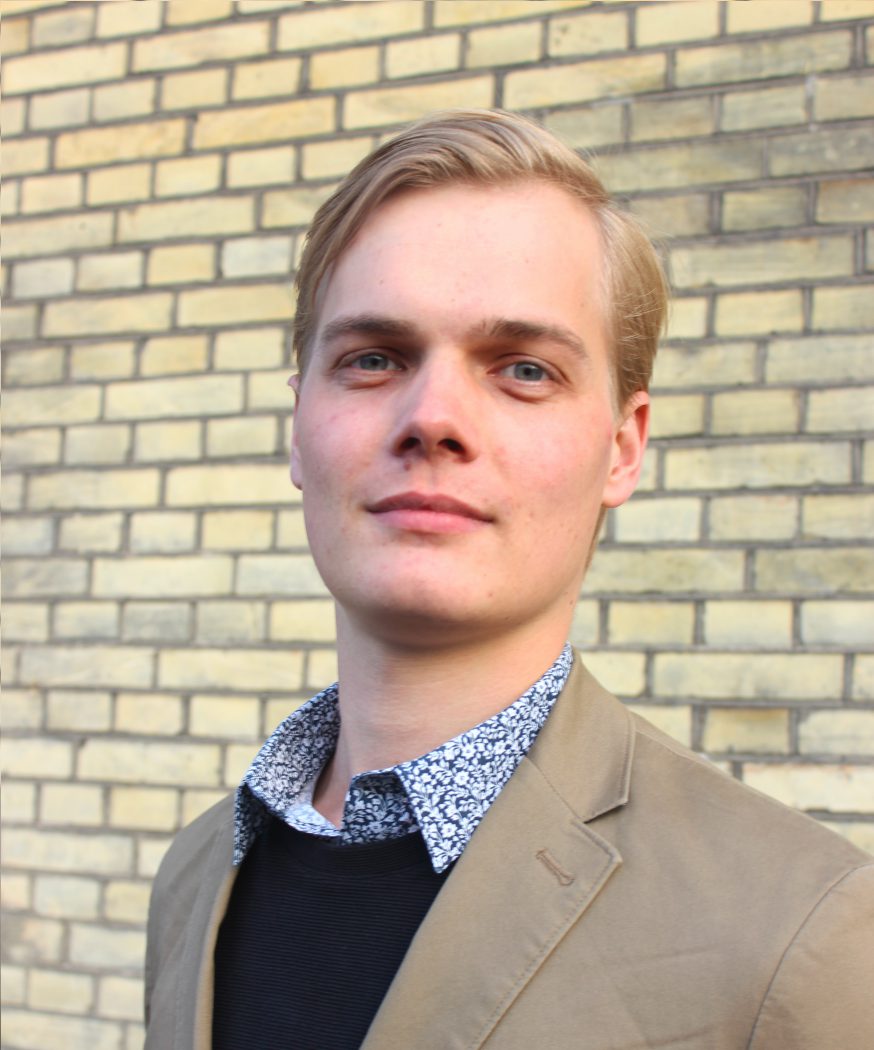 Christian Lawaetz Halvorsen
Chief Experience Officer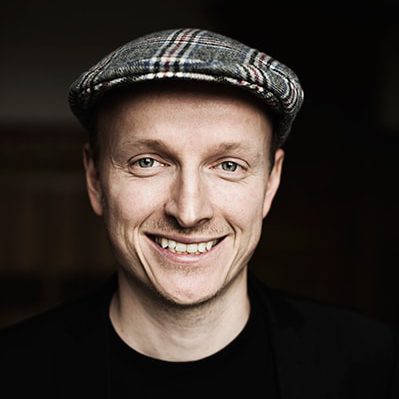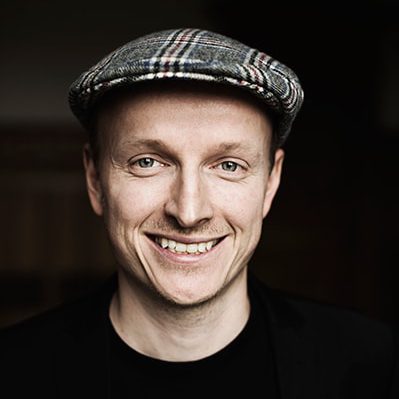 Daniel Laursen
Partner & Co-Founder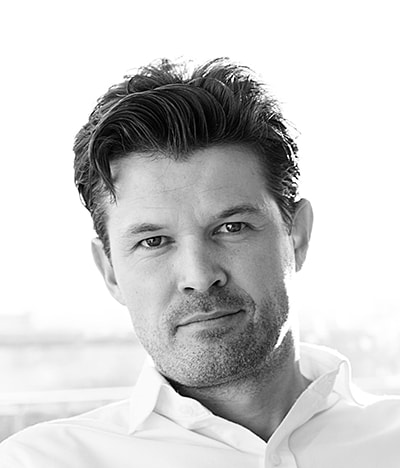 Dennis Poulsen
CEO & Co-Founder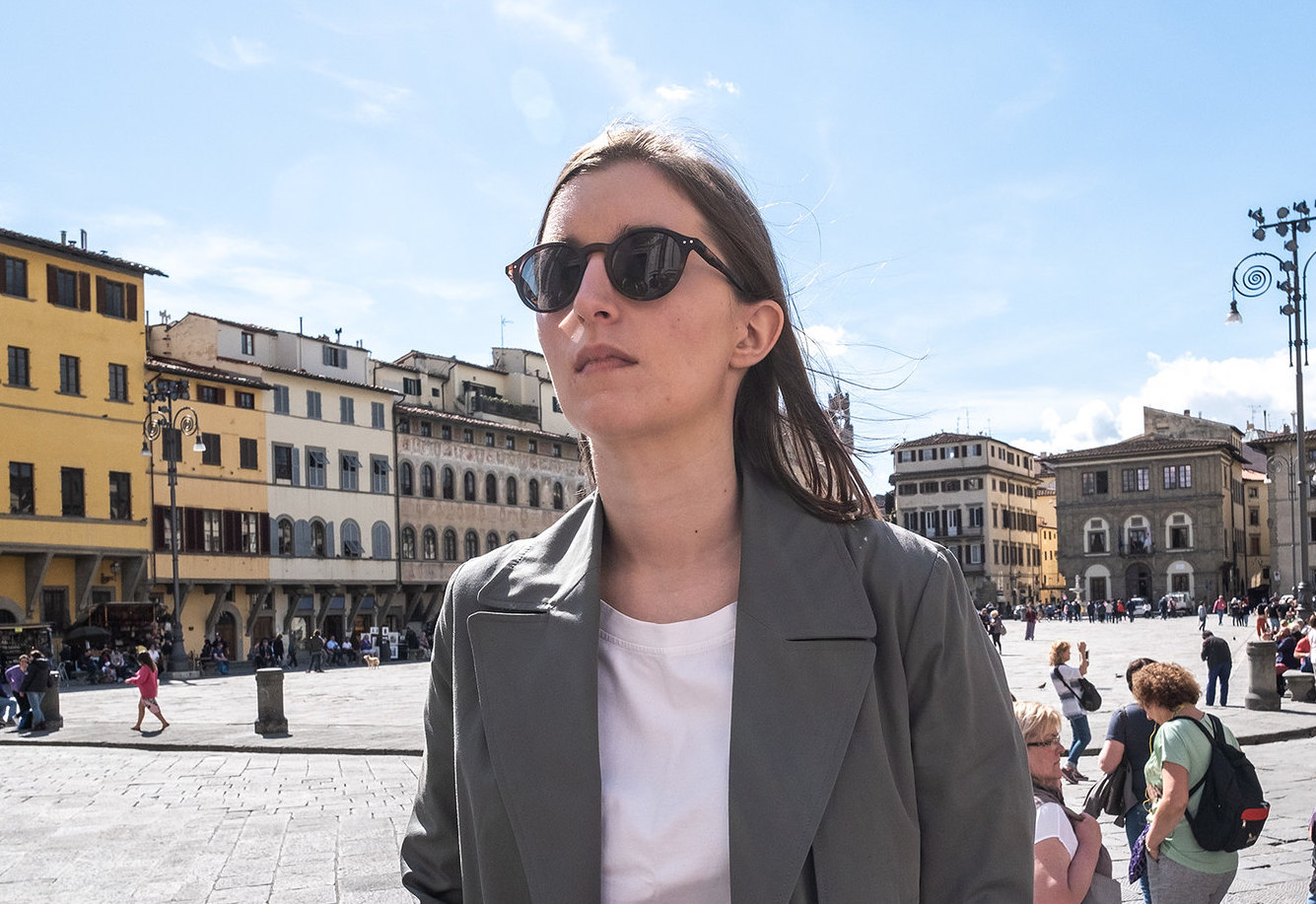 Dona Dzambaska
Senior Copywriter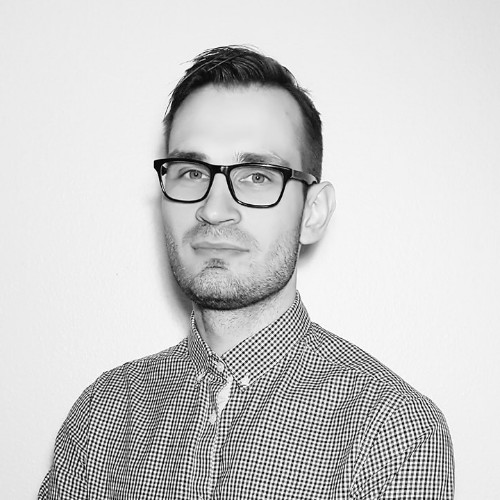 Donatas Adamonis
Back-end Developer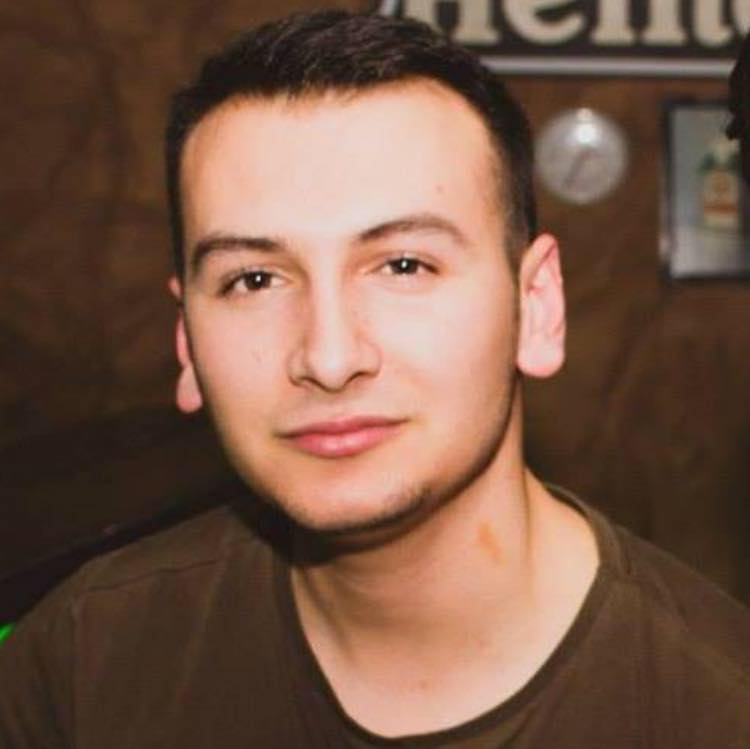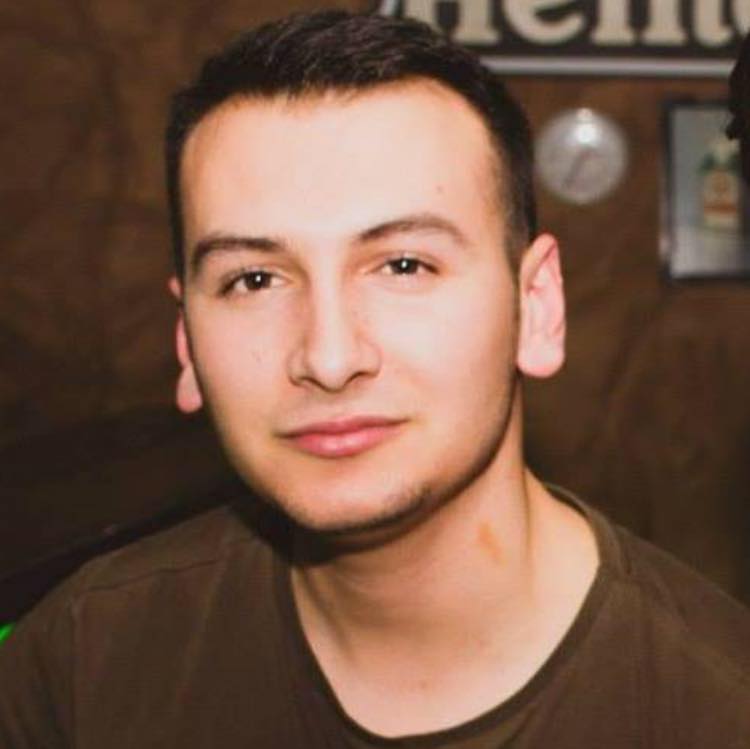 Doru Mihai
UI/UX Designer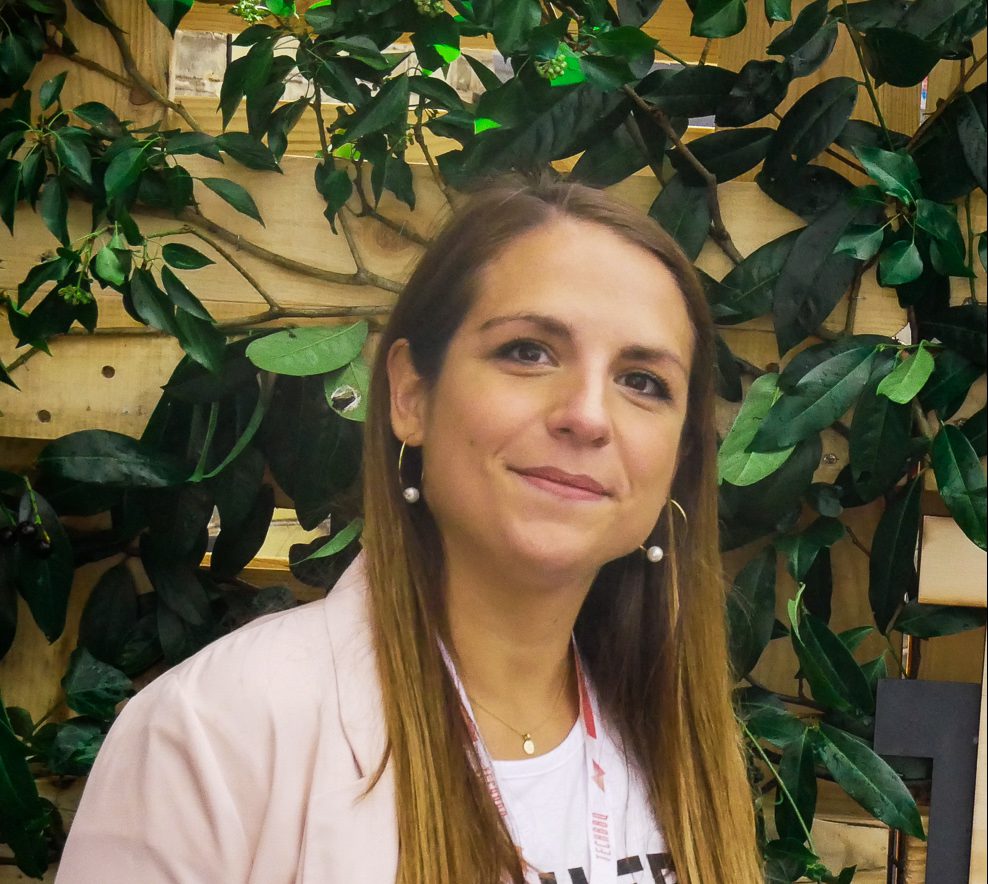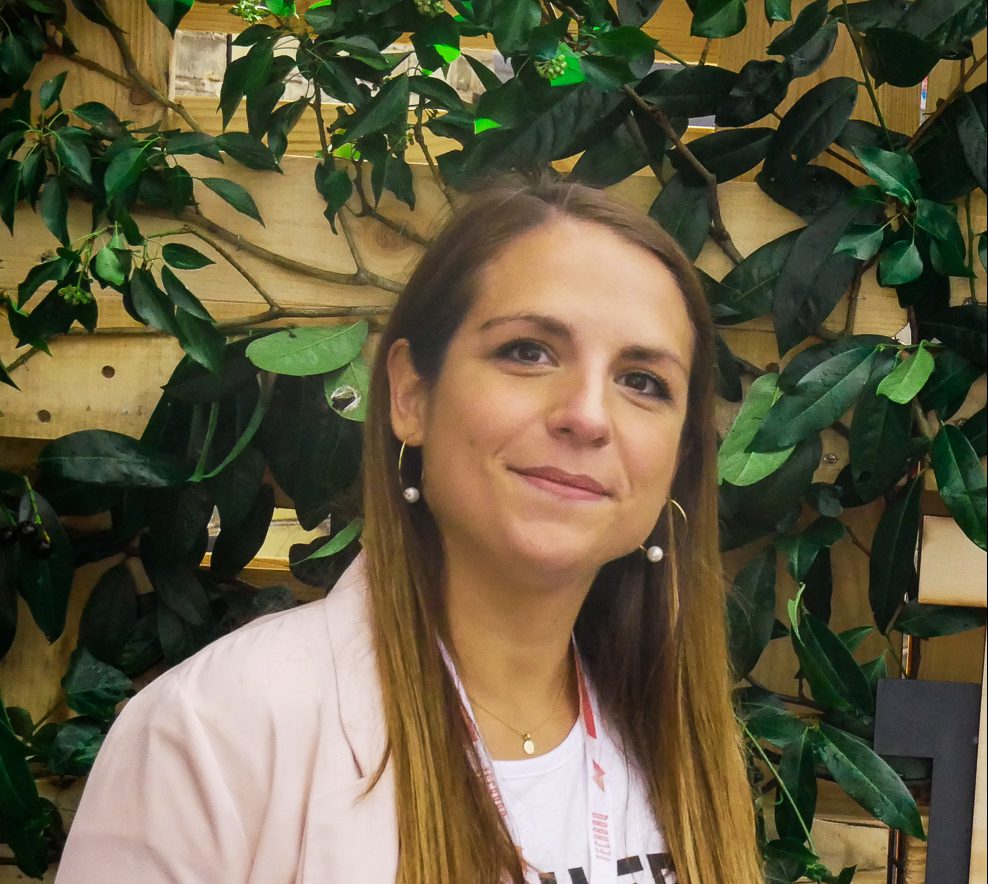 Emma Gutiérrez
Account Manager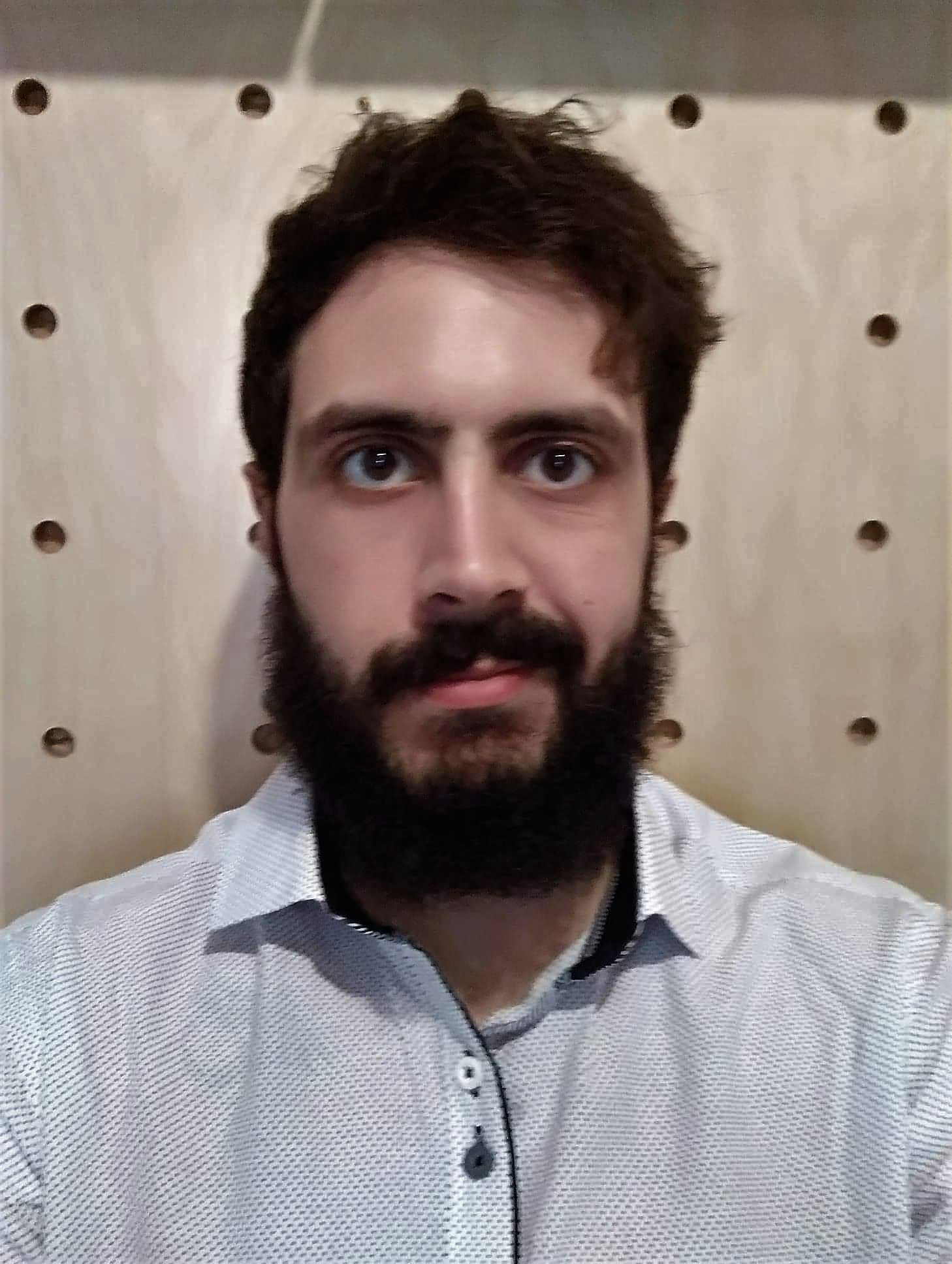 Georg Kavousanos
Head of Data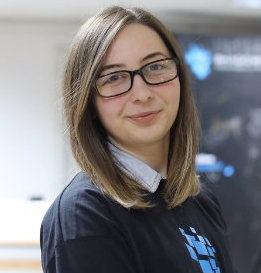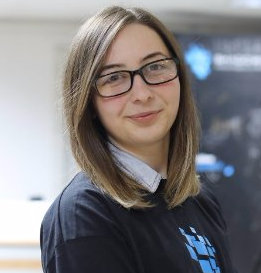 Hristina Sibinovska
Lead Sourcing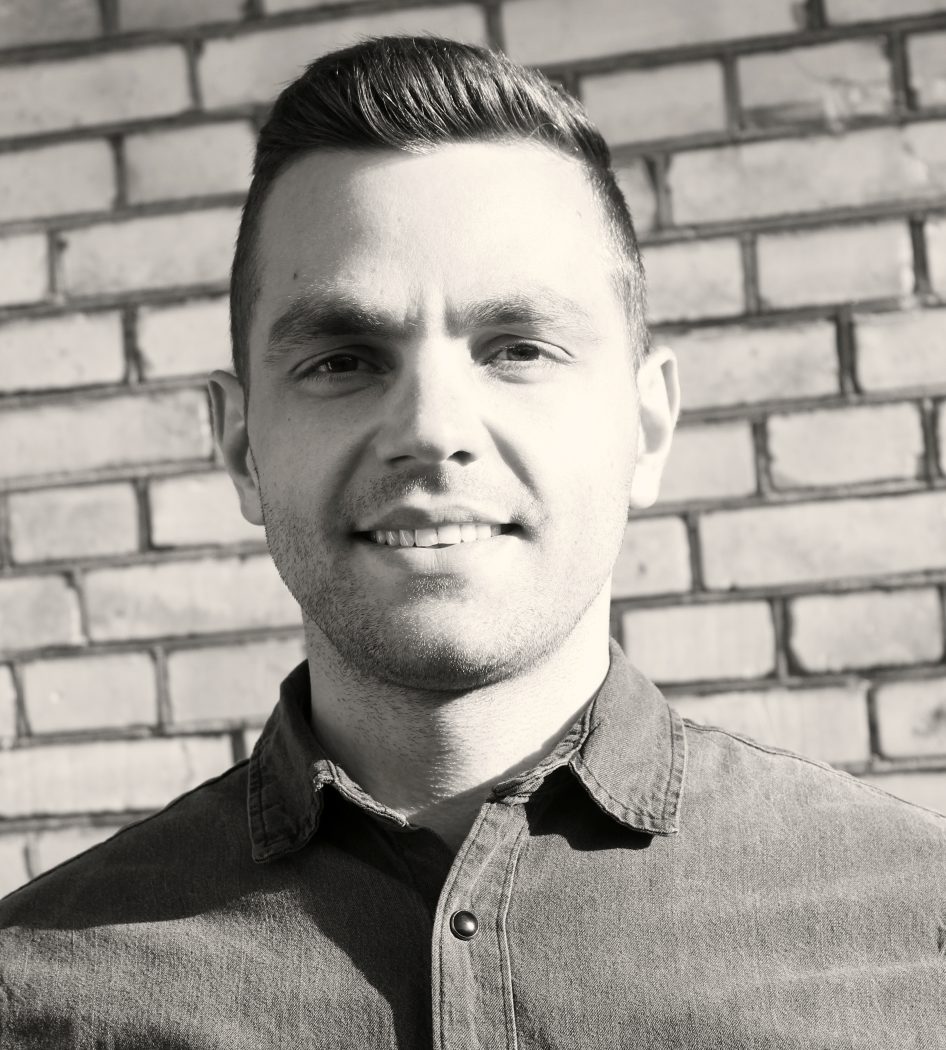 Jurij Radzevic
Marketing and SEO
Marc Tromp
Account Manager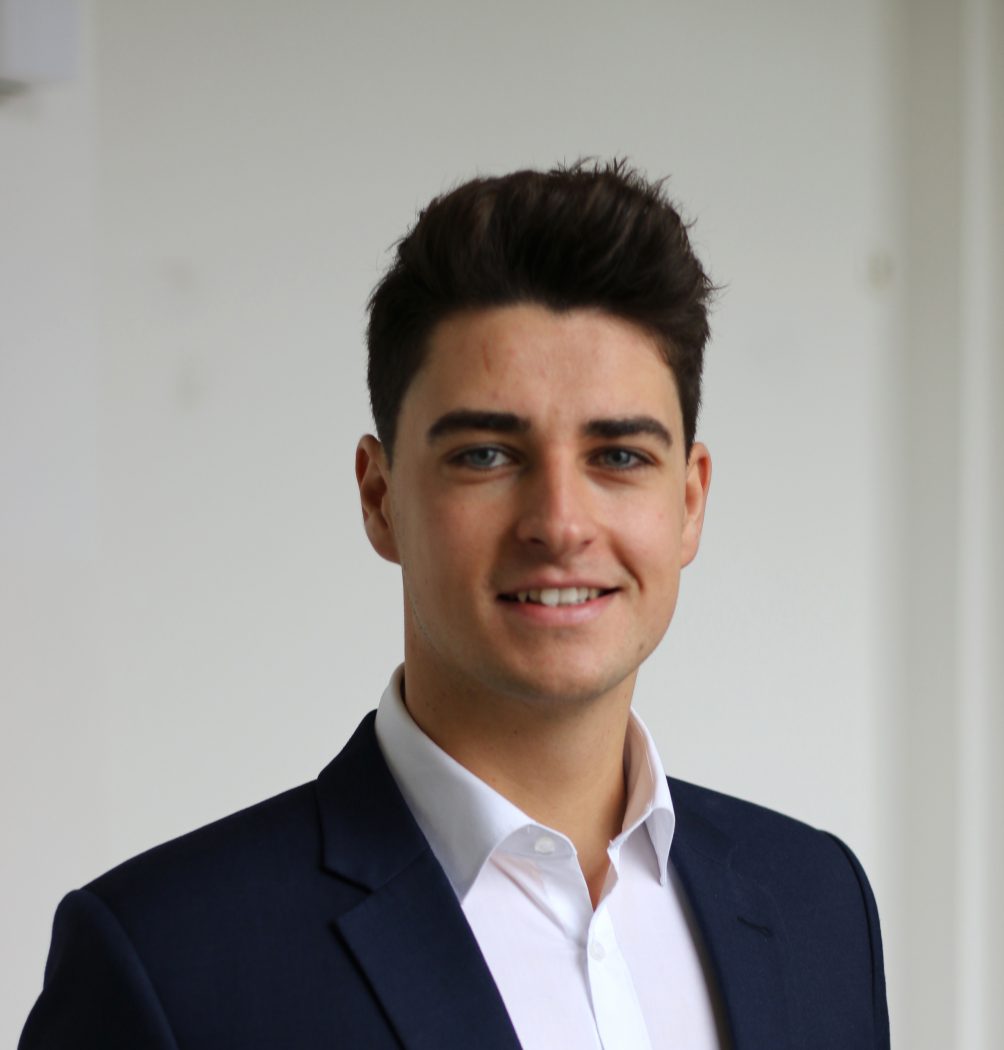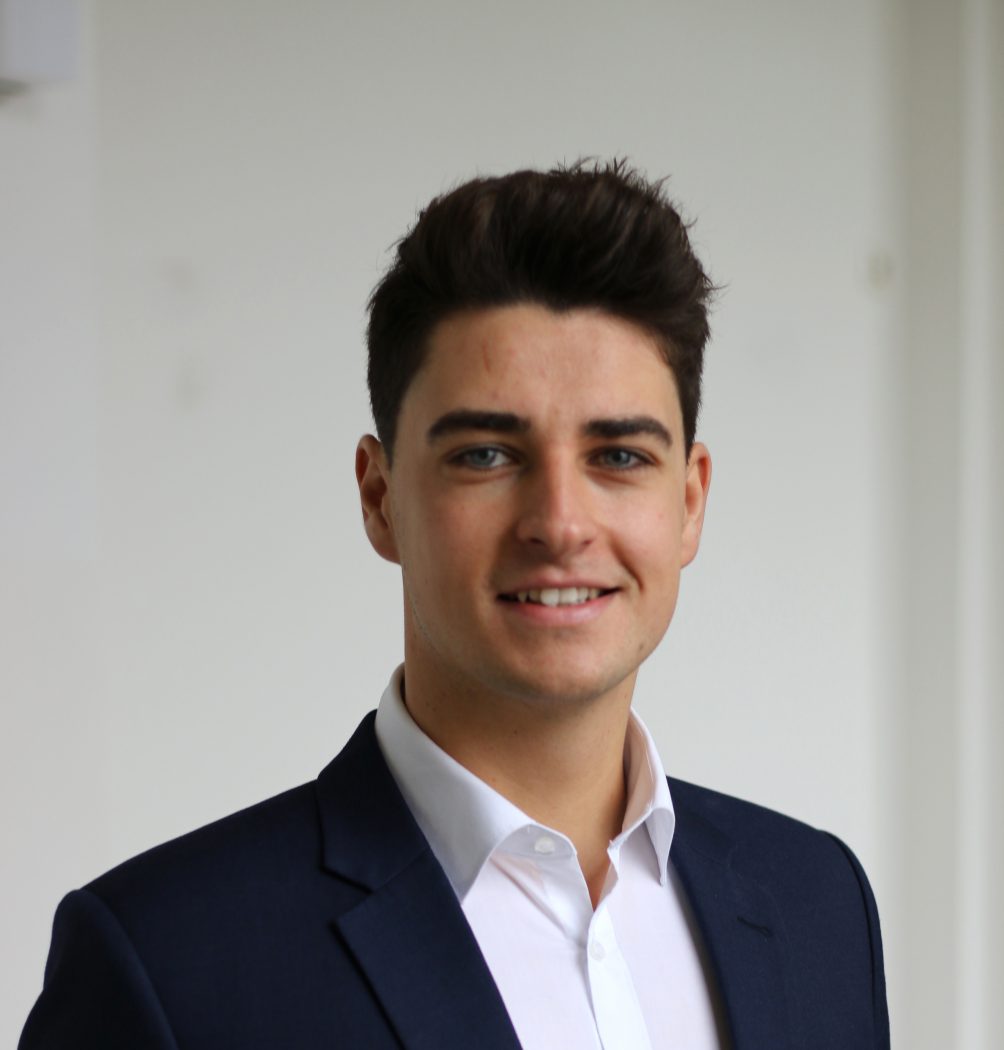 Marius Almstedt
Digital Innovation & Expansion Manager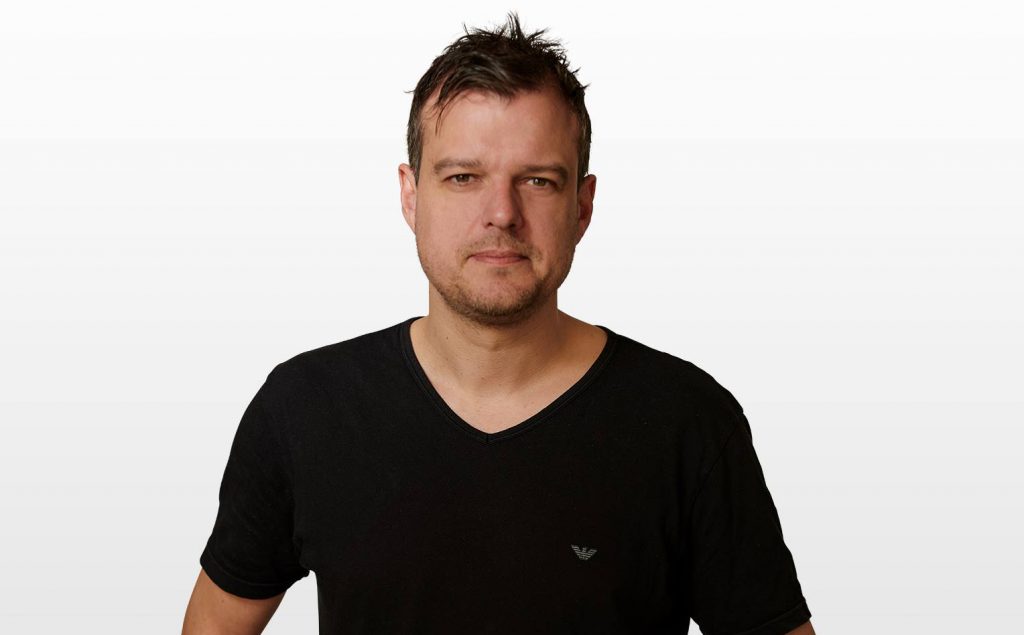 Martin Fenge
Chief Product Officer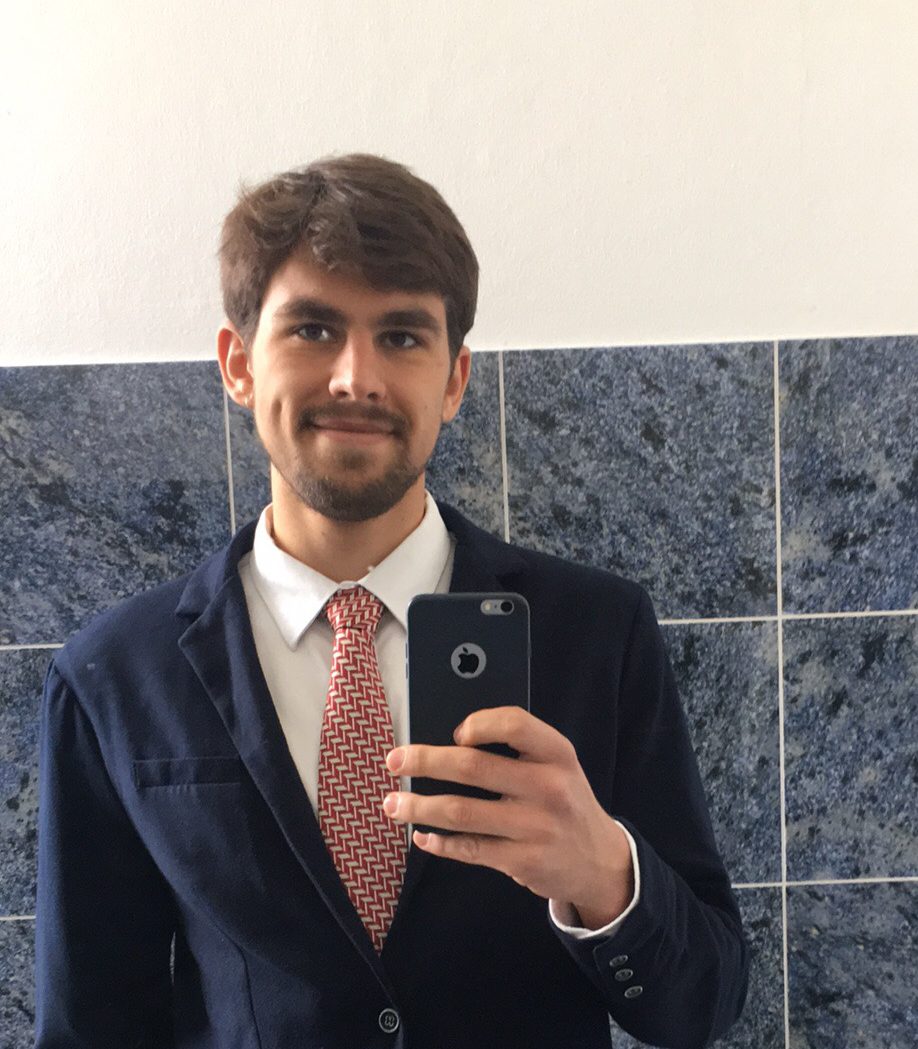 Maximilien Paul Sokol
Project Manager
Merissa Jaffri
Country Manager, UK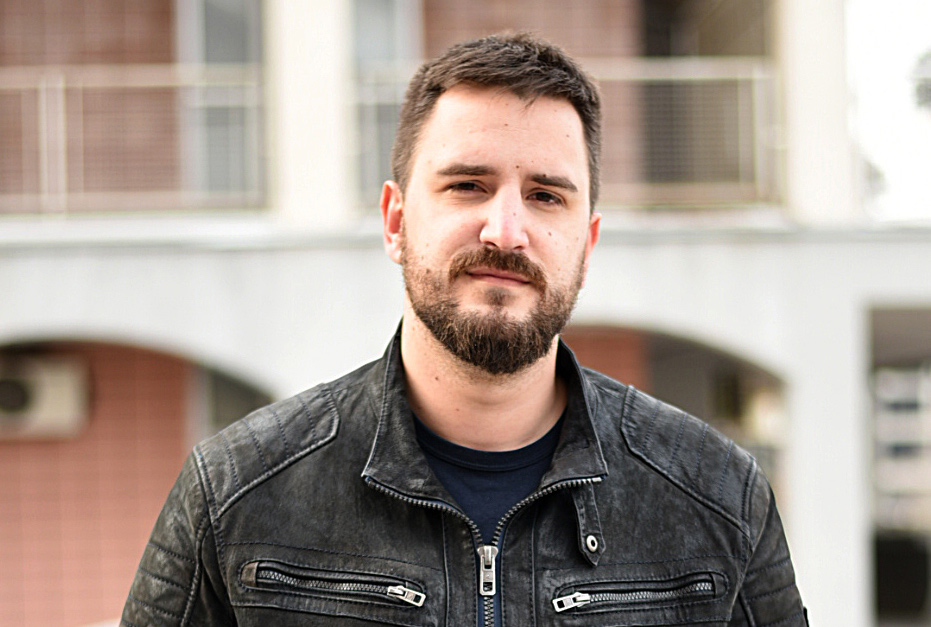 Milos Bjelcevic
Front-end Developer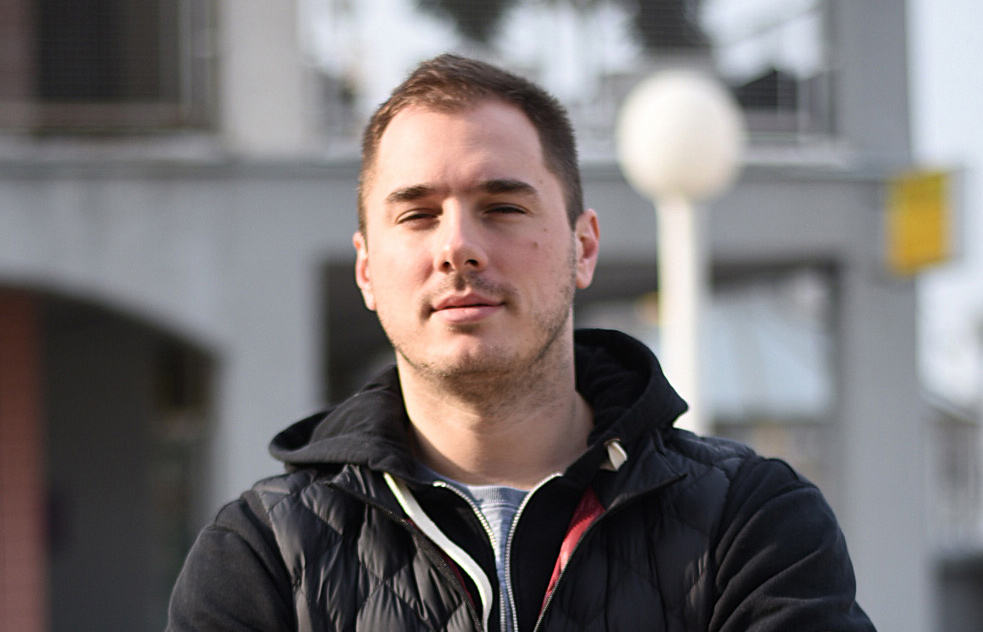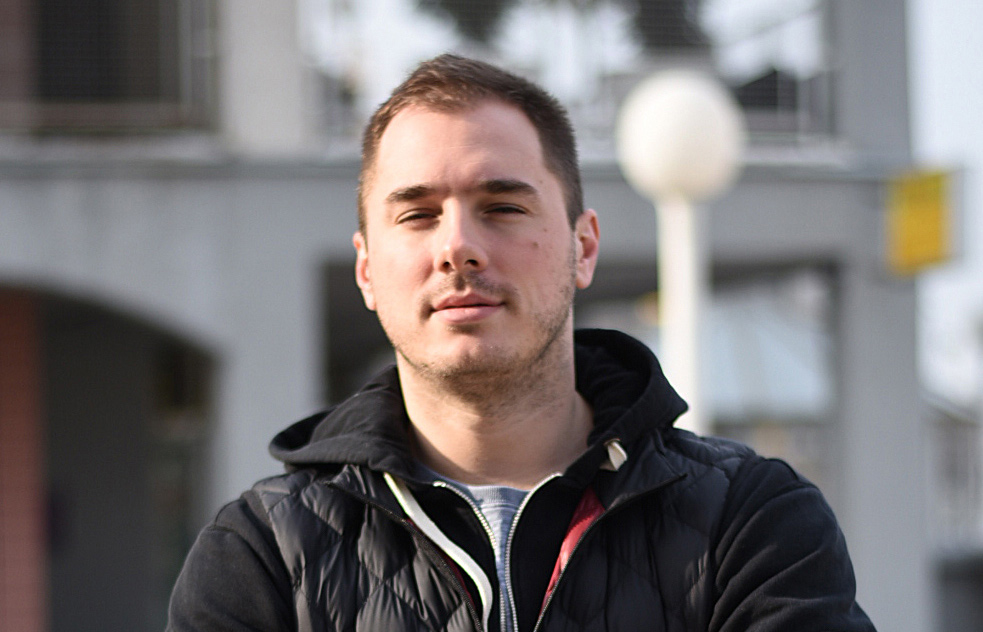 Miloš Diklić
Software Technical Lead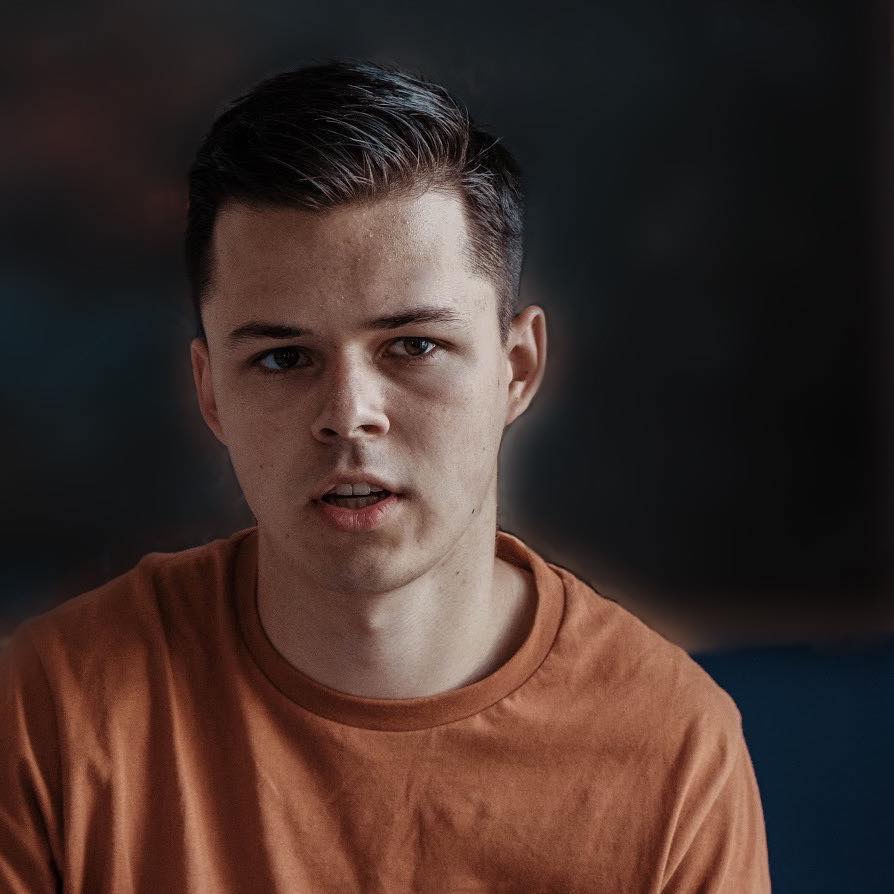 Mindaugas Bruzas
Technology Analyst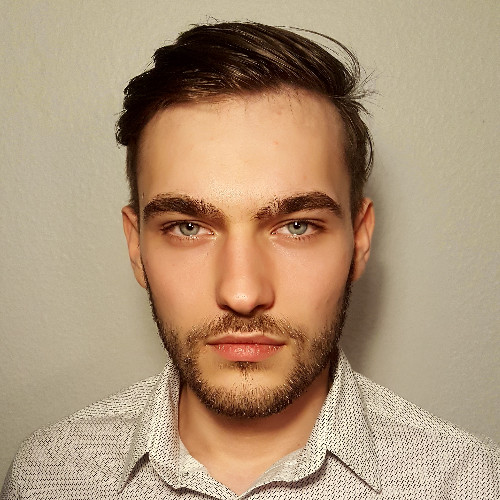 Paulius Klezys
Back-end Developer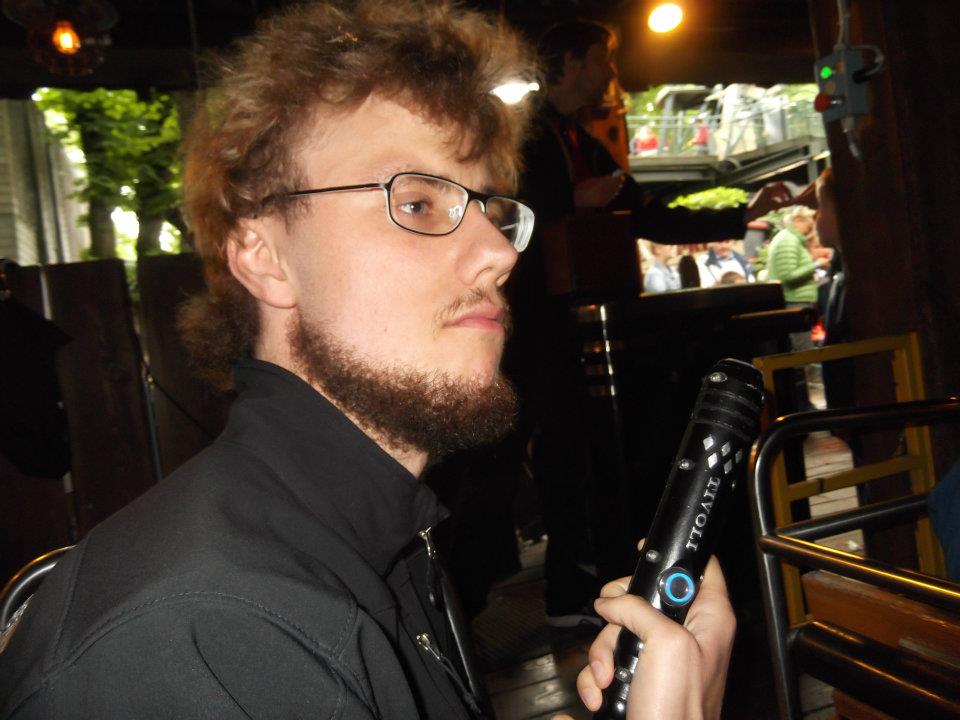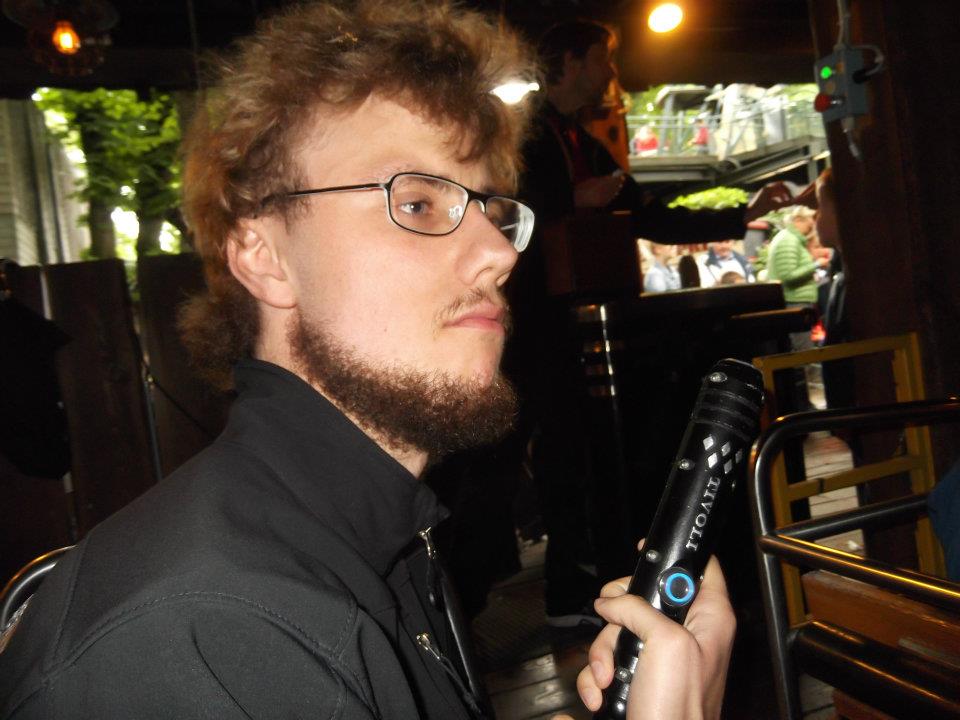 Rasmus Bjørnlund
Head of Experts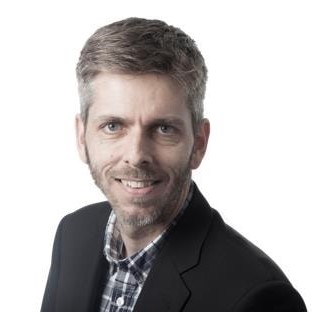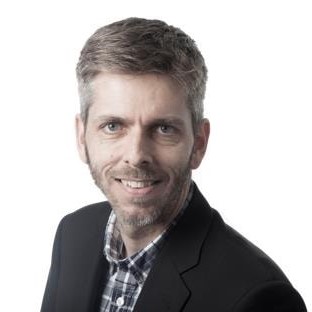 René Giese
Partner & Co-founder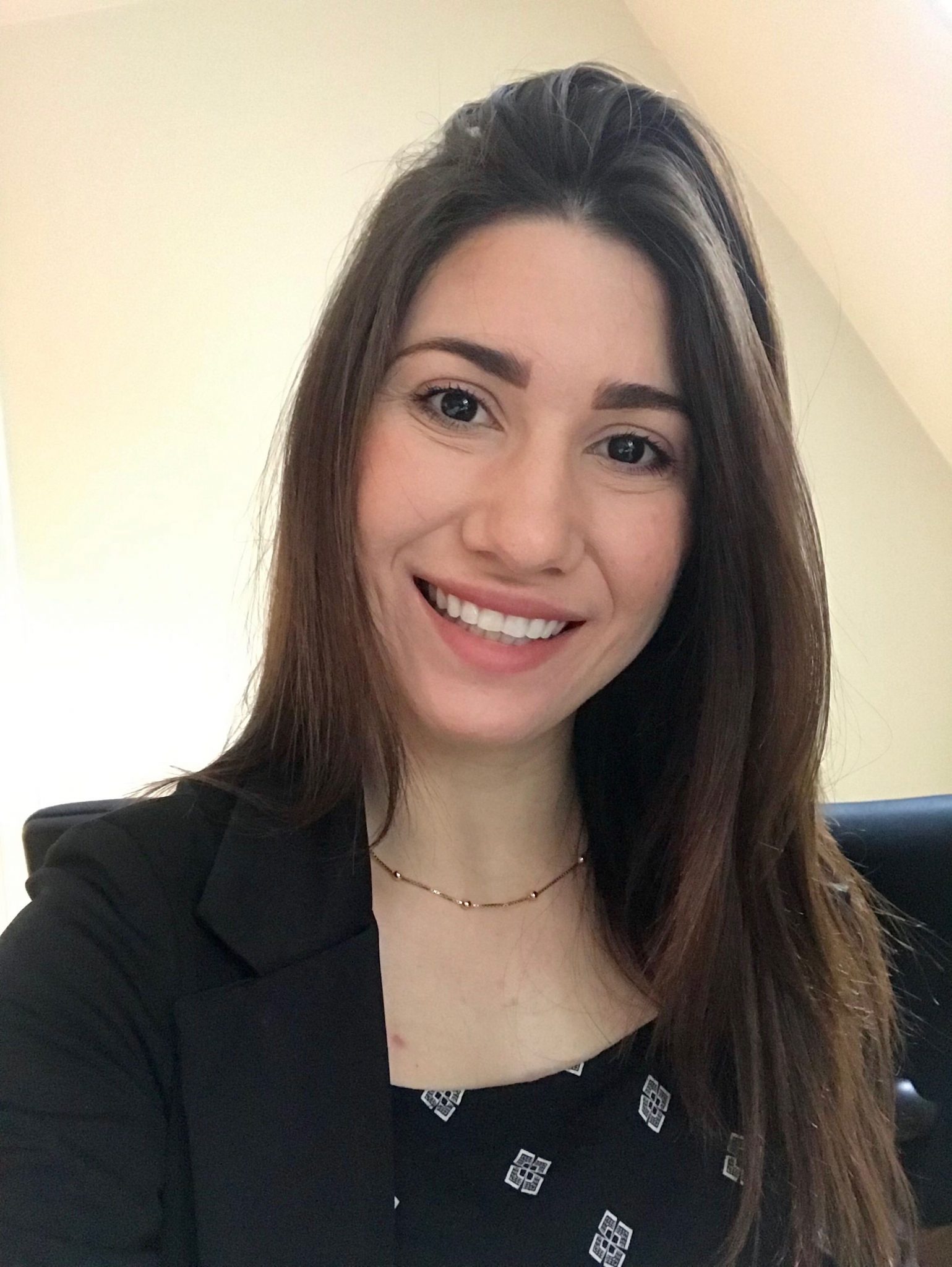 Romina Gabriella Hernández
Account Manager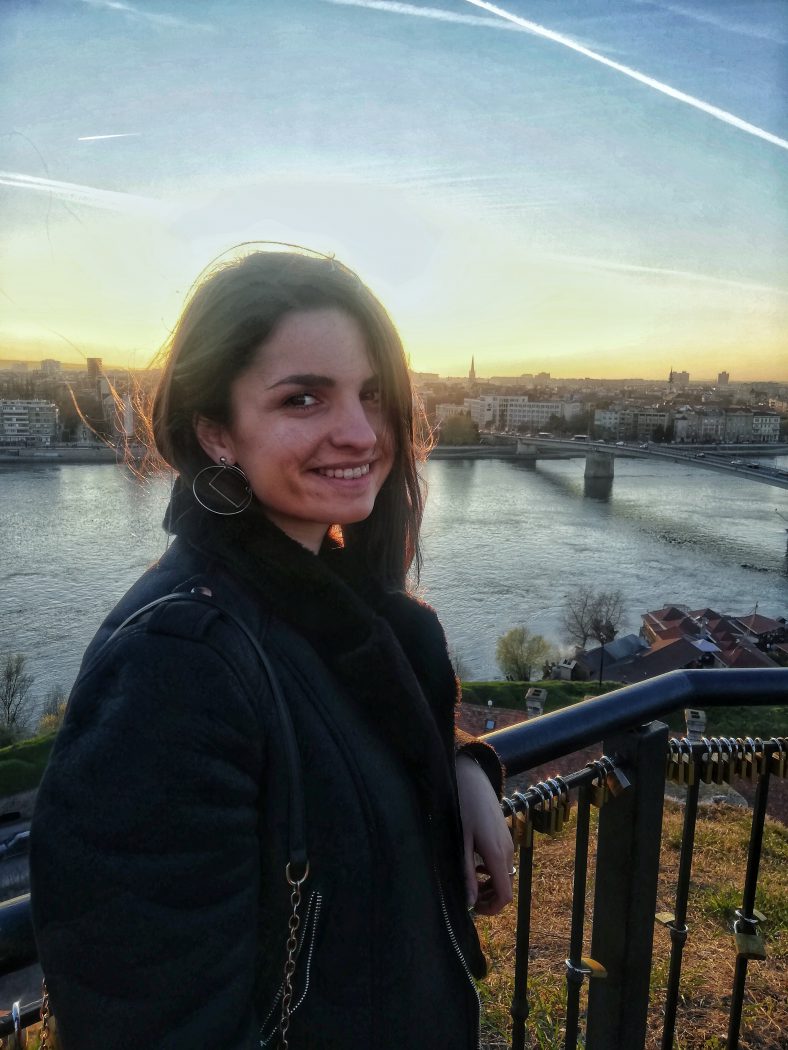 Sara Miteva
Startup Writer & Researcher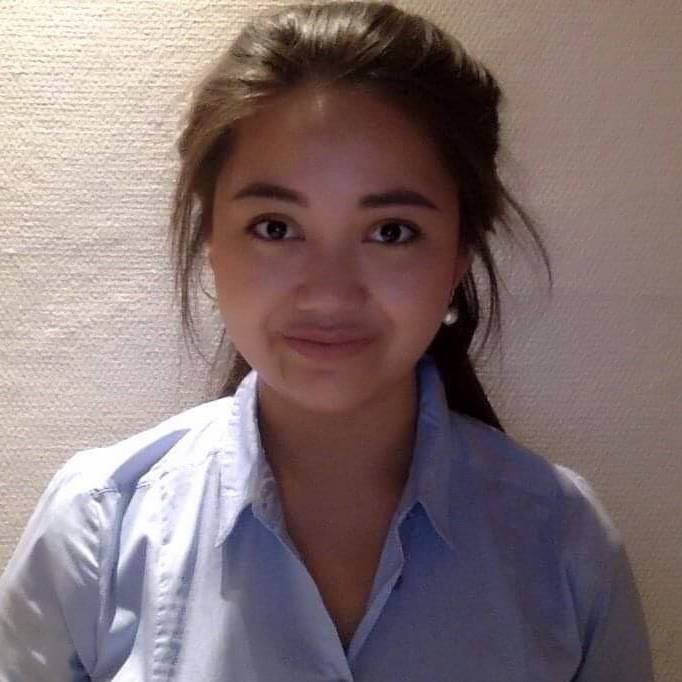 Simone Andersen
Account Manager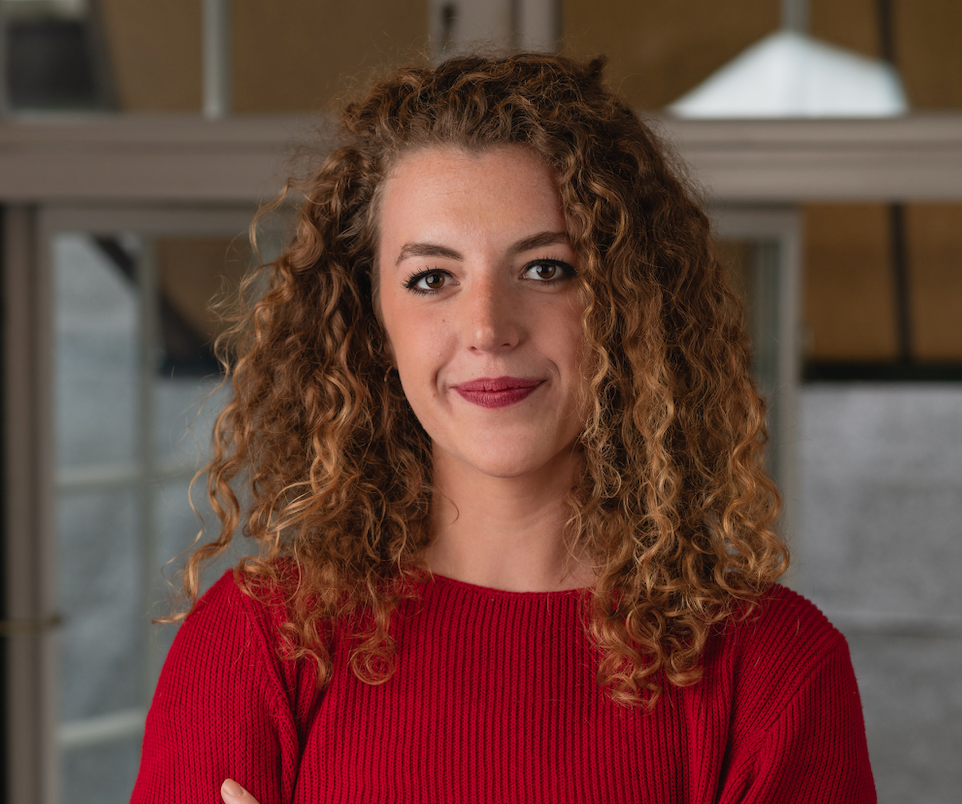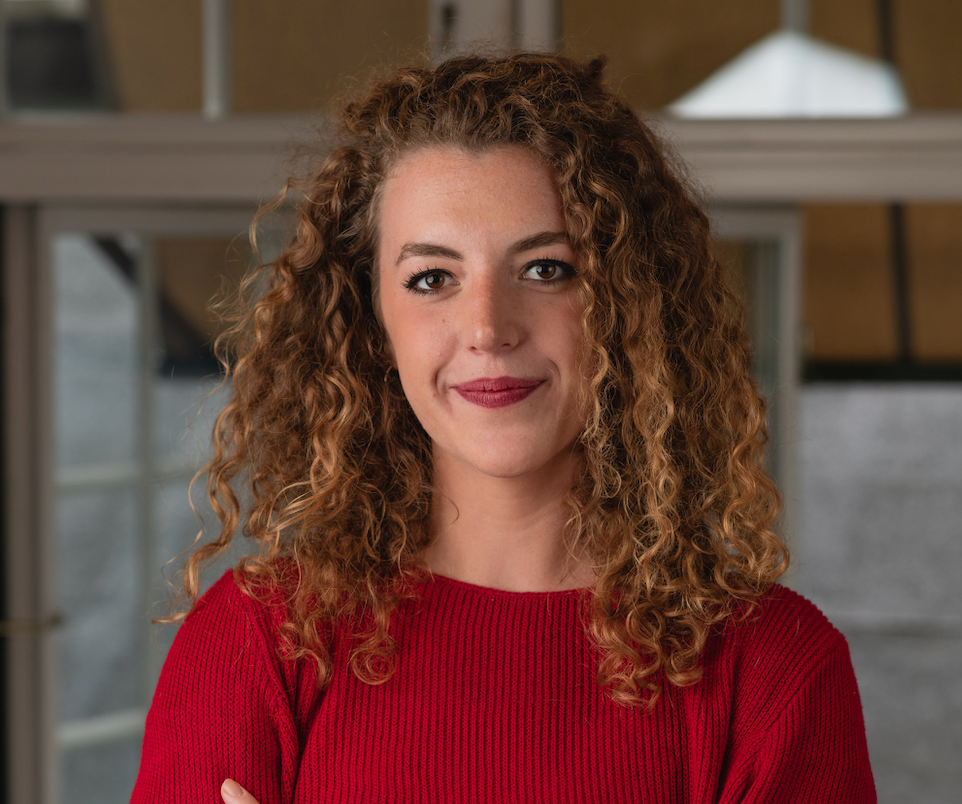 Sofia Gilioli
Community Manager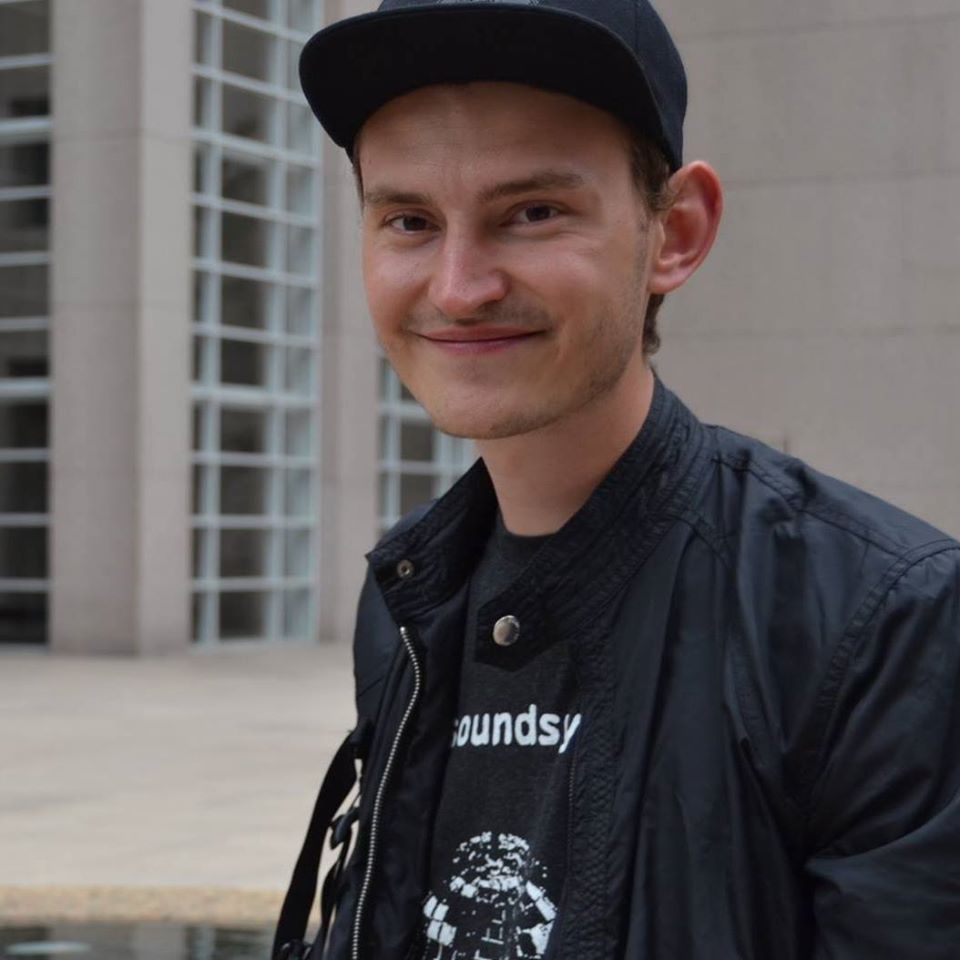 Thomas Lund Nielsen
Video Production Coordinator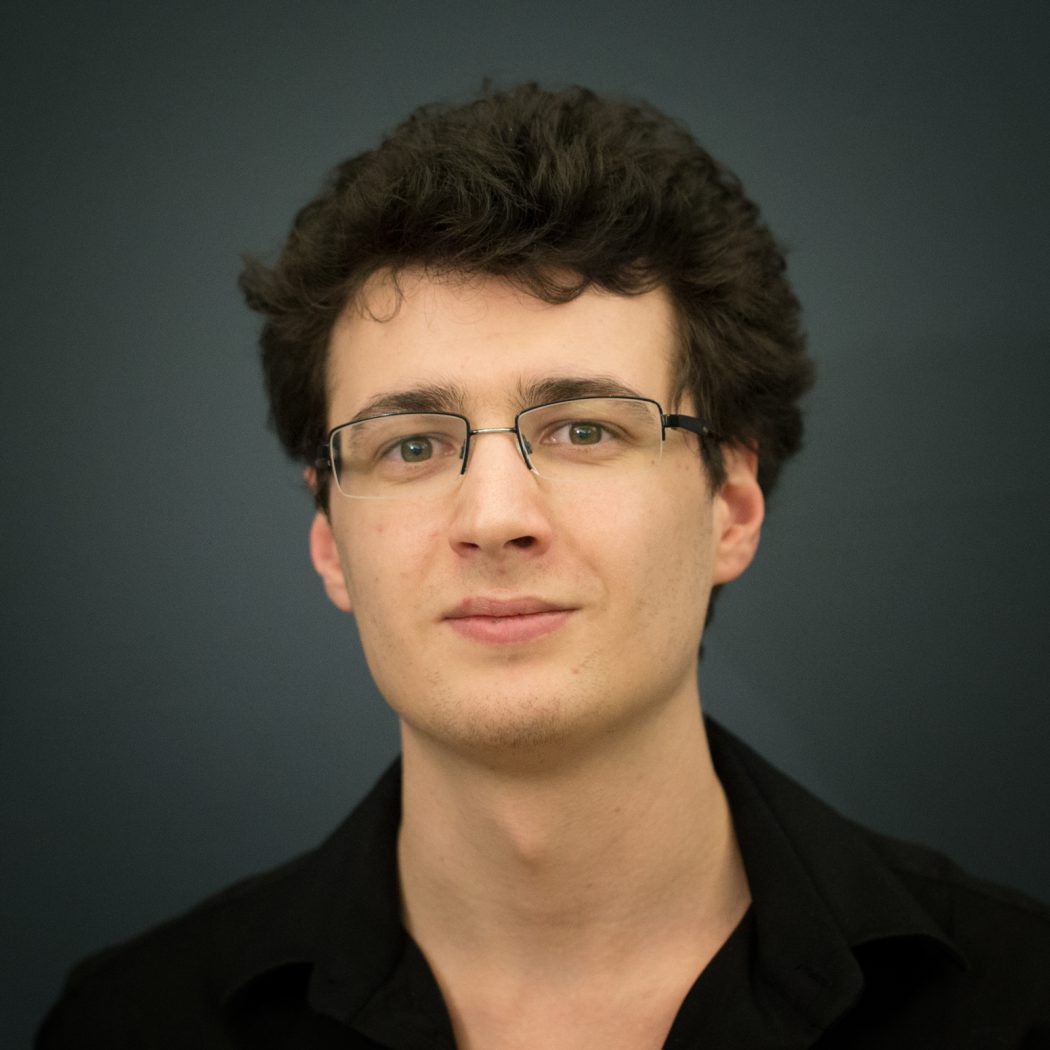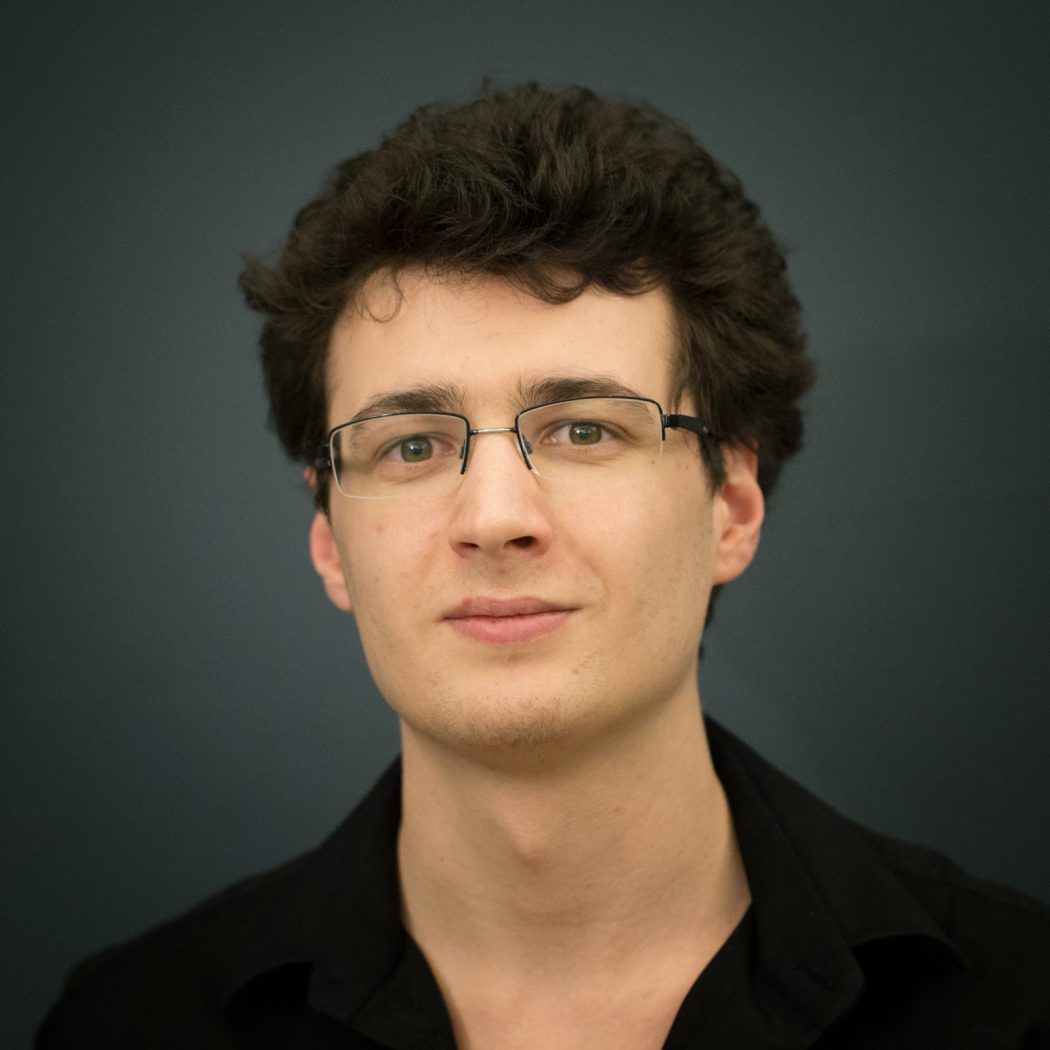 Veselin Velkov
Multimedia Designer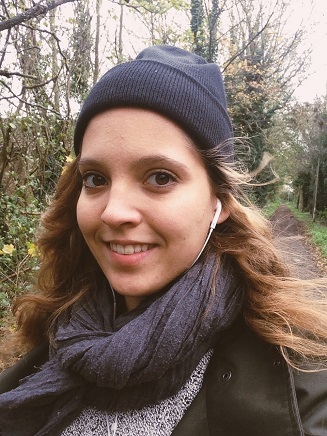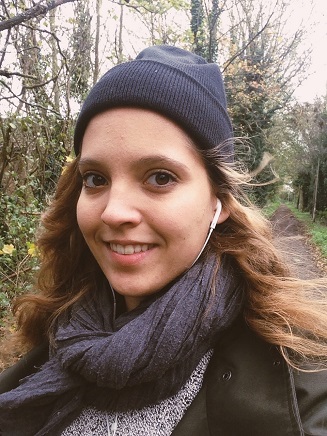 Weronika Adamkiewicz
Business Analyst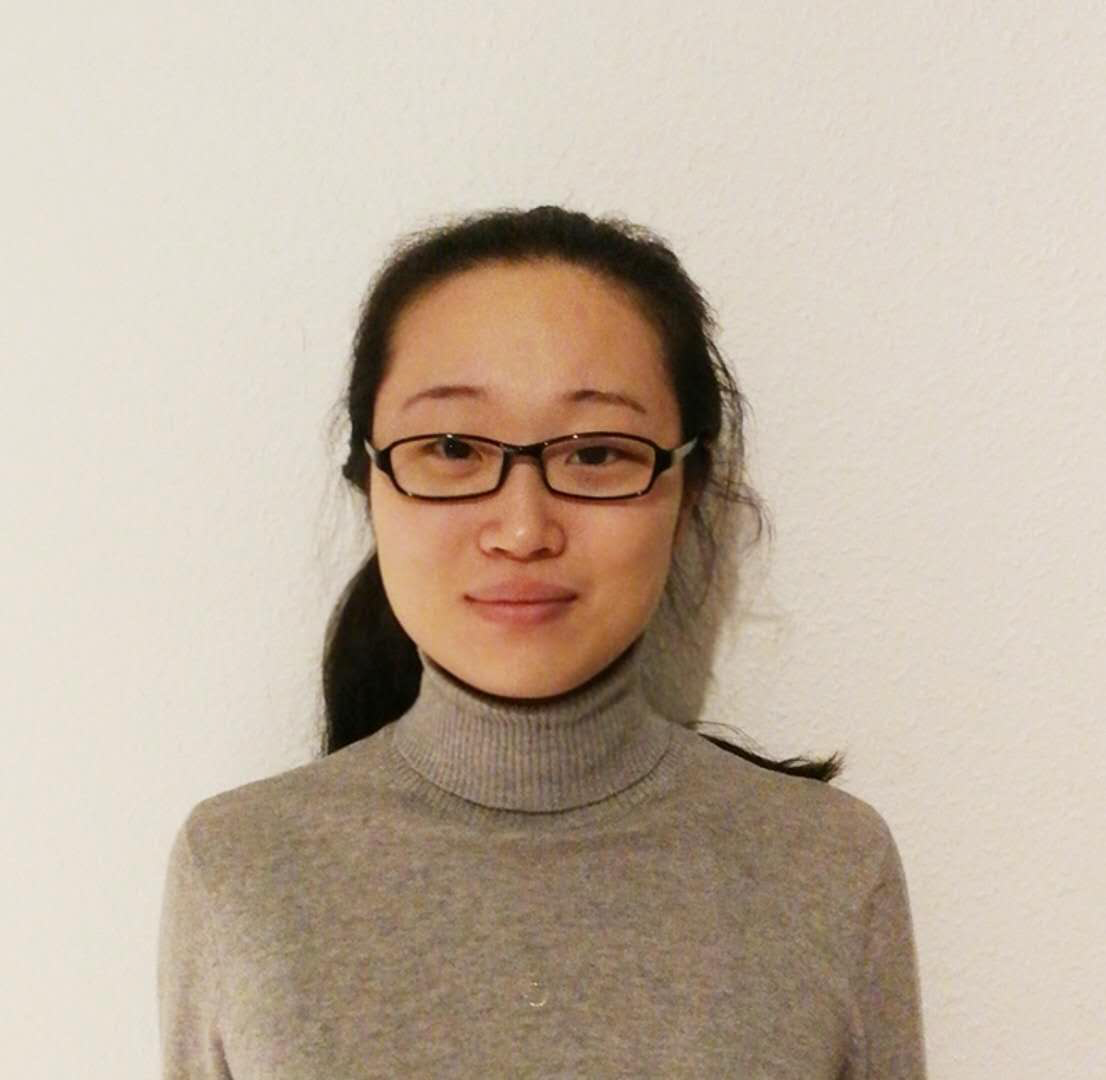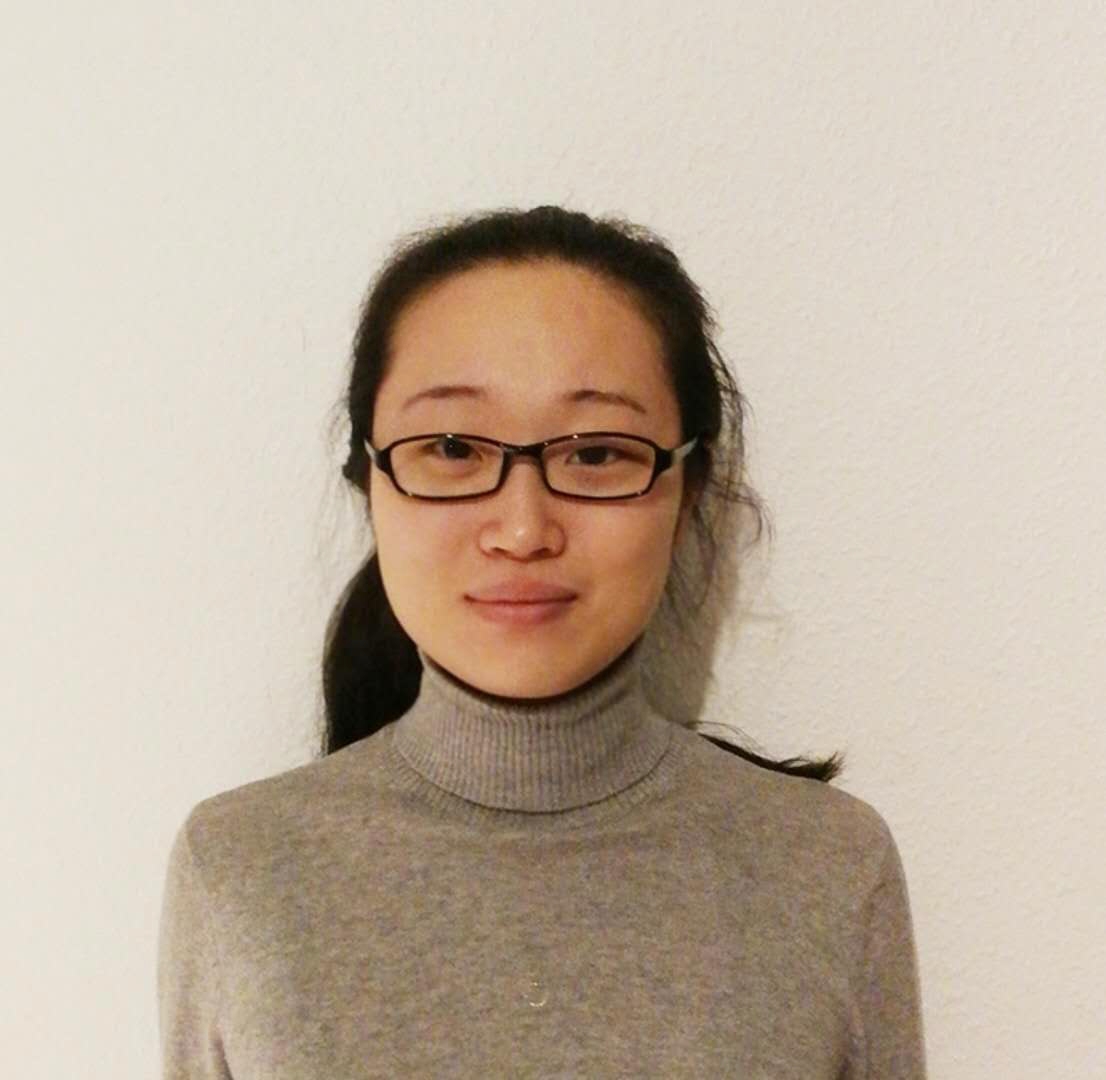 Our product, culture, employees, and reports have been covered by publications around the world.
HEADQUARTERS
Copenhagen, Denmark
Kristianiagade 7, 2100 København Ø