←

Back to Case Studies
Commercializing hydrogen on a global scale
Case study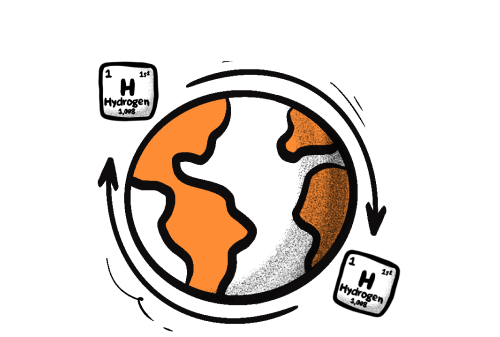 See how a procurement manager can use our platform to find new strategic partners and collaborators.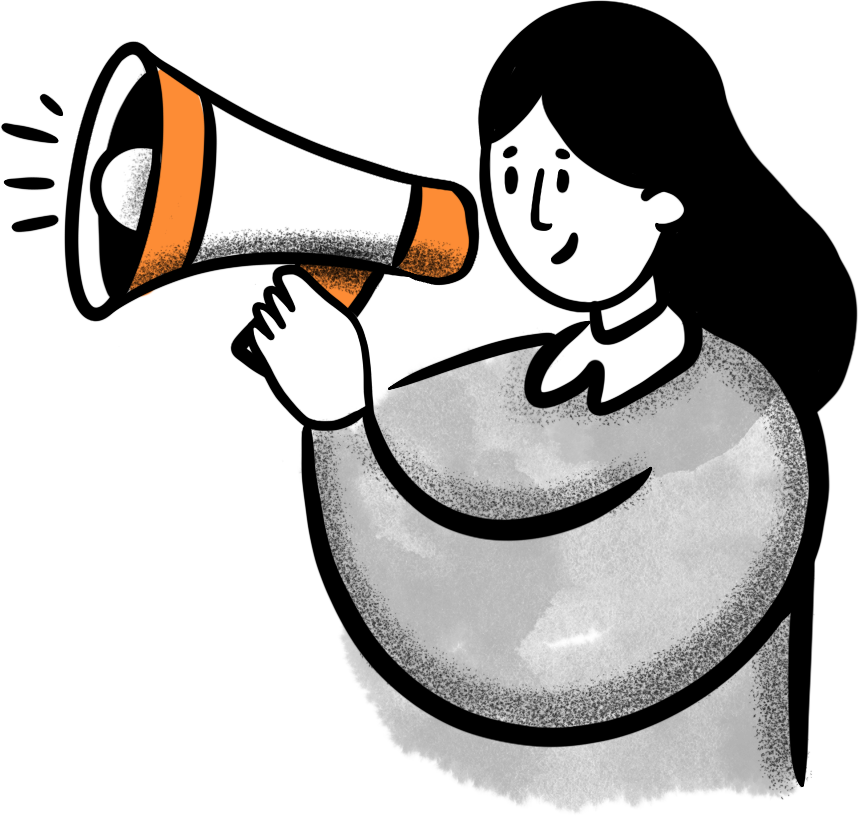 Vivienne, a
Procurement Manager
at a Southern European energy company, was tasked to identify new potential sourcing partners across Europe to help her department sustain a steady flow of base material. Albeit nascent, her company has signed several partnerships for building industrial-scale hydrogen plants for clients in Scandinavia and Latin America. The client projects will require steady sourcing of building materials, for which the company needs reliable sourcing partners to sustain the delivery of such equipment.
Challenge:
Vivienne seeks to find new strategic partners that can complement the capabilities of the existing partner collaborators.
Solution
She used the "Find look-alikes" tool to identify similar companies that work in the field of clean hydrogen so it can pursue partnerships with them.
Upon finding similar entities, Vivienne requested a custom radar of eight companies containing a detailed analysis of each selected company.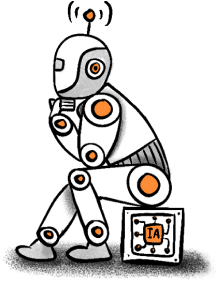 FAQ