←

Back to Case Studies
Developing new energy storage solutions
Case study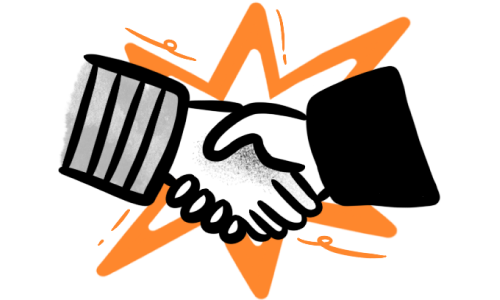 See how an R&D Senior strategist can use our platform to find technology partners.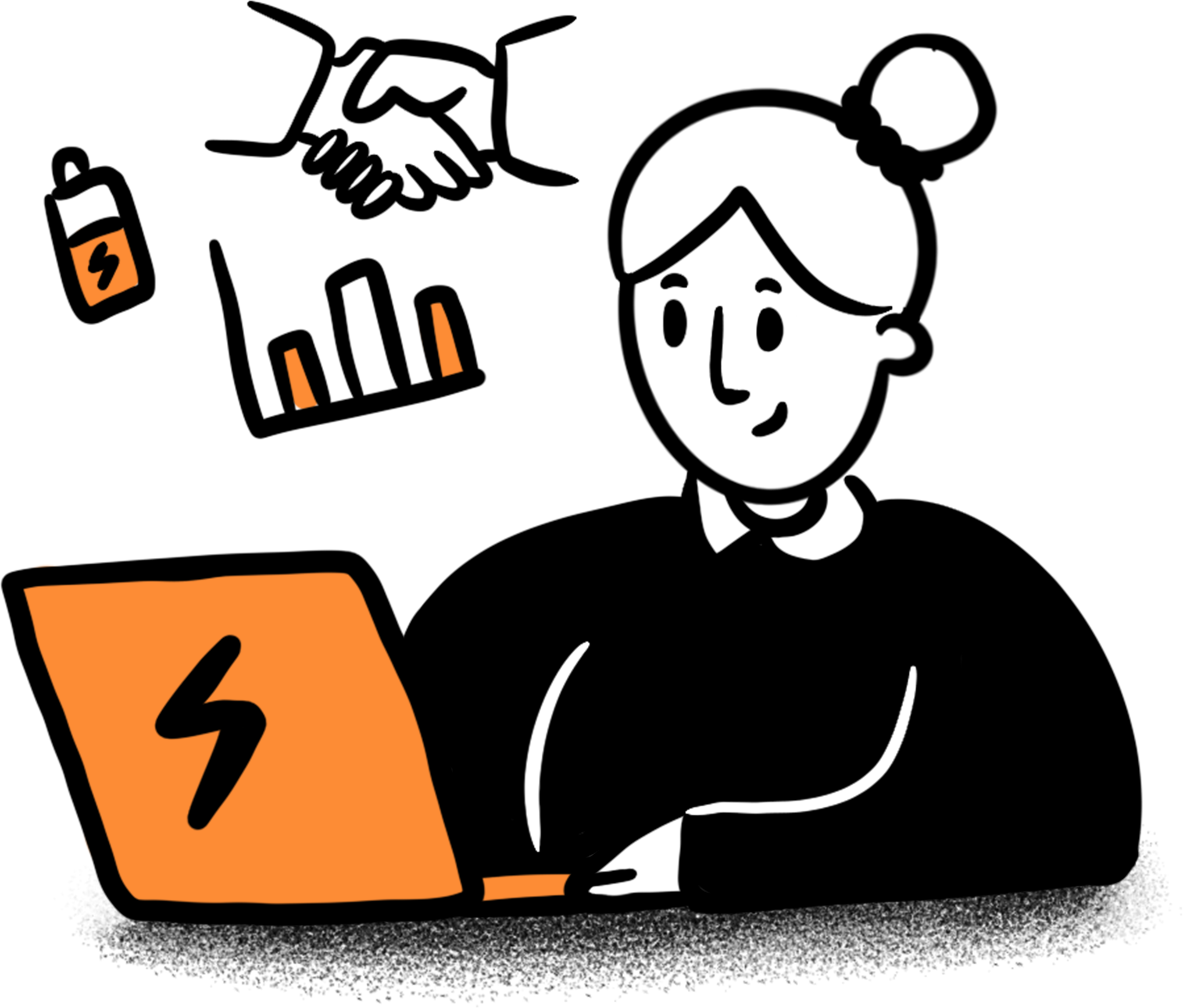 Tina, a
R&D Senior Specialist
at an energy company in Upstate New York, is developing a novel battery and supercapacitor technology. Following a large investment, her company is looking for new ways to help its innovation and bolster its market strategy. Her company is seeking to uncover how other companies are tackling challenges similar to those the company is currently trying to conquer with the new product. She wants to discover potential customers and how the new product would cater to them. Furthermore, Tina is keen to discover companies that employ sustainable manufacturing and carbon reduction practices to pursue them as potential partners.
Challenge:
Tina seeks to find partners to develop a technology-specific proof of concept for her pipeline.
Solution
Tina used the Valuer Platform to search the database for companies within the target industry and discover stakeholders that operate in the field of component and raw material manufacturing;
More specifically, she can explore the electrode manufacturing sector to identify relevant partners that can help develop the idea into a commercial product and validate its feasibility.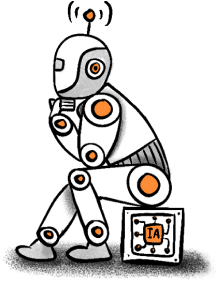 FAQ