←

Back to Case Studies
Energy startup aiming to make hydrogen a clean energy staple
Case study
See how a CPO can use our platform to find alternative sourcing partners for hard-to-get materials.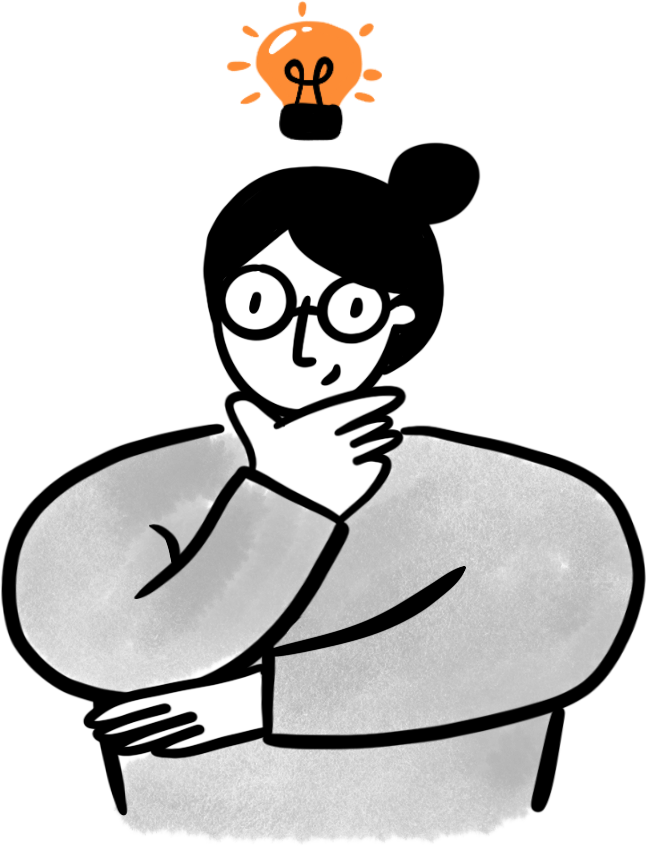 Charlotte, a
CPO
at a governmentally operated energy company in Northern Europe, was tasked to identify new potential sourcing partners across Europe to help her department sustain a steady flow of base material. Her company is seeking reliable sourcing alliances to further the commercialization of hydrogen on global markets Her company aims to make clean hydrogen an energy carrier and primary feedstock in industrial processes. The client projects will require steady sourcing of building materials, for which the company needs reliable sourcing partners to sustain the delivery of such equipment.
Challenge:
In light of the recent breakdowns in global supply chains, Charlotte is looking for alternative sourcing partners. In that context, she is seeking a tool that can monitor developments on the market across certain fields.
Solution
She used the "Explore Industries" tool to uncover how clean hydrogen intercepts with refineries and ammonia production verticals, who require hydrogen as a feedstock;
The tool enabled her to inspect the cluster data and cluster overlap, to determine the spread of clean hydrogen utilization across other sectors.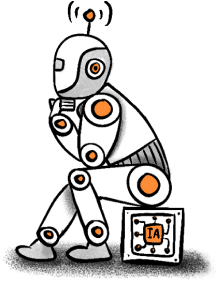 FAQ