←

Back to Case Studies
Finding potential and developing an innovation strategy
Case study
See how a Venture Architect can use our platform to discover potential opportunities before developing a company innovation strategy.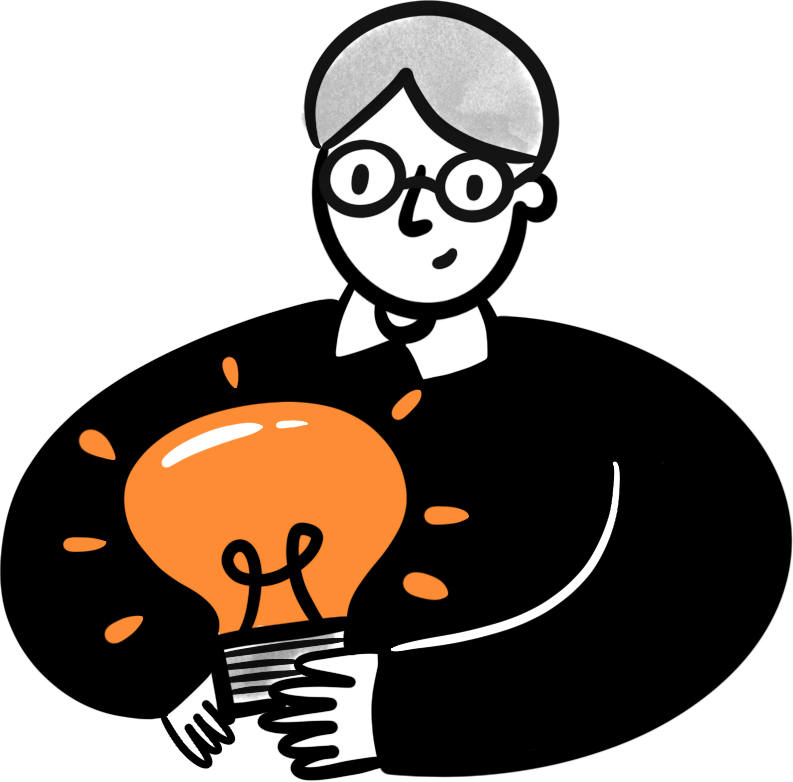 Fernando, a
Venture Architect
at a Spanish turbine manufacturer, is looking to scout the market and find hidden investment opportunities before developing an innovation and venture strategy for his company. With the boom in sustainable energy interests, there is a market that is loaded with potential, but also of competition.
Challenge:
Fernando needs a way to quickly and easily find new potential opportunities for partnerships or acquisitions, without having to divert company resources to building a team to manually scout for innovation opportunities.
Solution
He used the platform to do research on existing look-alike companies;
Additionally, Fernando searched for companies that develop specific technologies that may prove useful for project development in hir company's business area;
Once both lists were finalized, he looked for possible intersections between the companies from the look-alike cluster and the companies with suitable technologies.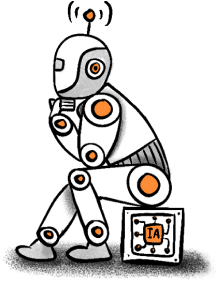 FAQ