←

Back to Case Studies
Identifying promising startups in the focus area
Case study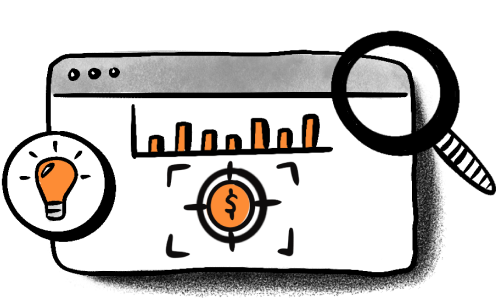 See how an early-stage venture capital firm can use our platform to identify investment-feasible candidates.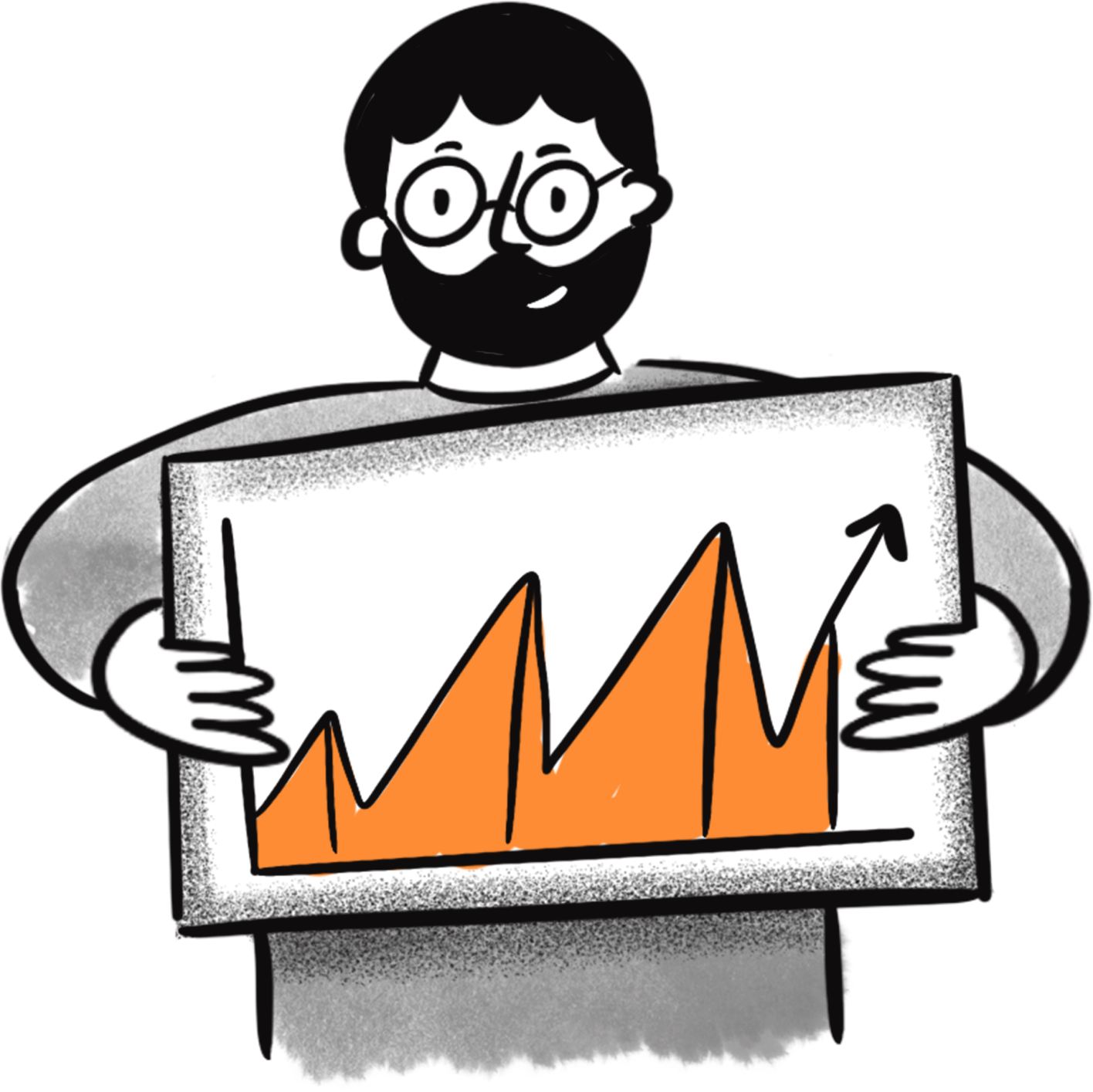 Ian, an
investor
at early VC, is looking to map UK-based startups in the field of vertical farming. Ian's firm predominantly invests in companies working with organic agriculture and production, and they are currently looking into expanding the candidate portfolio with modular farming companies. The VC aims to leverage the growing inclination towards locally-grown, organic food, which the pandemic has propelled, and is seeking to identify startups whose work is focused on vertical agriculture.
Challenge:
Ian is looking for a startup with specific proprietary technologies that would be a suitable fit for his deal flow.
Solution
Ian used the Valuer platform to generate a list of UK-based startups that develop modular farming systems.
He was then able to map out ten relevant candidates and requested an elaborate analysis of their technologies so he could evaluate their market potential and sustainability impact.
Furthermore, Ian used the "Explore Technology" tool to get an in-depth overview of the current trends, market predictions, and application areas across vertical farming. The report enabled him to scout for expansion opportunities aligned to his VC's mission.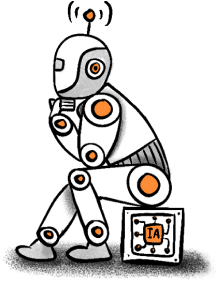 FAQ