←

Back to Case Studies
Keeping track of innovative technologies for renewable energy storage
Case study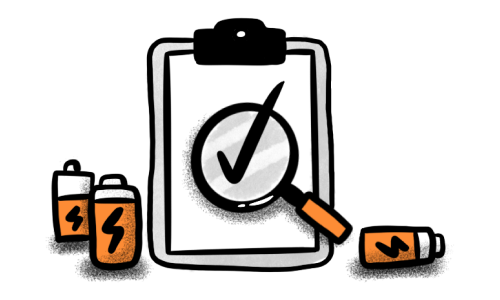 See how the CTO of an energy company can use our platform to keep track of innovations within renewable energy storage.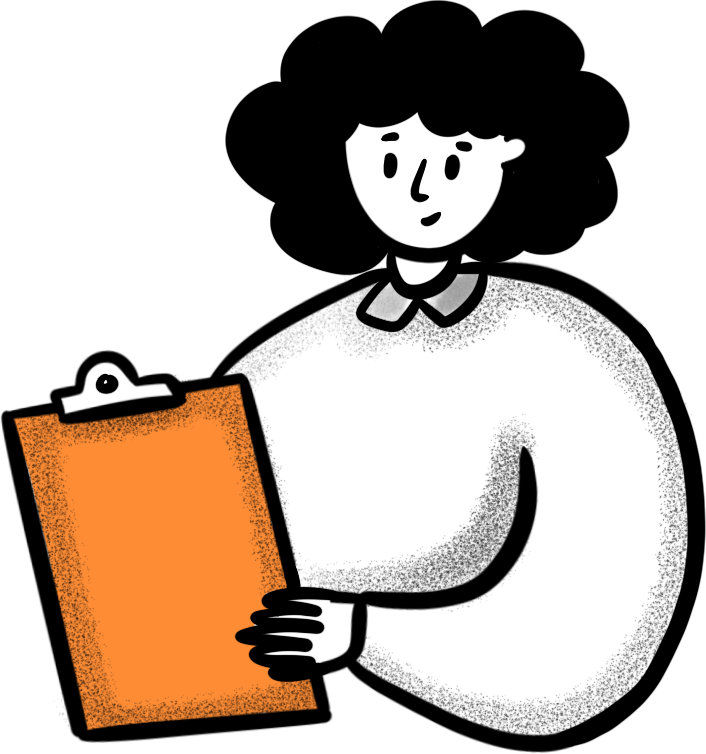 Donna, the
CTO
at a European renewable energy supplier, is looking for easy ways to keep track of cutting-edge innovations within thermal energy storage (TES). Her company employs thermo-chemical technologies for energy storage, but she's interested in exploring alternative approaches using hot silicon.
Challenge:
Donna is looking for simple ways to keep track of relevant innovations within renewable energy storage.
Solution
Donna used the "Technologies" tool to read about innovation within the sector and find companies that develop cutting-edge energy storage;
Once a list of companies was generated, Donna selected the ones that developed novel technologies she wasn't aware of and requested the platform for an in-depth profile on each company.
Get full functionality
Start your free trial today
Get a free research report on any company or technology, unlimited
search, a free radar, and more.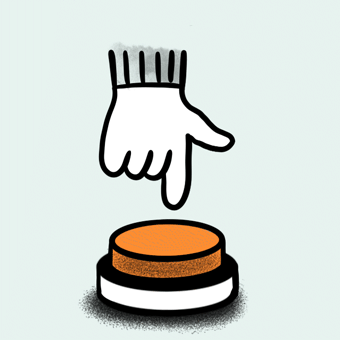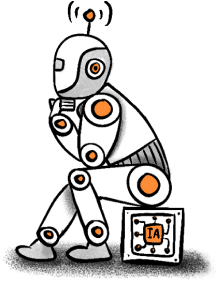 FAQ