←

Back to Case Studies
Looking to develop stronger energy partnerships
Case study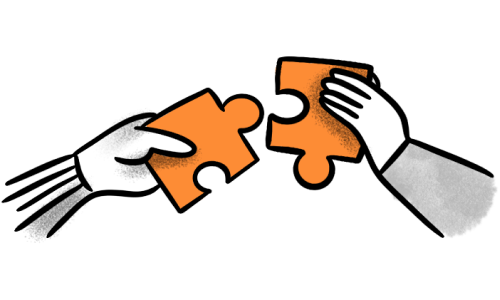 See how a CIO in the energy market can use our platform to quickly outsmart the larger competition in finding strategic partnerships.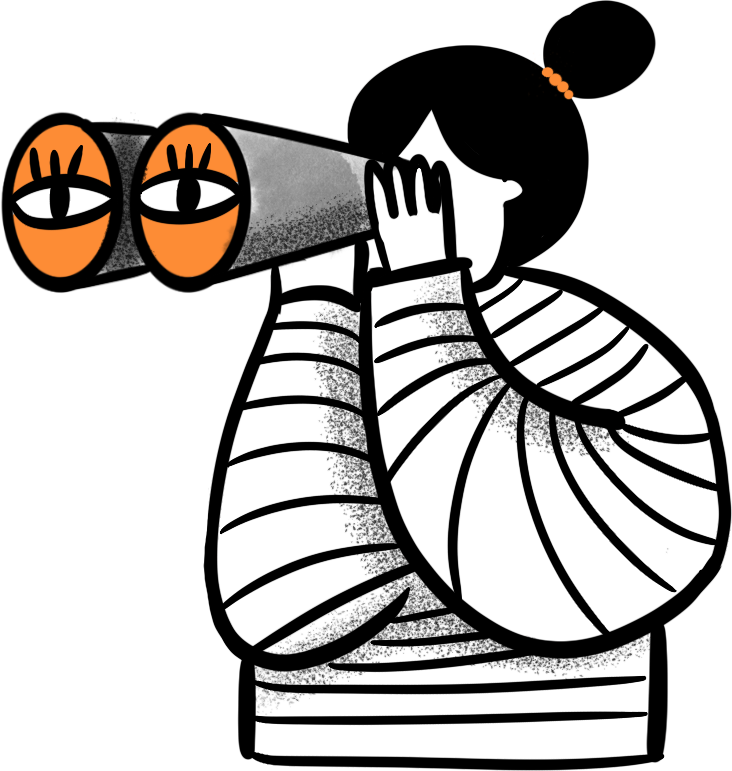 Darina, an
Chief Innovation Office (CIO)
at an Eastern Europe hydro power company, was looking for progressive ideas to expand their companies presense the growing sustainable energy market. With an ever growing interest in green, sustainable energy solutions, there is real potential for her company to develop strategic partnerships with other energy companies and startups throughout the larger European market.
Challenge:
Darina's company is facin steep competition against companies from larger, more developed European nations, and is looking for the fastest, and most cost-effective way to see how the industry is pieced together and what companies are leading the innovation.
Solution
Darina used the "Industry clusters" tool to do an in-depth exploration of the energy sector;
Using the platform, she came up with a list of companies that stand at the forefront of innovative solutions within the sector.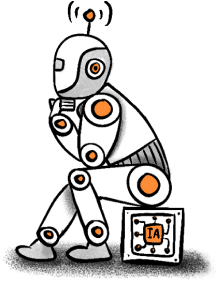 FAQ