←

Back to Case Studies
Preparing a corporate accelerator
Case study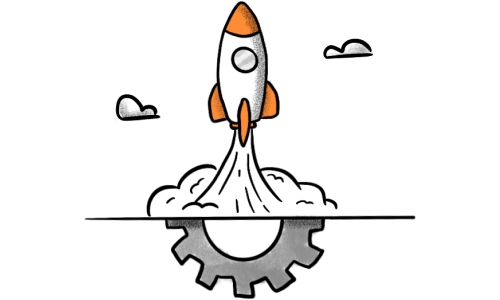 See how engineering leads can use the Valuer platform to find candidates for an accelerator.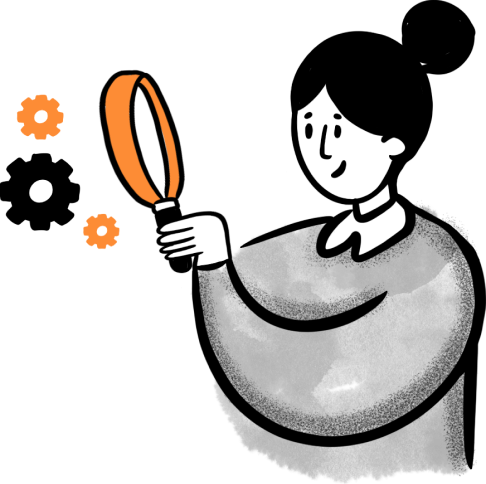 Ellie, an
innovation lead
, at a Dutch-based enterprise, was tasked to initiate preparations for a business accelerator. The accelerator targets early-stage startups that develop solutions and business models intended to transform the manufacturing sector. Working with a tight schedule and limited budget, Ellie and her team are keen to find a digital tool that would aid the candidate search process.
Challenge:
Ellie needs an efficient way to pinpoint candidates for her company's corporate accelerator program. She is working with a limited budget and a small team, and she needs a tool that will give her team access to a large database of startups working within cobots and automation.
Solution
Ellie used the Valuer platform to search for relevant startups based on geography, segment, and sector. Her current search is narrowed down to IIoT – Industrial Internet of Things, advanced manufacturing, and smart factory businesses.
She also tried the "Find Look-Alikes" feature to find companies that operate in similar industries or develop complementary Industry 4.0 products.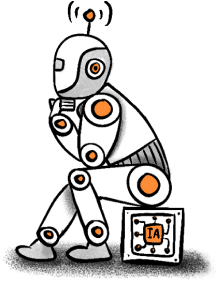 FAQ