←

Back to Case Studies
Smarter power grids with automated demand-response platforms
Case study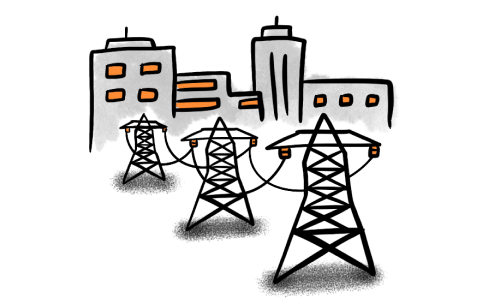 See how a Digital Integration specialist working in an energy supply company can use our platform to make its power grid smarter.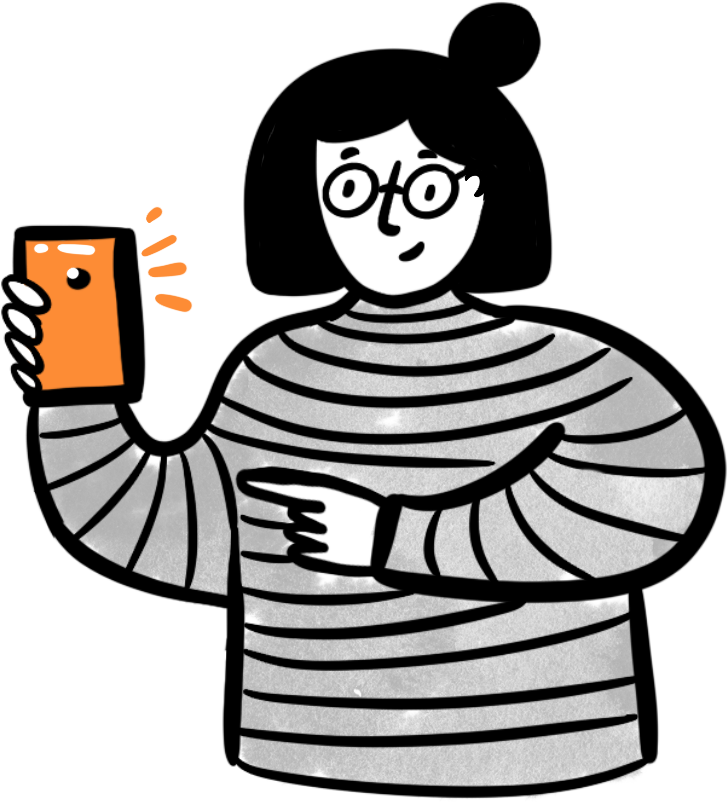 Tina, the
Head of Digital Integration
at a microgrid energy supply company, is looking to achieve smarter power grids and balance the supply and demand of electricity in an evolving market. To find the most suitable energy management software for her company, Tina is interested in comparing different top-performing solutions on the market.
Challenge:
Tina is searching for innovative energy management platforms that use artificial intelligence (AI) to automate the power grid's demand response and increase performance.
Solution
Tina used the "Technology" tool to find the companies that develop Smart Power Grid solutions;
To single out the top-performers, Tina filtered the companies in the list that have the highest Valuer score;
Once a list of companies was generated, she selected the 10 top companies and requested an in-depth profile on each company.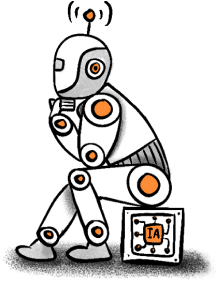 FAQ