How does it work?
And what can you do?
Everything Starts with an AI-Search
Our AI-Search is a semantic search, which utilizes Natural Language Processing (NLP). In essence, our AI Search is far more comprehensive than a standard Google search because it captures the meaning and subtext from the inputs of words you use in your query.
Up to 1000 listed results
Based on your query, your results will be listed based on our Match Score, which is determined by how accurate the results are to your query. A cap of 1000 results will be shown with an accuracy of 45% or above.
Refine your query
Always consider your search more like a conversation. At any time, you can refine your search with more context, description and varied details to get more cultivated results.
Build Lists & Radars
Set up notifications, and you will receive a ping any time a new technology, start-up, or world-changing breakthrough pops up on your radar.
Get detailed Company Reports
If more comprehensive company details are what you need from selected companies, you can always request a specific detailed company report. This includes information like business model, value prop, product portfolio, funding, and more.
Several Ways to Search & Discover

AI Search
Discover hidden correlations between core, growth, and radical innovation areas with the help of our integrated AI Search.

Lookalike Search
Do you already have a model company in mind? Use Lookalikes to find companies using similar technologies.

Explore by Industry
Discover startups and scale-ups manually by browsing over 128 industry categories.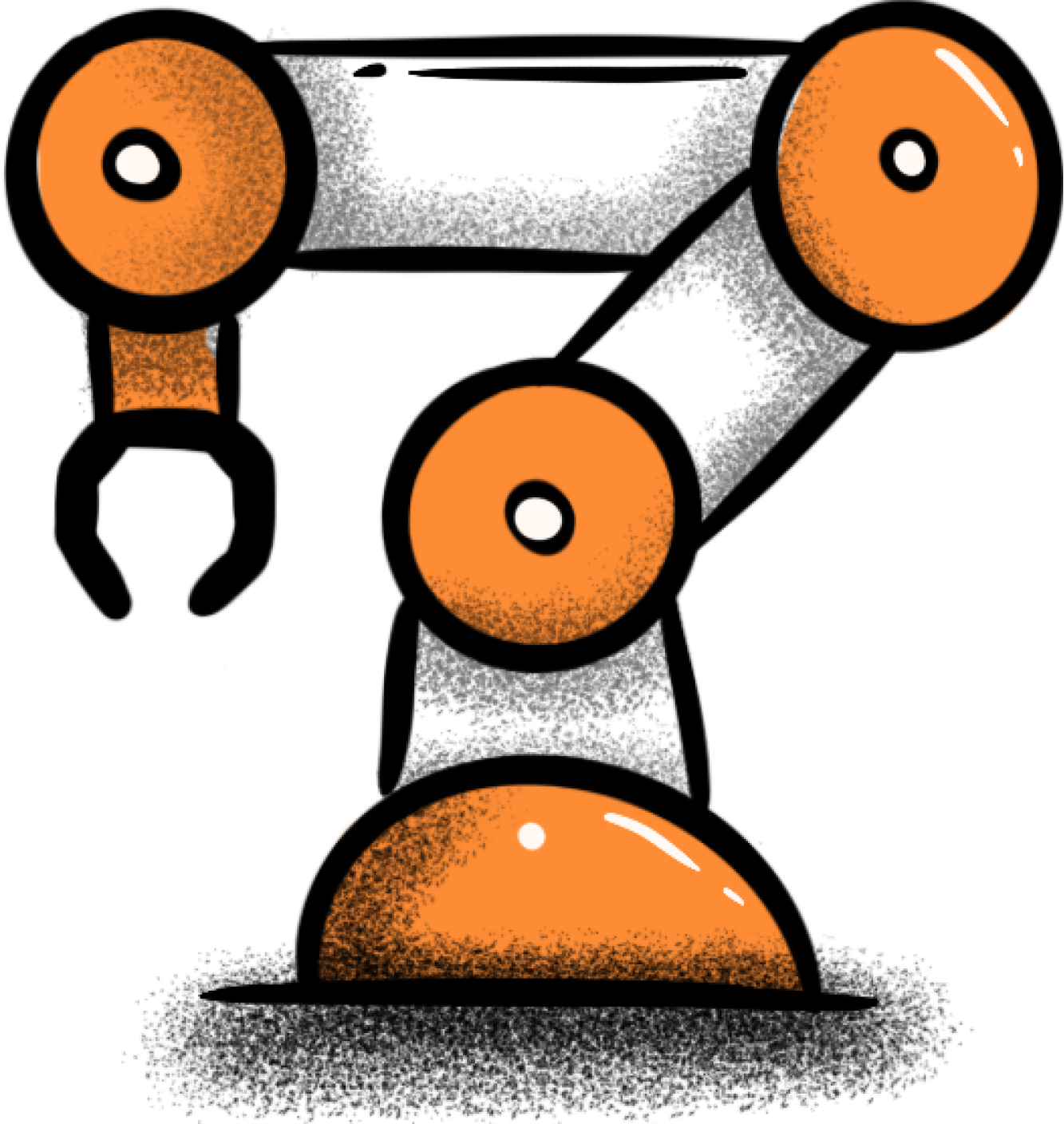 Explore by Technology
Browse through a curated list of cutting and bleeding-edge technologies to find startups and scale-ups that use those technologies.
Why choose Valuer?

Unique AI Perspective
Our AI will help you discover hidden correlations between growth and radical innovation areas.

Get AI-Assisted Research
Our in-house team of analysts will use their expert knowledge of our AI platform to fuel their research.

Monitor & Cluster
Discover hidden clusters of innovation and add them to a radar to keep track of changes and progress.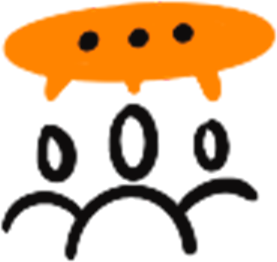 Collaborate with your team
Our in-app workspace will allow you to share innovation discoveries and collaborate with your team.
Get in touch
Do you want to know more about our innovative, proprietary technologies or how our services can help you?