The development of technology in the insurance industry has been a rapid progression. Insurtech is having a significant influence on managing risk and insurance, and there is still a lot of room for growth.
Insurers are aggressively investing in technology companies and are working internally to build new solutions and platforms. And the insurtech business continues to expand, with new firms entering the market and creating a name for themselves.
According to Willis Towers Watson, almost $7 billion in worldwide financing went to insurtech startups in 2020, setting an annual record. But, before we dive into how insurtech is changing the future of insurance, let's see what this concept really means.
What is insurtech?
Insurtech refers to the insurance industry's dedication to innovation and the creation of new goods and services. It represents the application of cutting-edge technology to extend and improve the insurance sector's business strategy. Insurance firms are transforming their operations by utilizing technology such as big data technologies, artificial intelligence, machine learning, Internet of Things (IoT), and others.
According to TechBullion, Berlin-based startup Fruensurance was among the first to introduce new technologies to the insurance market. Back in 2010, they founded the first peer-to-peer insurance solution.
As technology began to enter all industries, insurance wasn't an exception. The TechBullion article also mentions AXA, one of the first insurers to proclaim their intention to go digital. In 2014, they opened a lab in Silicon Valley and announced their partnership with Facebook. Many people were anticipating the arrival of tech giants such as Apple, Samsung, Facebook, Google, and Amazon on the market at the time.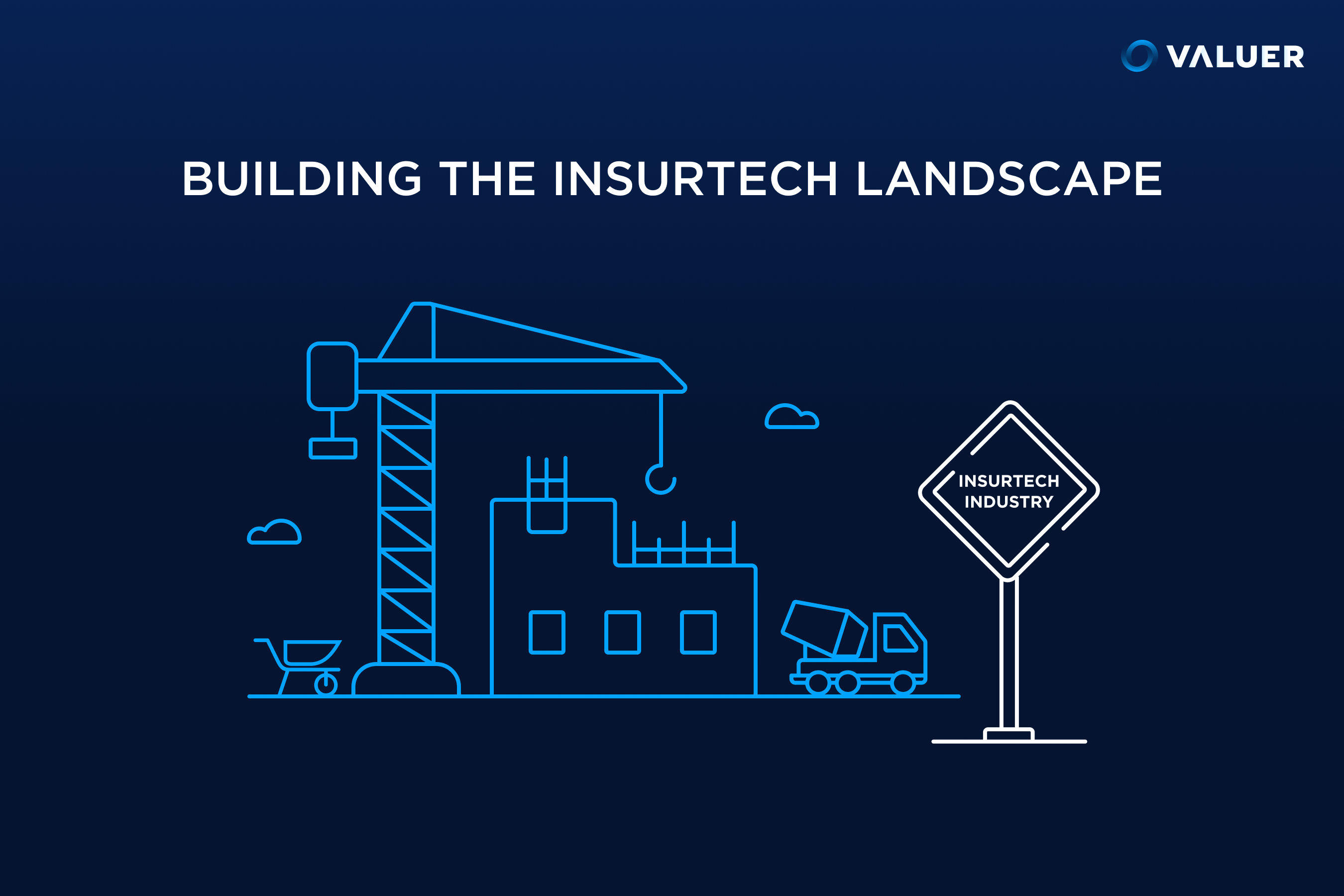 The insurance environment has changed considerably in the last decade. 13 insurtech agreements worth more than $100 million were done in 2018, according to a KPMG analysis. Until now, the use of modern technologies had been confined to claims administration and customer support. Customers and insurers both benefited from easy-to-use platforms and straightforward processing of uncomplicated claims.
However, a more significant shift of insurance industry trends is on the way. Big data technologies and intelligent systems are causing a shift in the way insurers handle risk, which might have a long-term impact on business models. The need for new technology, as well as the expertise required to develop it, has no boundaries. Customers now more than ever want efficiency, accessibility, and clarity.
But this doesn't mean that insurers have to close their companies and make room for insurtech startups. Many of them have seen great benefits of the collaboration and investments in various insurtech companies.
This has allowed them to provide a better customer experience by embracing new technologies and involving fresh ideas in their operations. In this post, we'll go over these advantages in further depth, as well as see how insurtech is changing the insurance business for the better.
Insurtech companies and insurers: How do they collaborate?
Insurtech companies are more flexible, responsive to trends, and up-to-date with new technologies. They focus on mobile-first platforms and solutions that allow customers to manage all their insurance-related processes online. Thanks to all these activities and focuses, they are modernizing the insurance industry, putting an accent on digital and automated processes.
[Related Article - Why Business Collaboration Between Startups and Corporations is Key to Innovation]
For example, insurers don't have to spend too much time meeting their potential customers anymore. Customers can get online quotes and leave all their data in the insurer's system, allowing them to work towards a smoother sales process. At the same time, customers can also browse for offers at their own convenience, without having to wait for a sales representative to become available. This is also relevant for online policy comparisons, where customers can get more control over the decision and analyze offers at their own pace.
Once they get a policy, customers can also manage them online, again, without having to wait for their agent. Thanks to mobile apps that personalize the entire experience, they can check the status of their policy whenever they want, wherever they are.
However, vast amounts of data are generated with all the digitization. That's why technologies, like Artificial Intelligence and machine learning, come in handy as they can automatically interpret data and enable insurtech companies to scale their customer base.
Innovations and insurance industry trends
There are many innovations and trends that are currently shaping the insurtech landscape. So, let's dive straight into some of these innovations that are leading the insurtech revolution.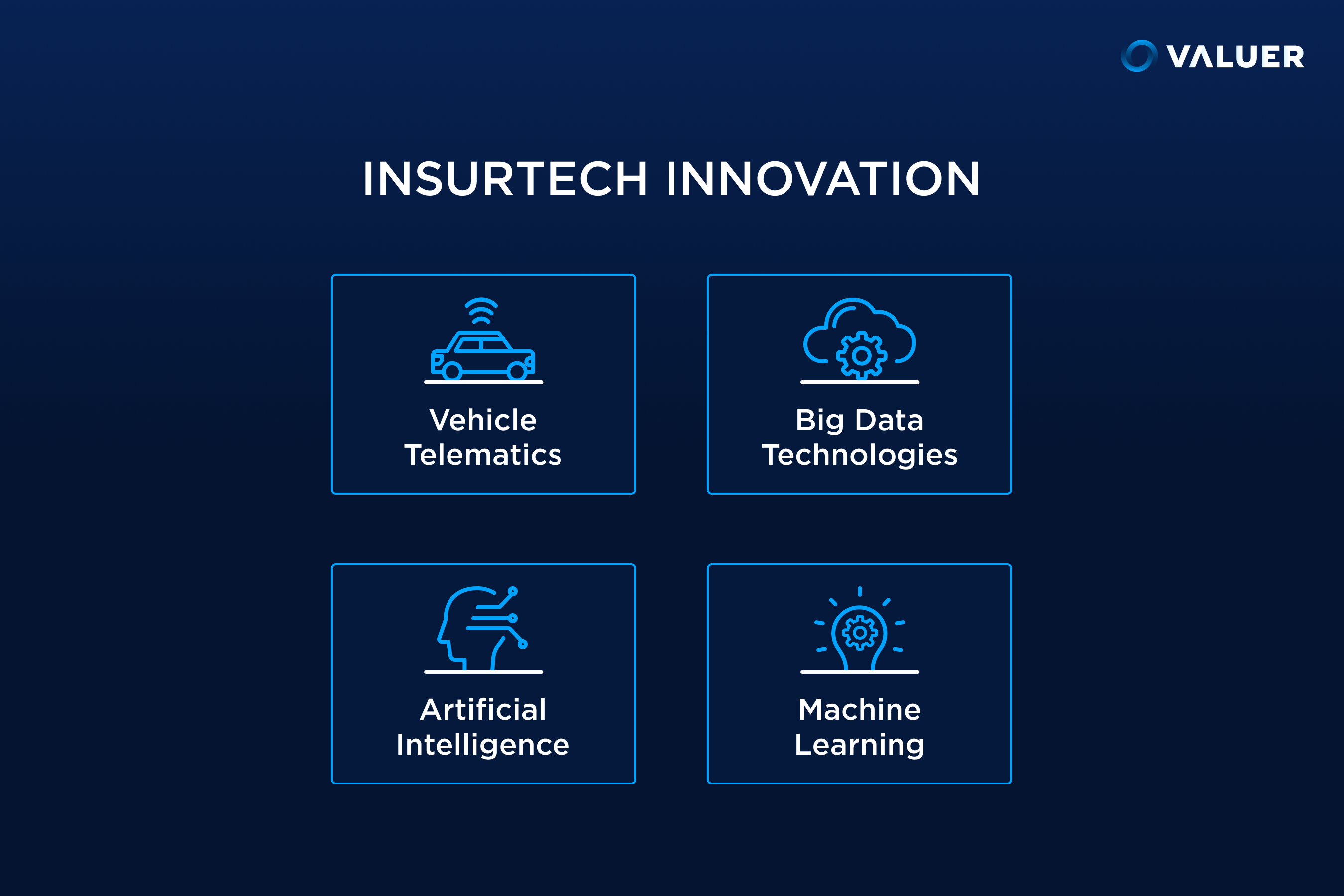 Vehicle telematics
Insurers are increasingly basing policy pricing on conduct rather than demographics. Vehicle telematics is a way of gathering data on your driving patterns and distance. Telematics data is commonly used by insurtech companies to provide tailored driving input, safe-driving bonuses, or possible cost savings on your vehicle insurance policy.
Thanks to the advancements in IoT, telematics technology is typically incorporated through a mobile app or a device that connects to your car's diagnostics port. These systems are usually free and are used to assist drivers in making better and safer driving decisions.
Vehicle telematics not only discloses how you drive, which is exactly what insurance wants to know, but also locates where you drove, when you were there, and for how long. This has sparked some privacy worries, as well as questions about how the data would be used to charge customers in the future. As usage-based policies grow their popularity, it may be time to consider whether the potential savings outweigh the privacy risks.
However, before signing up for usage-based car insurance policies, they have to be very careful and read the terms. As every company has its own definition of what is it to be a safe driver, so it's essential to find out the exact behaviors that are being measured.
Big data technologies
According to McKinsey's report called Unleashing the Value of Advanced Analytics in Insurance, significant breakthroughs in computing technology and the explosion of new digital data sources have extended and redefined insurers' fundamental disciplines during the last 15 years.
For generations, the capacity to correctly estimate risk and price policies accordingly has been the cornerstone of the insurance industry's value creation. Big Data technologies give insurers access to bigger data sets and more comprehensive information about individual customers, allowing them to provide policies that are more closely aligned with the risk posed by a person rather than the demographic category they belong to.
Moreover, Big Data can also help insurers craft more personalized policies. Devices like the Fitbit and Apple Watch's Health App can track and promote healthy behavior, leading to reduced rates, kind of like how a telematics sensor in an automobile can track consumer behavior to reward safe driving behaviors. The information obtained in this individual-focused approach allows insurance policies to be tailored to each person's behavior and condition.
Artificial intelligence (AI) and machine learning
In order to take advantage of all these vast amounts of data, insurtech companies need to leverage intelligent algorithms and extract valuable insights. While artificial intelligence and machine learning are still in their infancy in the insurance industry, they will become indispensable in order to capitalize on data-driven insights. Moreover, these technologies have the potential to automate many processes and make the jobs of insurance agents much easier.
For example, Lemonade manages and oversees claims with the use of a proprietary AI named Jim. Machines are approaching the stage where they can be trusted to undertake more complex decision-making tasks.
AI and machine learning may also be used to create more thorough consumer profiles by combining external information with internal data to create a complete customer profile. According to an article by Fintech Magazine, AI may be used to analyze call volume, cause, and the type of consumers who are most likely to call at a specific time of day to the call centers, which are typically the initial point of contact between the insurer and the client. Understanding these massive datasets is critical for decreasing wait times and ensuring that the best-qualified customer support personnel are accessible at the right moment.
Companies may also use AI in risk management to delve deeper into claim trends and get more detailed in evaluating which initiatives would truly improve results. Intelligent algorithms can help teams determine which data points they need to focus on in order to get better results.
Insurtech startups to watch in 2021
2021 is shaping up to be a watershed moment for European Insurtech, with VC investment reaching €1.8 billion in only five months, a 13x increase over 2016, and an all-time record. Insurtech startups in Europe now have a total enterprise value of €23 billion, up from €4 billion in 2016. Thanks to these startups, insurance is changing from a pure risk transfer model to one that includes risk prevention and auxiliary services. Here are some of the most interesting insurtech startups to watch in 2021: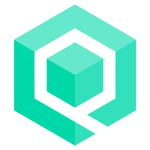 Quantemplate lets corporate users take raw data sources, cleanse, and harmonize them with machine learning-powered technologies. It then executes an analysis to create exclusive insights for a competitive advantage. Leading insurance companies rely on Quantemplate to expand their operations, save expenses, and allow digital transformation.
The firm was recently nominated to the European FinTech Top50 and the Global InsurTech Top21 lists.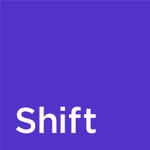 Shift Technology is a Paris-based IT company that offers software as a service (SaaS) to insurers focused on native AI solutions.
Their software program protects insurance companies from fraud, cyber-attacks, and hackers, with a special focus on fraud detection. As insurance fraud networks become more complex, the company's technology provides a robust backbone of protection to insurance organizations, ensuring that financial or reputational damage does not occur.
Shift was awarded Frost & Sullivan's 2020 Global Claims Solutions for Insurance Market Leadership Award after analyzing billions of insurance transactions.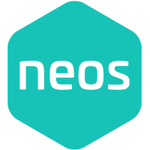 Neos, a London-based startup founded in 2016, specializes in smart home insurance. It utilizes smart devices to connect to the internet of things to provide clients with comprehensive coverage.
Customers may confirm claims and feel protected with the help of the UK-based company's 24/7 assistance, which is combined with smart sensors and indoor security cameras.
Aviva, a multinational insurer, bought a controlling share in the firm in 2018.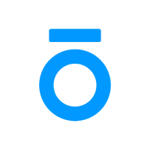 Trov delivers everything needed to make the distribution of digital insurance products as easy as possible, including carrier relationships, end-to-end technology, and professional services. Industry giants such as Waymo, Groupe PSA, Lloyds Banking Group, and Suncorp are among Trov's customers.
Trov, founded in 2012 by serial entrepreneur Scott Walchek, has secured over $114 million in funding from prominent venture capital firms and key partners. The firm is headquartered in San Francisco, with offices in New York and London.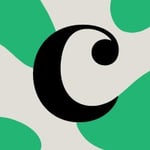 Canopy is a financial health business that assists renters in building credit, saving money, improving rental affordability, and achieving financial independence. The RentPassport, a completely free digital profile that takes the stress out of relocating, is at the core of their system. Renters can establish a profile in minutes and use it every time they move, while brokers and landlords can automatically pre-screen tenants, saving time and money and allowing renters to relocate more quickly.
The company has received a total funding amount of $9.6 million during four investment rounds, from investors like West Hill Capital, Vision Blue Solutions, Experian, and others.
Insurtech companies for the win
Insurance's established workflows are changing. Insurance industry trends and technologies are rapidly being integrated into platforms and combined with other services, such as maintenance and repairs, as well as health care, and risk management.
As a result of the upsurge in data availability, insurtech companies are going beyond risk transfer to risk management and mitigation. This change will be the deciding factor in whether insurance businesses survive over the next decade. In order to remain competitive, existing insurance companies have to become more open to fresh ideas from new insurtech startups that keep up with technological trends and disrupt the established market.
Insurance companies will have to embrace the insurtech companies and startups in order to evolve with the times. However, selecting the right startup or business and approaching them for a partnership is not always the easiest task in the world. Many factors go into starting and seeking out business collaboration and this is precisely where the Valuer platform can help.
What the platform provides is detailed insights into any industry, sub-sector, and/or technology you are interested in. From our vast database of over 650,000 startups and companies, we can generate a list of startups that are the perfect fit for your technological needs, as well as the overall cohesive alignment that is necessary for successful business collaboration. Plus many more features that can get your business on the road to innovation.