The telecommunications (telecom) industry has connected the world, providing the network and infrastructure to enable smart and mobile devices. However, the traditional market is almost saturated.
Disruptive telecom startups are transforming the industry
The telecom industry has been turned upside down as mobile and innovative services sweep the market. And yet, it is the sector that has acted as an enabler and disruptor since the early 2000s.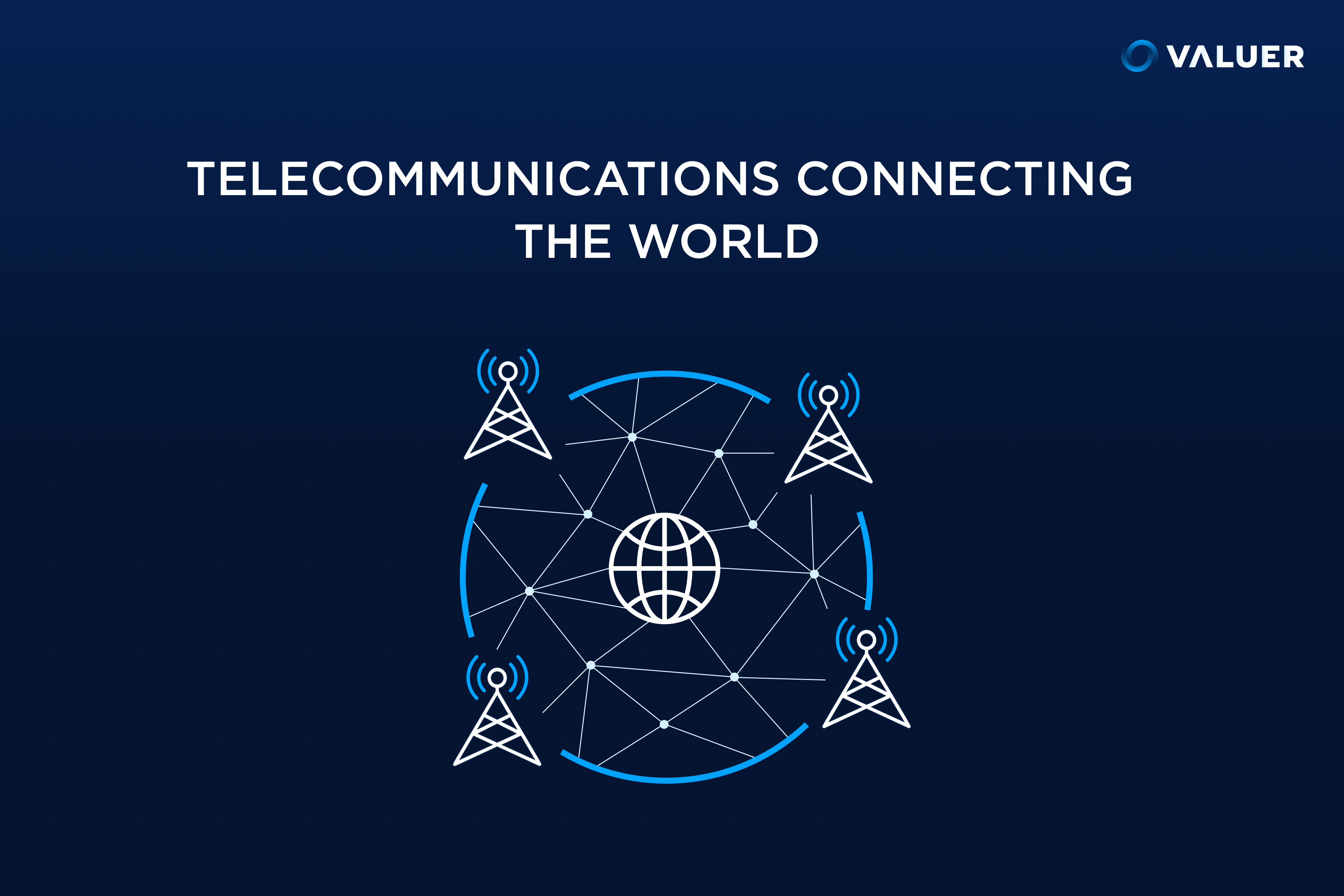 [Related Article - How Will 5G Impact the Telecom Industry]
This is partly due to the removal of difficult regulations and the lower barrier of entry to the market. However, it is also linked to the fast-paced change within the technology industry driven by the evolving preferences of consumers and breakthrough technological innovations that reinvent the consumer experience.
In this article, you will find a list of disruptive startups discovered through the Valuer platform and promotes some of the most innovative candidates within their industry.
The best telecom startups in Europe by country in alphabetical order and one startup per country
Austria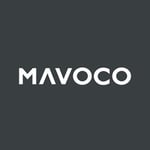 Machine & Voice Communication creates connectivity solutions for IoT-enabled products. In turn, they provide an advanced connectivity management platform for telecommunication providers.
Founded: 2014
Founders: Helmut Lehner, Anton Cabrespina
Belgium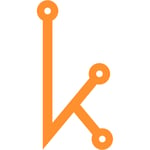 Riaktr was founded in 2009 under the name "Real Impact Analytics". They started as a service company and changed their vision in 2018. Nowadays, Riaktr builds user-centric frameworks and software products to drive results for telecommunication companies.
Founded: 2009
Founders: Loïc Jacobs van Merlen, Sebastien Deletaille
Netherlands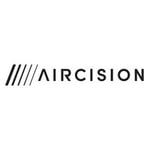 Aircision's mission is to improve connectivity all over the world through laser-based 5G communication technology. Their technology will be incredibly useful in allowing for rural access to high broadband speeds.
Founded: 2018
Founders: Betsy Lindsey, Luis Pedro Olivera
Germany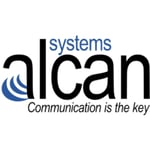 Alcan Systems is a smart antenna startup that strives to make smart antennas affordable. These antennas are a breakthrough in celluar 5G broadband technology and can be mounted or attached to various types of vehicles.
Founded: 2016
Founders: Dr. Onur Karabey, Dr. Burak Olcen, Esat Sibay
Denmark

Having created a unique cellular network across more than 700 mobile operators globally. Onomondo enables IoT devices to securely and easily connect to a single network provider and not risk permanent issues with roaming.

Founded: 2015
Founders: Henrik Aagaard, Michael Bak, Michael Karlsen
Estonia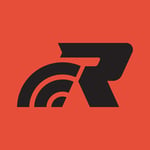 RebelRoam offers an internet traffic optimization solution. Their vision is to enable good quality Wi-Fi access everywhere in the world. The company just launched RebelRocket, a cloud service designed to enhance mobile data usage in passenger vehicles. They have prevously received a "Best Tech & Innovation" award from Telia.
Founded: 2015
Founders: Henri Ploom
Finland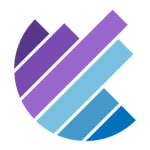 Callstats.io offers developers a SaaS product to build and scale communication applications more efficiently. The product monitors and manages the performance of every endpoint. In 2020, Callstats.io was acquired by 8x8.

Founded: 2014
Founders: Marcin Nagy, Shaohong Li, Varun Singh
France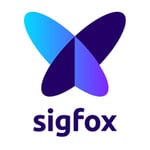 Sigfox is the leader in the market for connectivity for the Internet of Things (IoT). The company owns a global network that connects billions of devices to the Internet. The idea is to connect every device by using as little energy as possible.
Founded: 2009
Founders: Christophe Fourtet, Ludovic Le Moan
Germany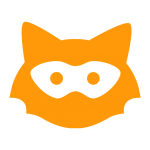 Jodel is an app that enables its users to discuss relevant conversations with people nearby on a daily basis. Users can exchange news, local events, or funny stories. Posted messages and photos can be upvoted by you and other users, the most upvoted post results in the biggest conversations.
Founded: 2014
Founders: Alessio Avellan Borgmeyer
Greece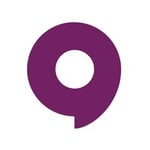 Apifon offers business messaging services. Through Apifon's platform, companies can create multi-channel campaigns, measure their performances, and therefore, grow their audience. Apifon has the target of creating a better customer experience on its websites and offers automation for select marketing actions.
Founded: 2014
Founders: Konstantinos Stroumpakis
Hungary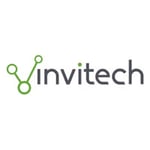 Invitech Solutions provides telecommunication services to medium and large corporates. The company has a nationwide fiber network over 9000 km long, a radio network, and data centers in four locations. Invitech's main products are cloud services, versatile data centers, and telecommunication solutions.
Founded: 2016
Founders: Geralt Grace
Iceland

Teatime Games offers a platform for multiplayer mobile gaming experiences, enabling players to communicate with each other while playing in real-time. Their mission is to make mobile games more social and personalized.
Founded: 2017
Founders: Gunnar Hólmsteinn Gunnarson, Jóhan p. Bergpórsson, Thor Fridiksson, Ymir Örn Finnbogason
Ireland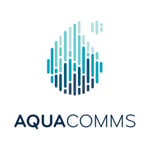 Aqua Comms offers capacity networking solutions for various actors, such as content providers, data centers, cloud-based networks, and global media. Aqua Comms enjoys an excellent reputation for subsea cabling done with Aqua Comms DAC. The company managed to specialize in the building and operating of submarine cable systems.
Founded: 2014
Founders: Chris Bake
Italy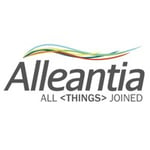 Alleantia ISC offers software, which easily connects machines, production systems, or equipment with on-cloud or on-premise web and mobile applications. Companies implement Alleantia's software in order to use Machine Learning, Predictive Maintenance, and Smart Grid solutions at affordable costs in their daily work.
Founded: 2011
Founders: Antonio Conati Barbaro, Marco Bicocchi Pichi, Stefano Linari
Sweden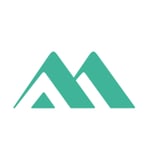 As a leading innovator in wireless coverage solutions, Maven Wireless focuses on Distributed Antenna Systems (DAS) to maximize the bandwidth of the wireless infrastructure. They are also focused on developing the 5G infrastructure.
Founded: 2016
Founders: Fredrik Ekström, Mike Lewis
Lithuania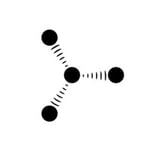 Exacaster offers machine-learning algorithms and tools to solve challenges encountered in sales and marketing, such as churn or usage prediction, product recommendations, and real-time dynamic pricing.
Exacaster's main product is the Exacaster Platform, which helps telecom companies and retail marketers display data, interpret customer behavior and act accordingly.
Founded: 2011
Founders: Sarunas Chomentauskas
Luxembourg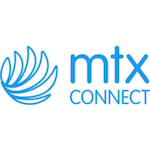 MTX Connect provides unlimited internet connections all over the world through a single SIM card. The company also developed an app for its customers to check real-time diagnostics and allows automatic billing capabilities.
Founded: 2012
Founders: Ilya Balashov, Mike Kornev
Moldova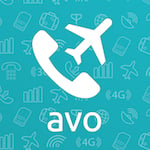 AVO Virtual Roaming Solution offers global mobile coverage through a telecom platform. Their app allows you to keep your original mobile number while using a new SMS card while abroad. Allowing you to avoid those high roaming costs with foreign operators.
Founded: 2014
Founders: Alexandru Cebotari, Basmanov Sergey, Irina Kostina, Vladimir Oboroc
Netherlands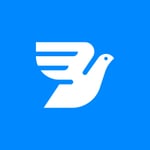 MessageBird offers a cloud communications platform and omnichannel solution, based on its telecommunications carrier infrastructure, that lets businesses streamline communication with their customers through a multitude of channels.
Founded: 2011
Founders: Adriaan Mol, Robert Vis
Norway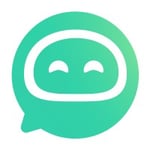 Motimate is an app with a new take on e-learning and is a solution that makes training and information sharing more fun. The app will make a workday more simple through strong development, effective communication, simple tasks, and engaging training.
Founded: 2017
Founders: Lars-Petter Windelstad Kjos
England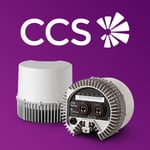 Cambridge Communication Systems (CCS) are the founders of Metnet, which is a self-organizing mmWave mesh that is designed for gigabit backhaul and access applications. Its application can be used for mobile operators small cells, smart cities, and CCTV networks.
Founded: 2010
Founders: John Porter, Steve Greaves
Russia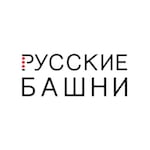 Russian Towers owns antenna mast structures in the territory of Russia. The company provides services on sharing telecommunication structures, therefore, reducing costs significantly for their clients.
Founded: 2009
Founders: Peter Owen Edmunds, Garth Self
Slovakia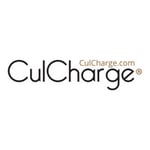 Culcharge offers a compact charge device and data cable that allows its users to charge their smartphones from any device with a USB input.
Founded: 2013
Founders: Jozef Zemla, Viktor Reviliak
Spain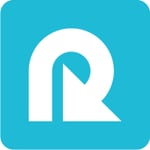 Reloadly fills the gap between mobile operators and developers. The company enables developers to connect with mobile operator services easily and efficiently. They focus on powering the future of cross-boarder mobile payments to emerging markets.
Founded: 2017
Founders: Emmanuel Piard, Michel Francis
Sweden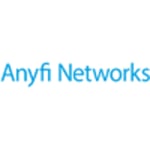 Anyfi Networks offers Software-Defined Wireless Networking (SDWN). Their clients can expect to increase the percentage of subscribers using their hotspots daily.
Founded: 2009
Founders: Johan Almbladh, Karl Netzell
Switzerland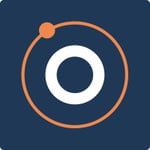 Astrocast, in a partnership with Thuraya, Airbus, and European Space Agency, is developing an advanced Nanosatellite network for IoT. Astrocast offers the very first nanosatellite IoT Network to a market in remote areas as well for urban LPWAN apps in need of satellite backup.

Founded: 2014
Founders: Bertil Chapuis, Fabien Jordan, Federico Belloni, Jean-Michel Jordan, Julian Harris, Nicholas Petrig
Ukraine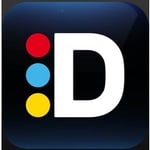 Divan.TV offers an over-the-top media service that is available in 200 countries. Users can stream various TV channels, movies, and radio channels through Divan.TV.
Founded: 2009
Founders: Andrey Kolodyuk
United Kingdom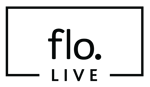 FloLIVE provides global, secure, cloud-native connectivity solutions to enterprises, mobile operators, and cloud providers. Its platform comprises local core networks that provide local connectivity while being centrally managed and controlled over the cloud. This unique approach enables enterprises to benefit from high performance, secure, and regulatory-compliant local connectivity with the flexibility and elasticity of a cloud-native platform.
Founded: 2015
Founders: Rony Cohen, Boaz Goldman
Where are they located?
---
Telecommunication in Europe
The world is more connected than ever and the barrier to entry has been lowered, meaning that hundreds of innovative telecom startups are surfacing around the world.
This article shows that the European ecosystem is especially strong with telecom startups littered across the continent. With the imminent release of 5G cellular technology across Europe, Valuer looks forward to covering the further unfolding of technology in this industry.
This article's list is generated from the Valuer platform and showcases how it applies an AI-based clustering algorithm to group the startups based on a wide array of parameters such as sector, financial statements, and team size. Their company descriptions are then processed by an NLP algorithm to identify relevance through feature hashing and are finally sorted by countries to identify the top candidates within each of the represented regions.
The Valuer platform can also be applied for any corporate looking to expand and collaborate with other companies and startups. By using the algorithm to cluster relevant technologies and solutions, essentially helping you to kick open that innovative door to new markets.